Class 1 Blog
Skittles Investigation
We investigated what would happen if we added water to skittles. The children made predictions and wrote about their findings. Here are some of the beautiful results.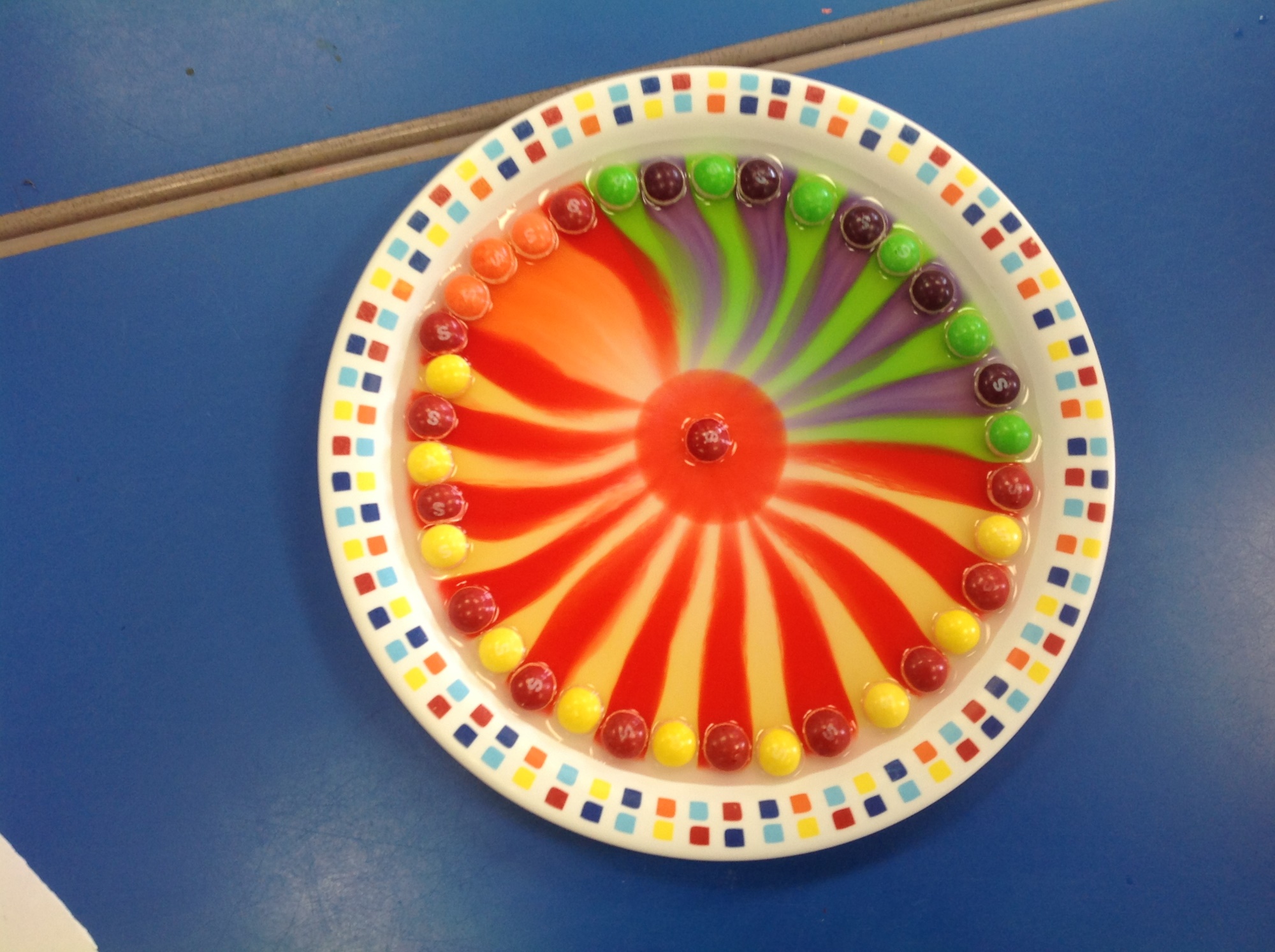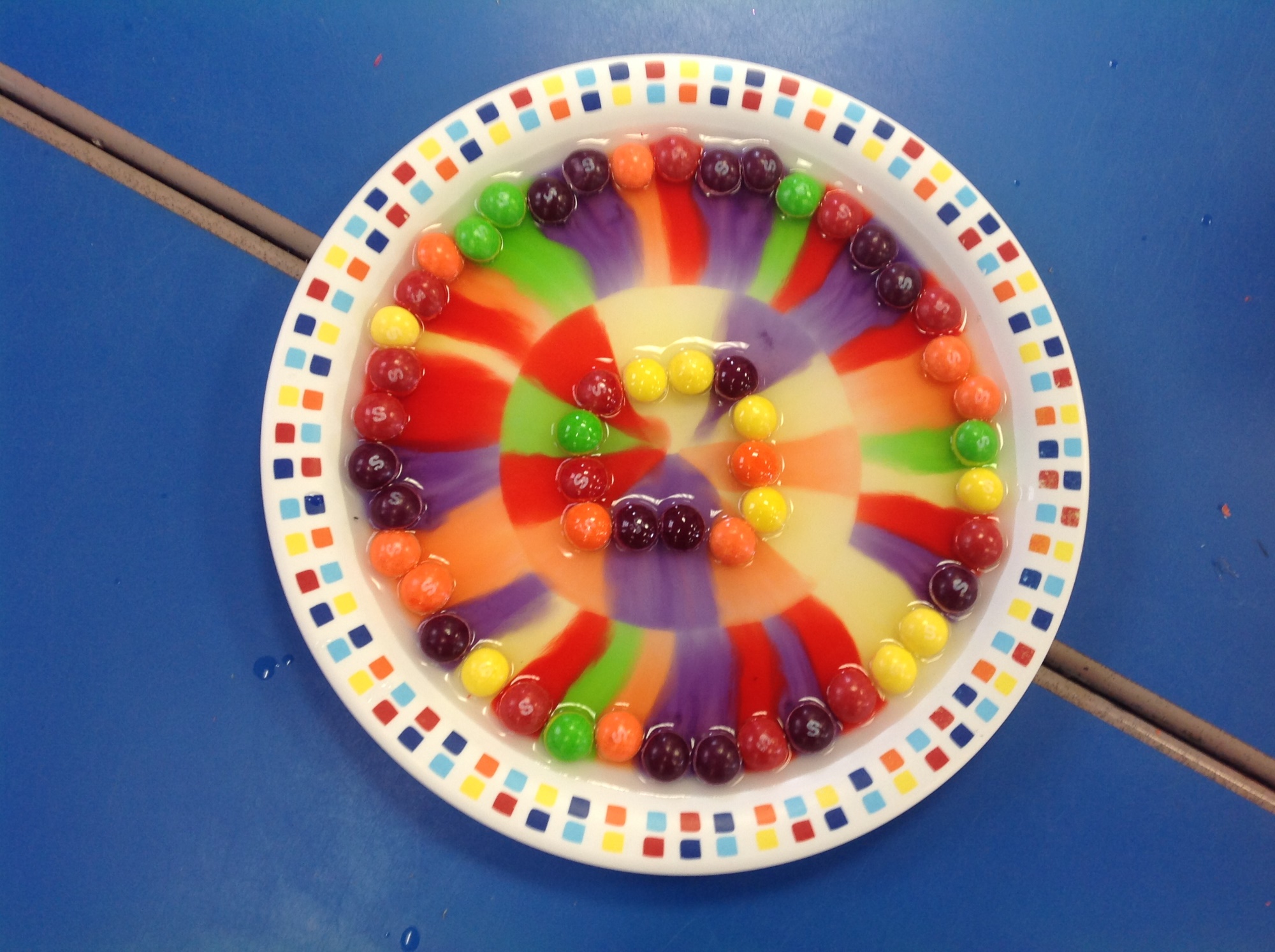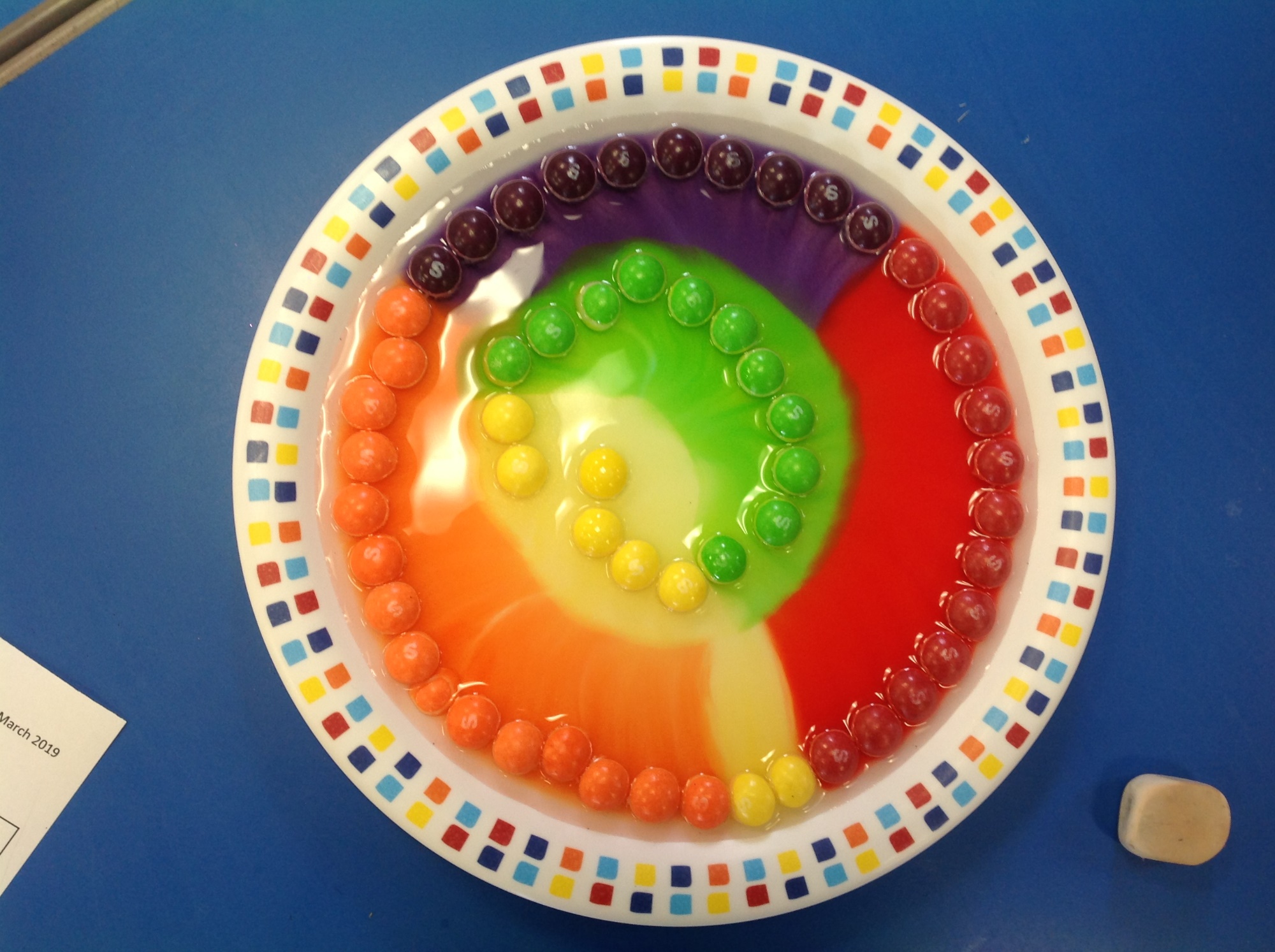 Programming Bee Bots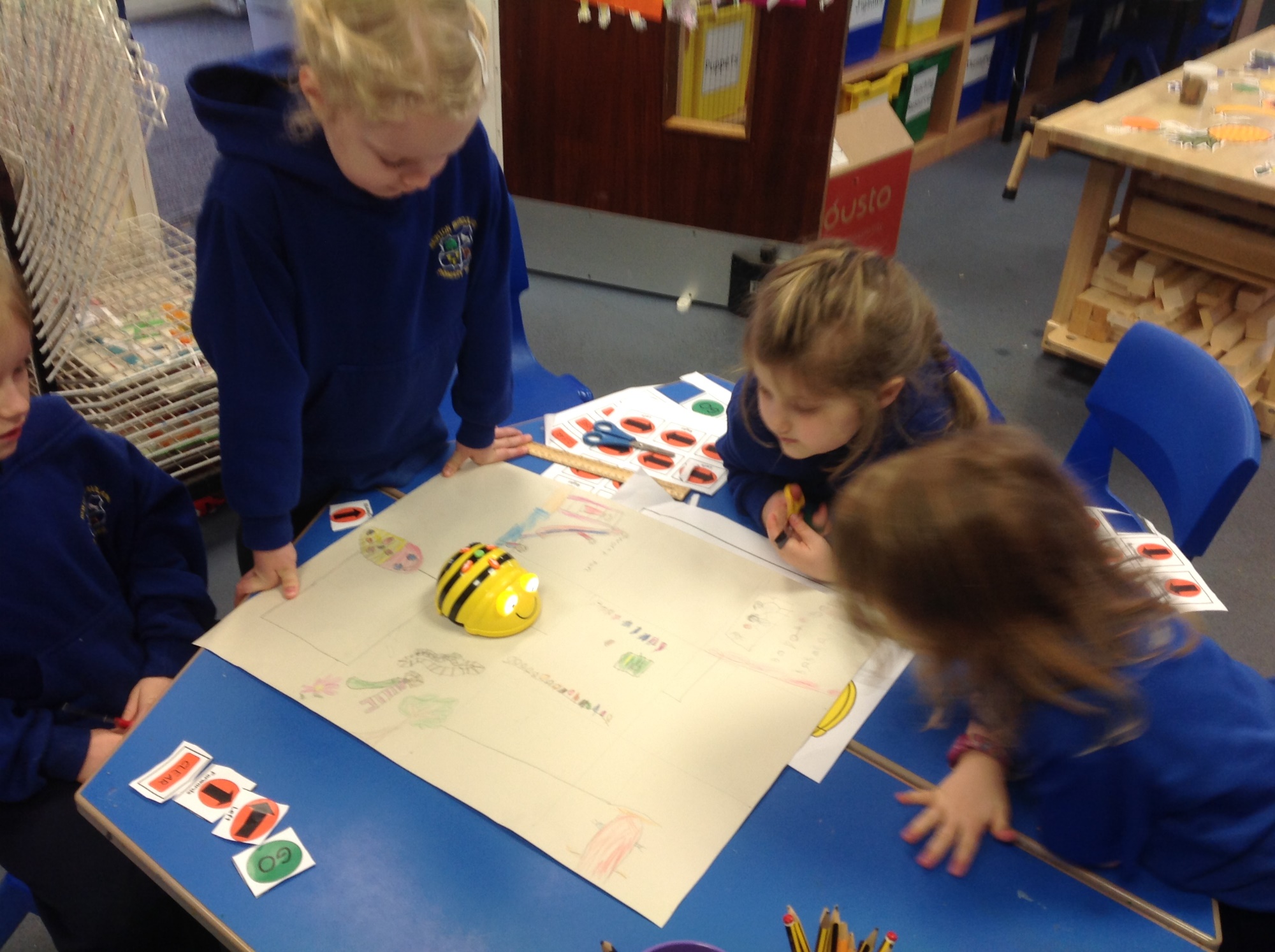 Class one made their own Bee Bot mats and wrote algorithms for their robots. We concentrated on debugging our algorithms.
Starry Night Art work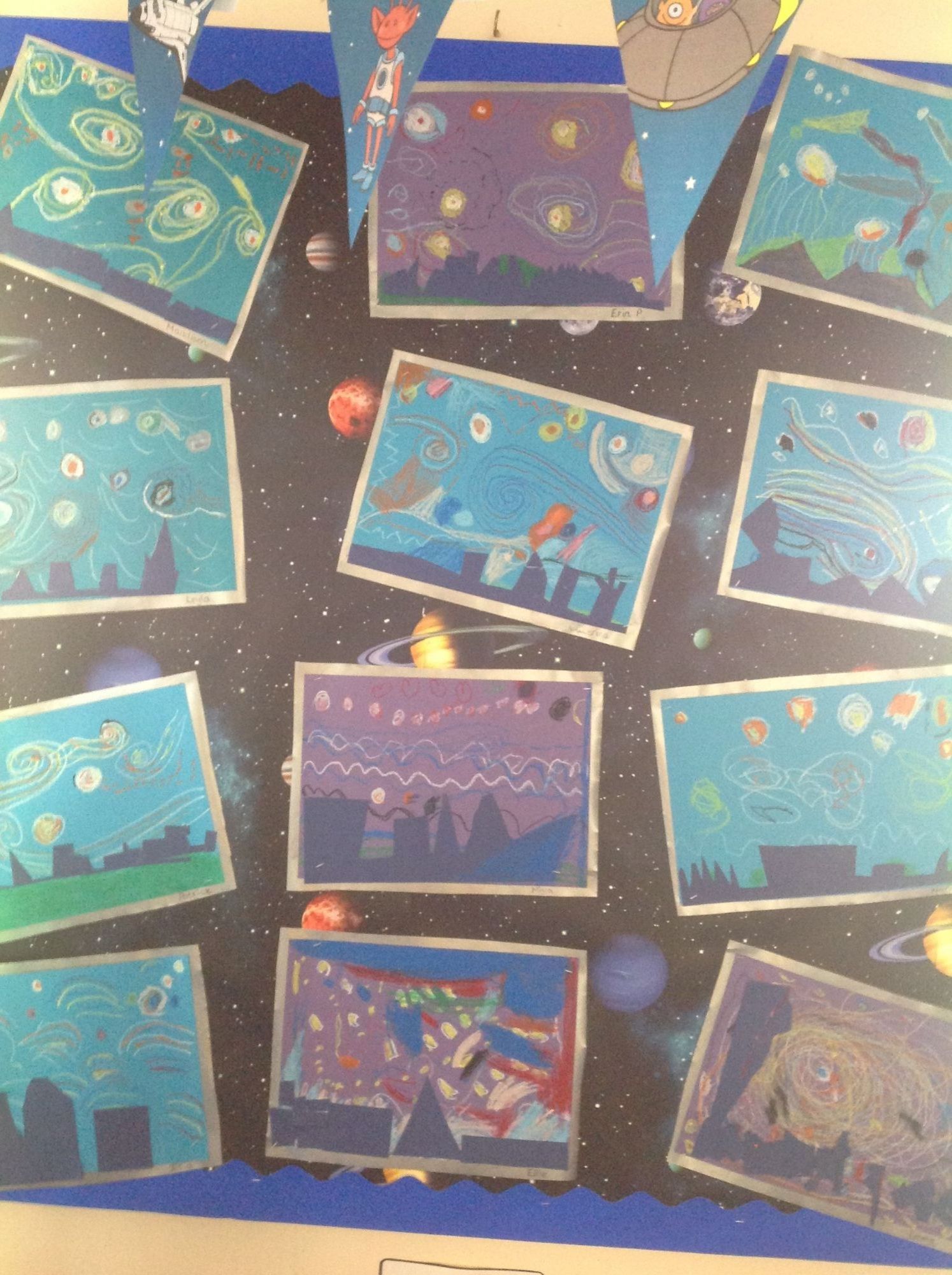 Class one did some beautiful art work using pastels and collage.
dress to impress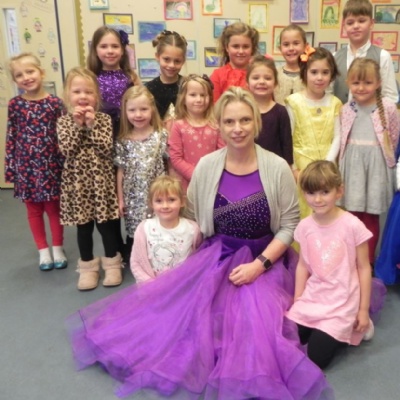 Chiffon, sparkle & glitter were all the rage at Newton Burgoland!