Class 2 Blog
Maths games
Class 2 enjoyed playing the game 'HIt the Button' today to practise their number bonds. You can also use this game to practise times tables, doubling and halving. I promised them I'd put the link below so they could play at home also.
https://www.topmarks.co.uk/maths-games/hit-the-button
World Book Day 2019
We had a great day dressing up as our favourite book characters. We received a letter from Cinderella's step mother requesting our help and we produced some fab writing for it.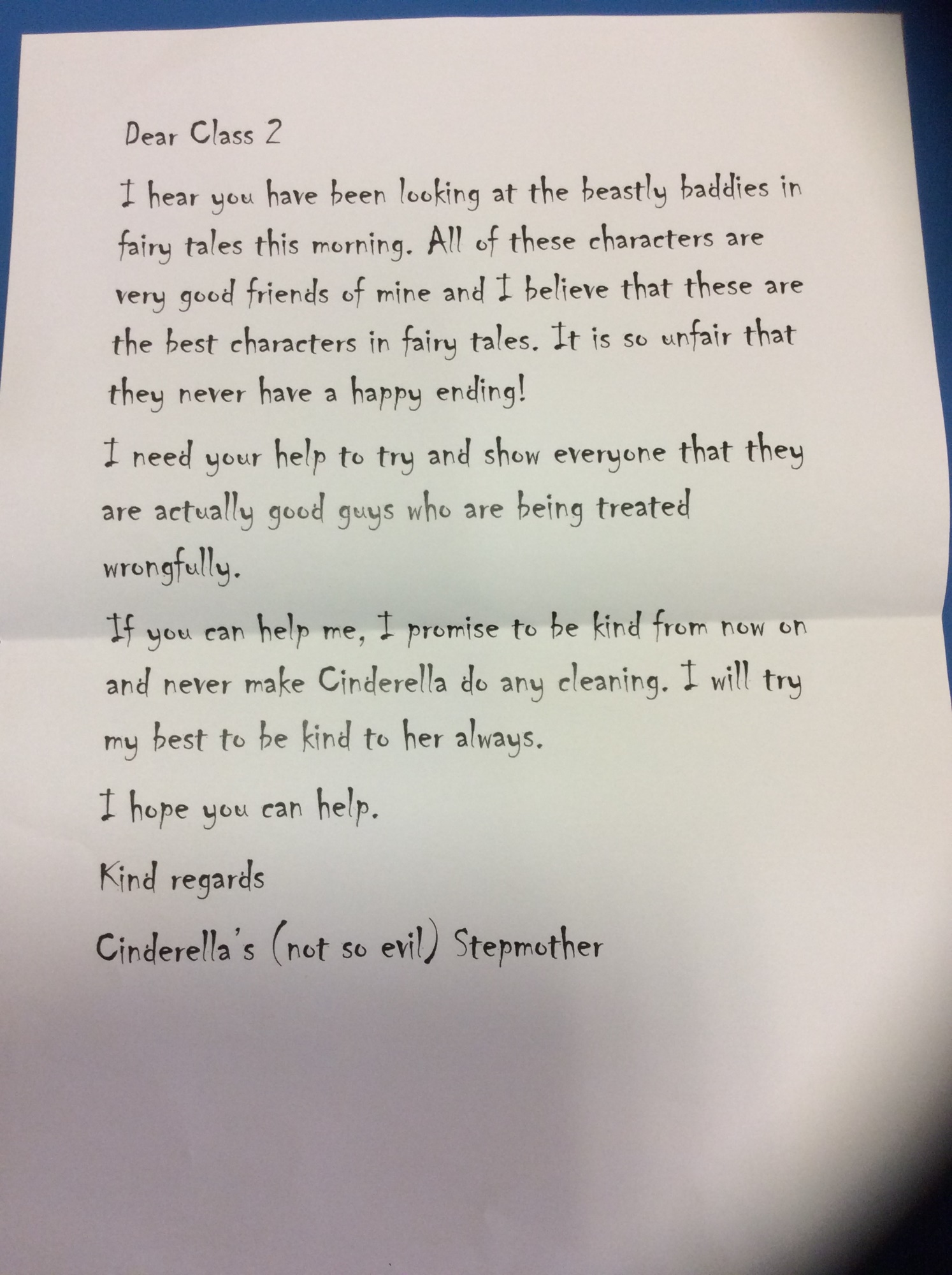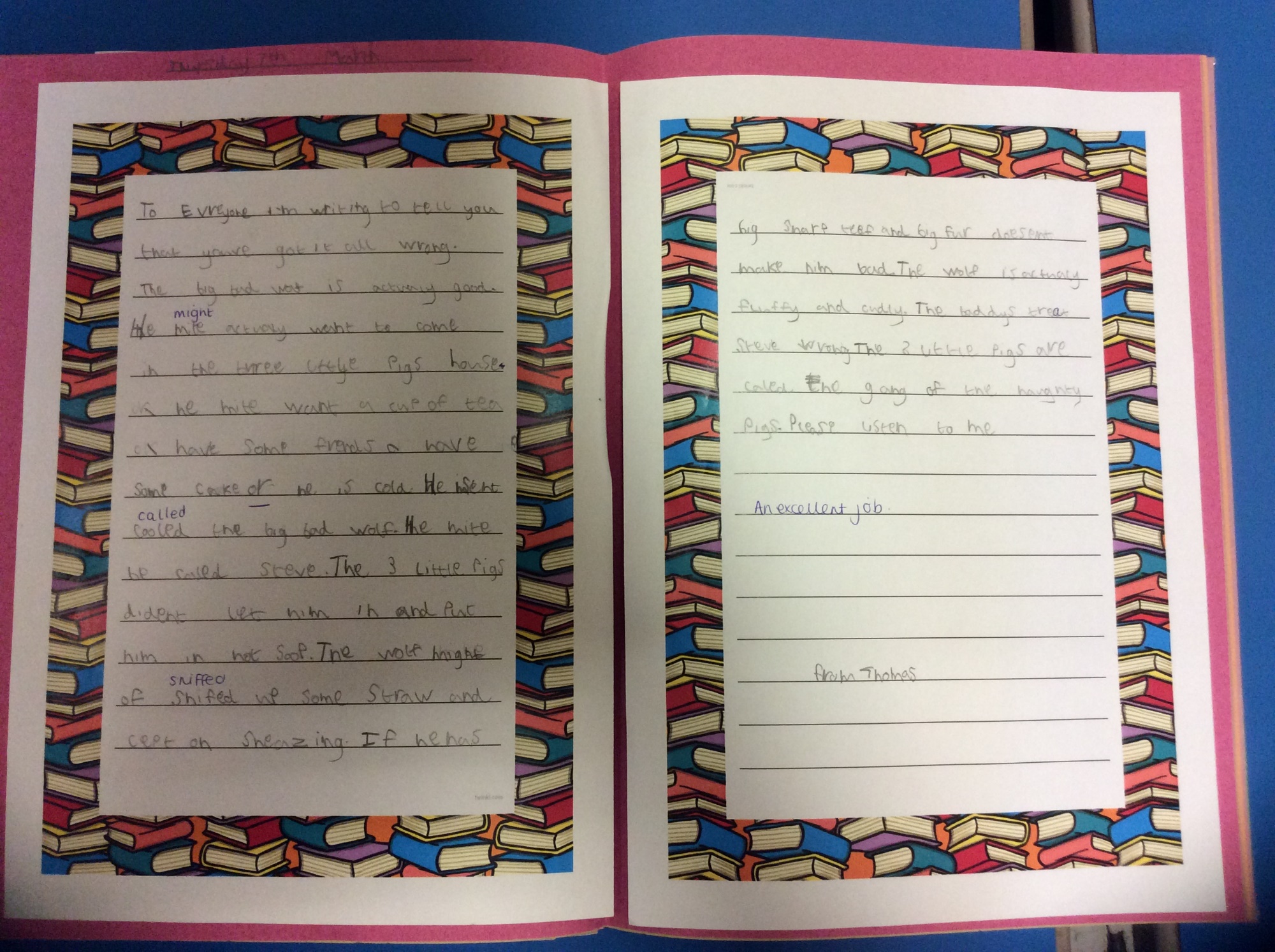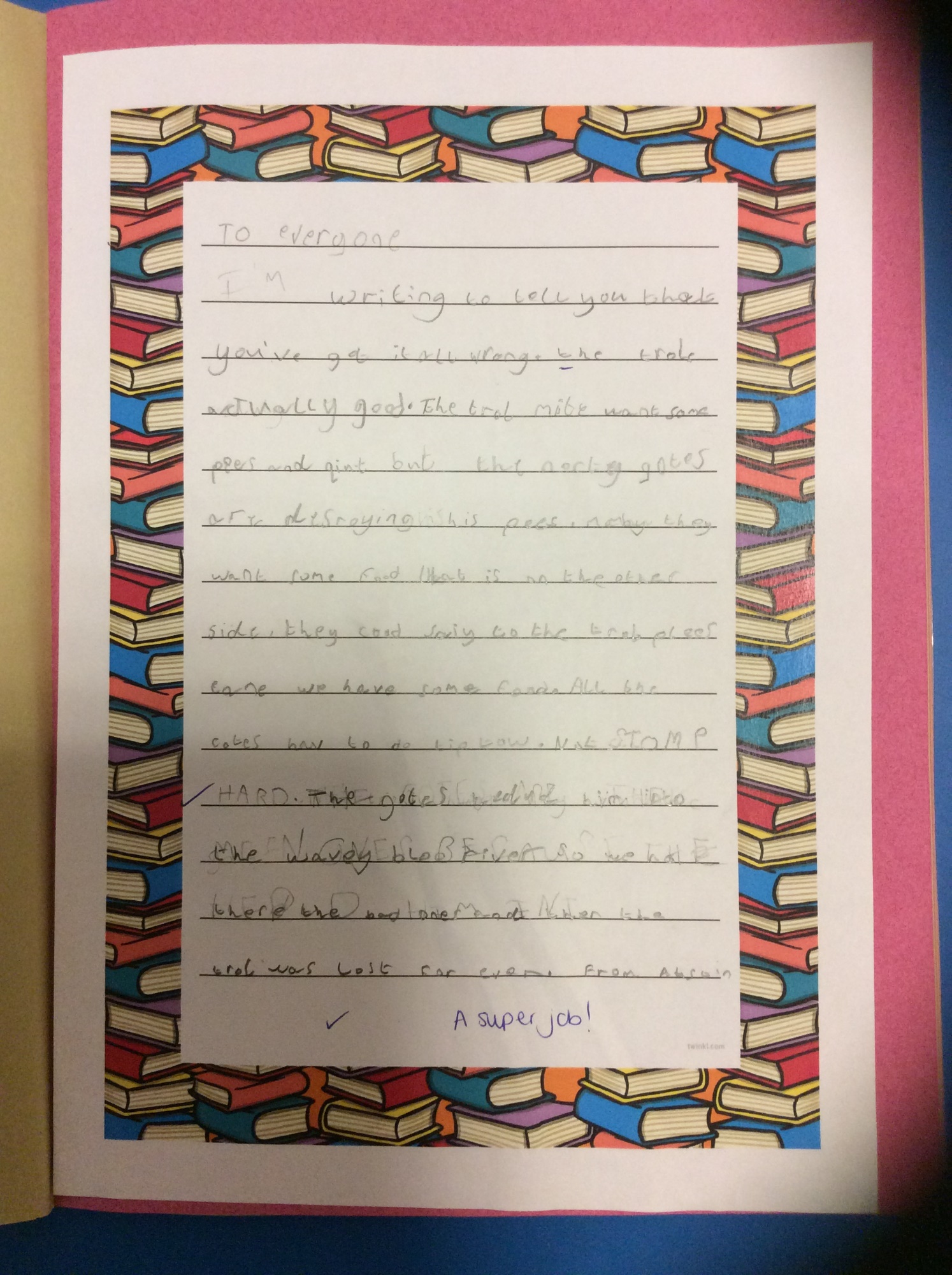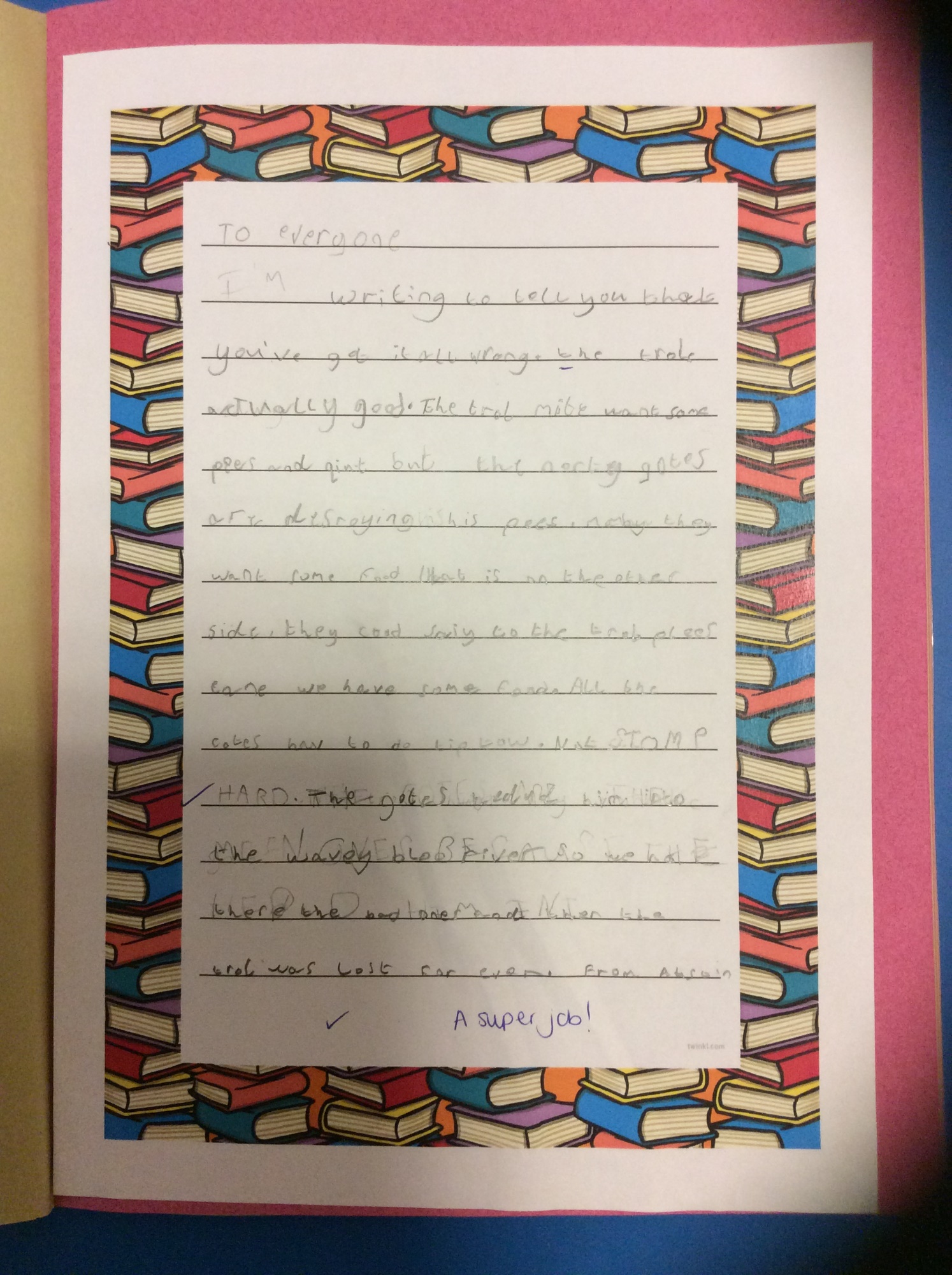 Feb 2019
Check out our amazing Art work! Class 2 have been developing their art skills. We have been working with pencil, charcoal and pastels. Our Great Fire of London pictures were created using all of these skills.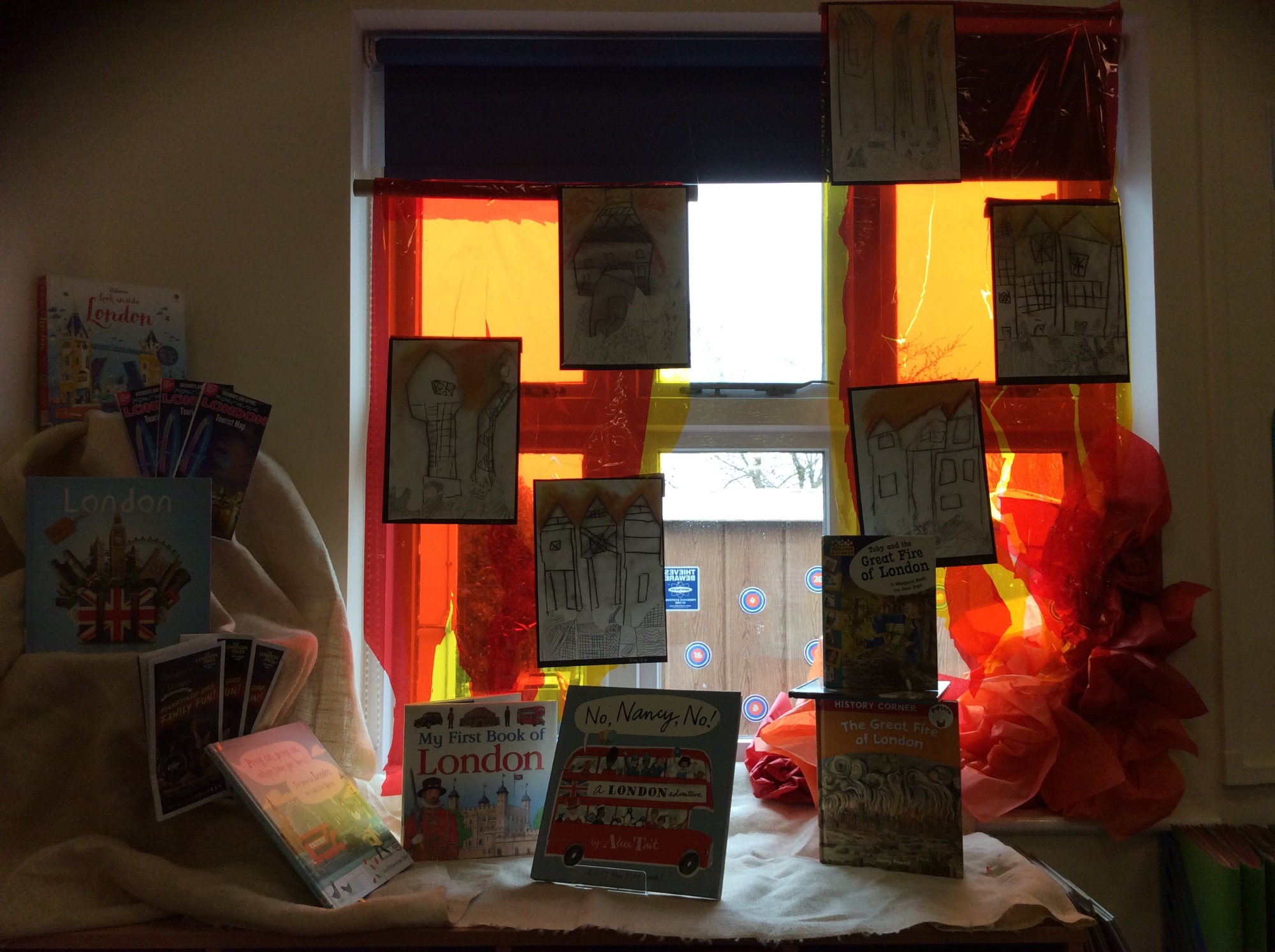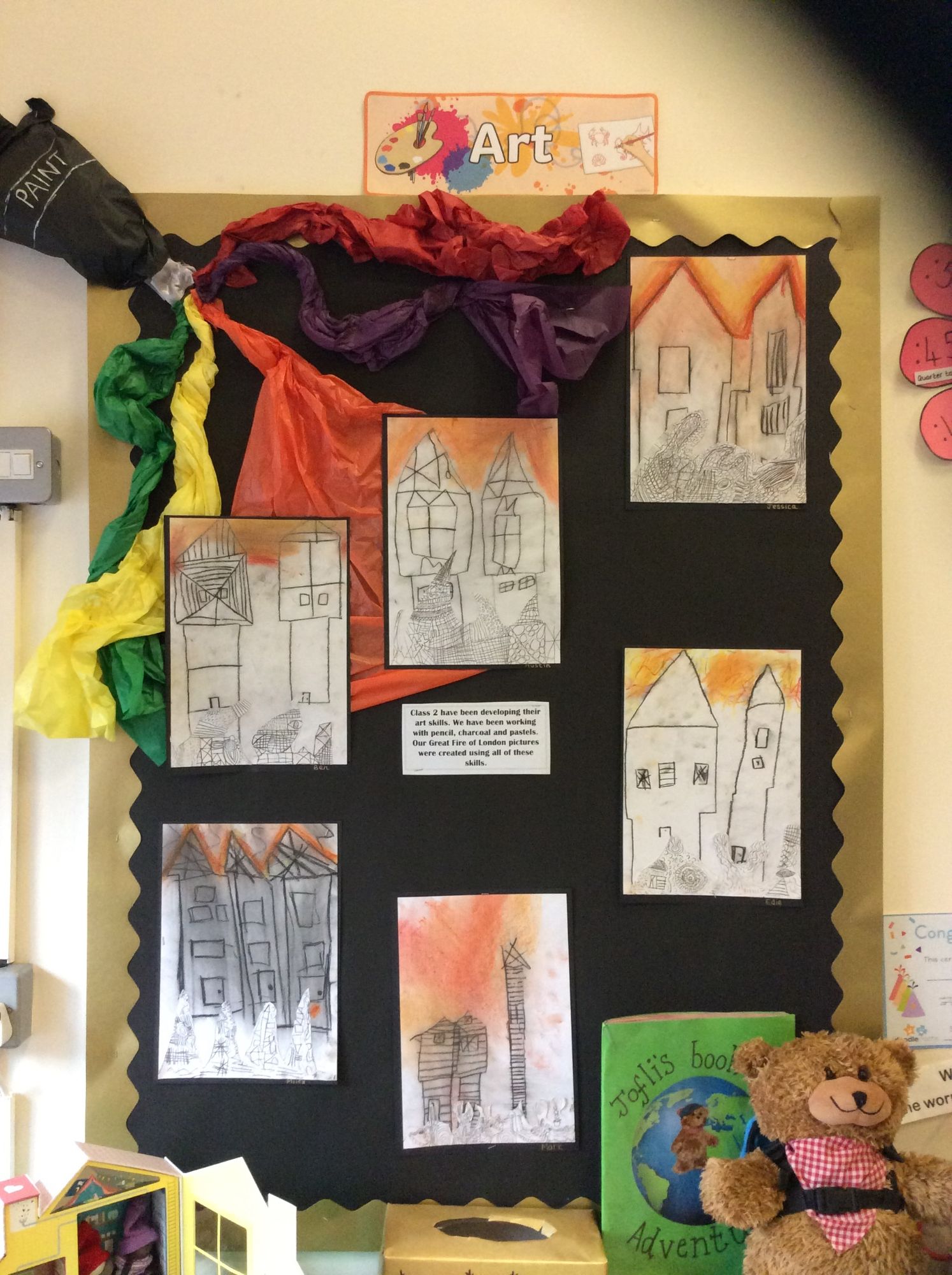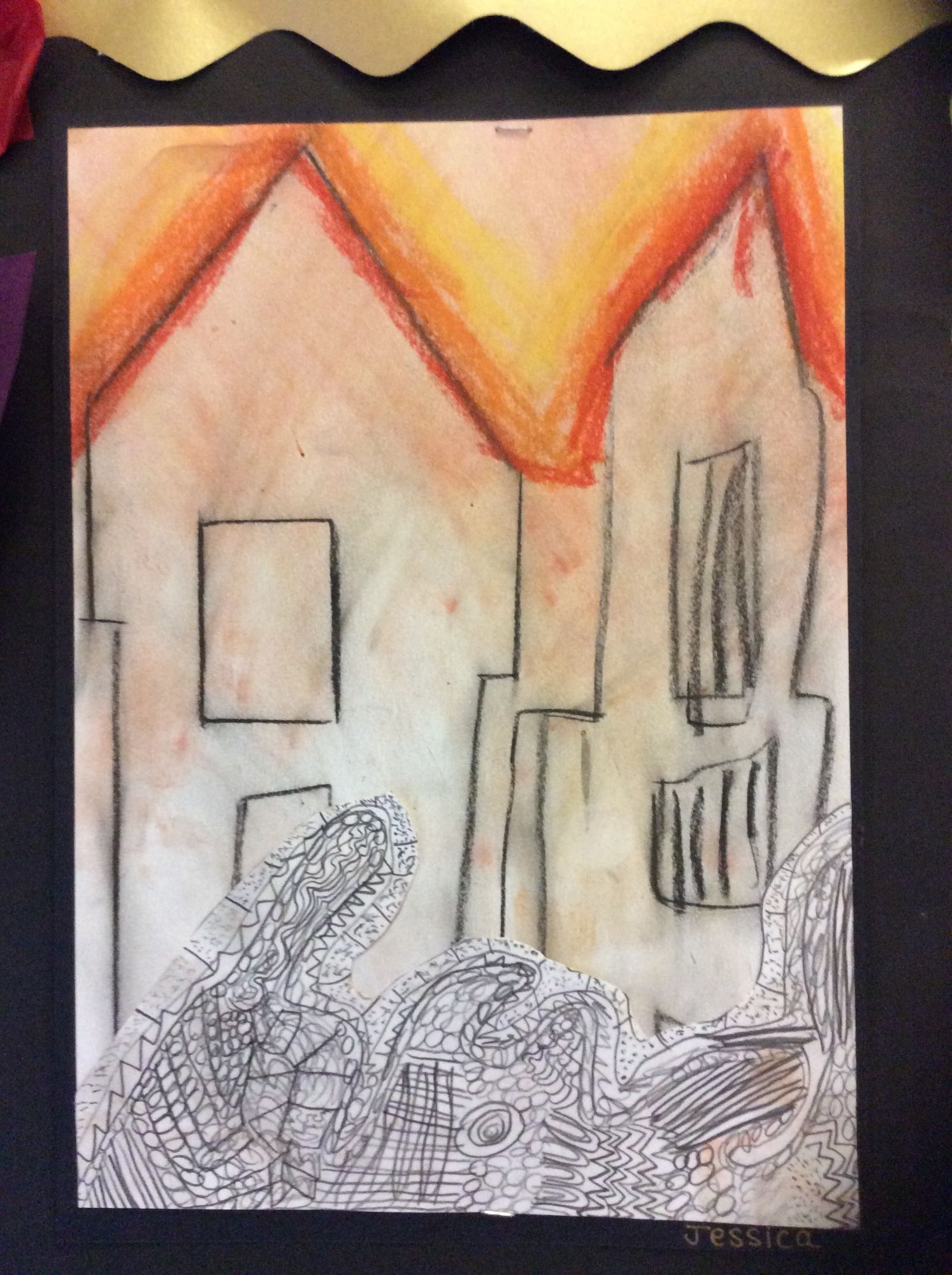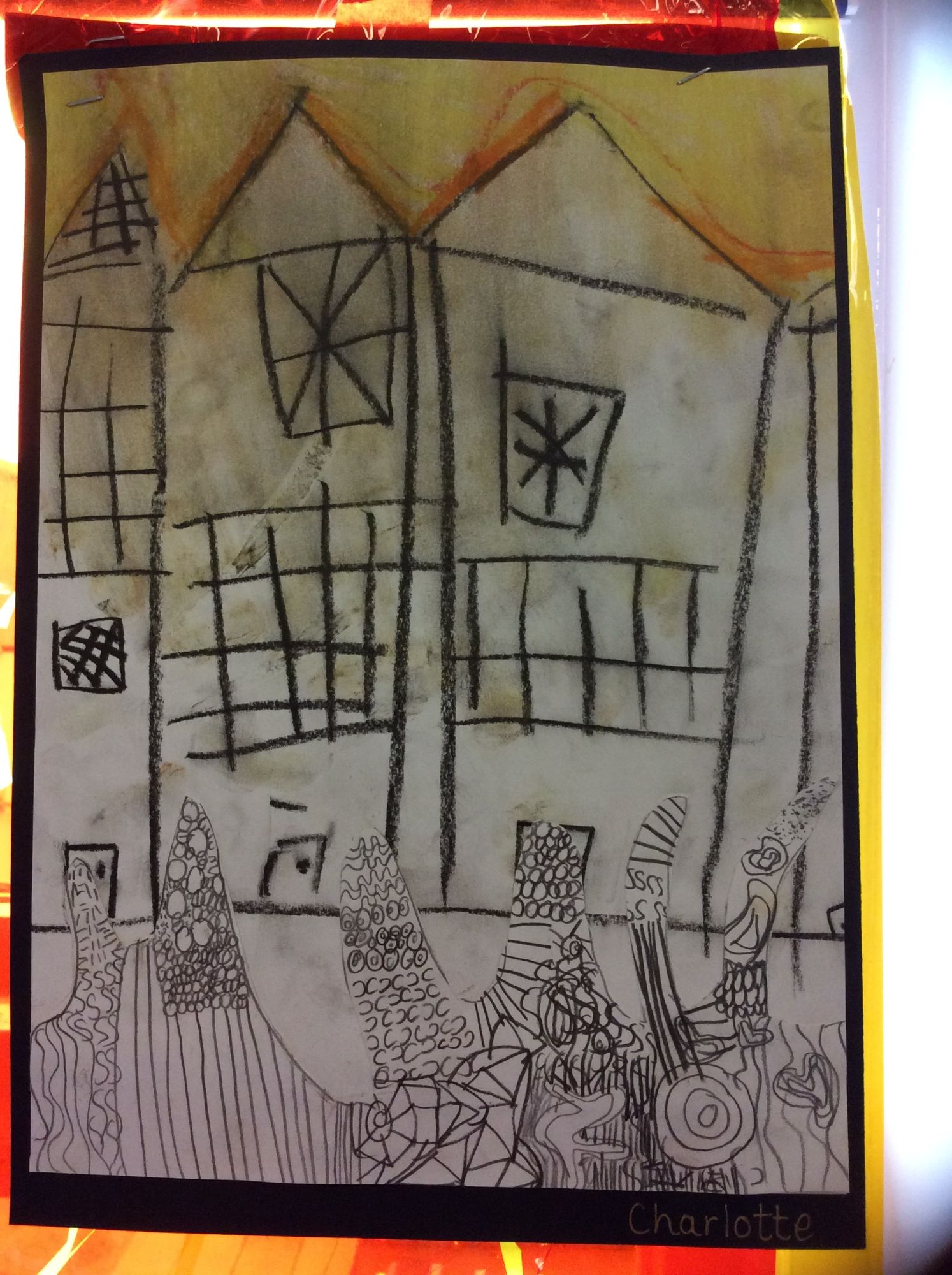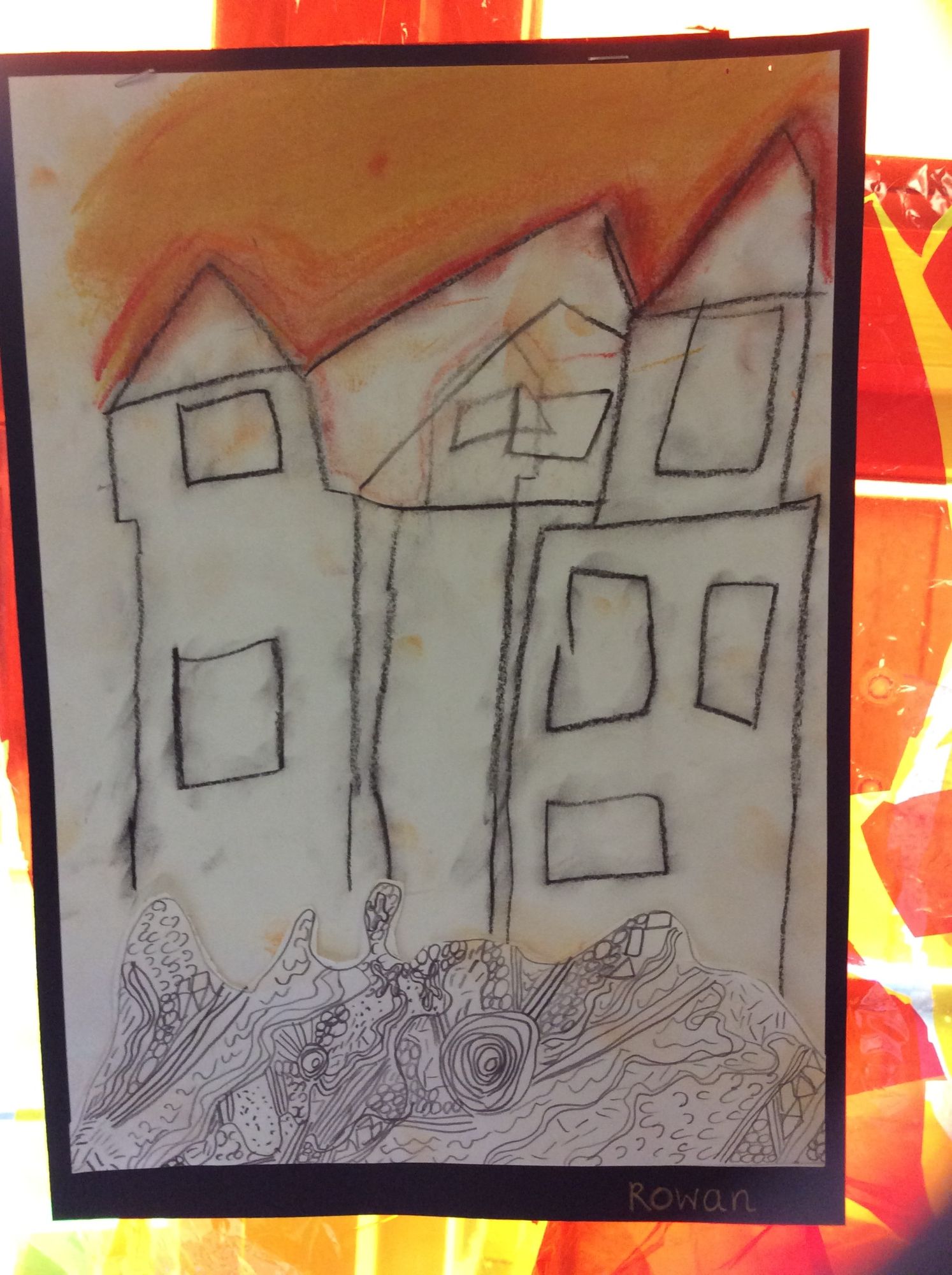 13/2/19
What fantastic news we've received today! Class 2 have been working hard on the 14 day challenge at Doodle Maths, where we aimed to go on every day and get 20 stars minimum. We came 2nd overall in the nationwide Key Stage 1 competition. Well done class 2!
1/2/19
Today we compared measures in maths. We worked in pairs to measure some strips of paper, and then create some statements about them. For example; The red strip is the longest. The yellow strips is 10cm shorter than the green strip.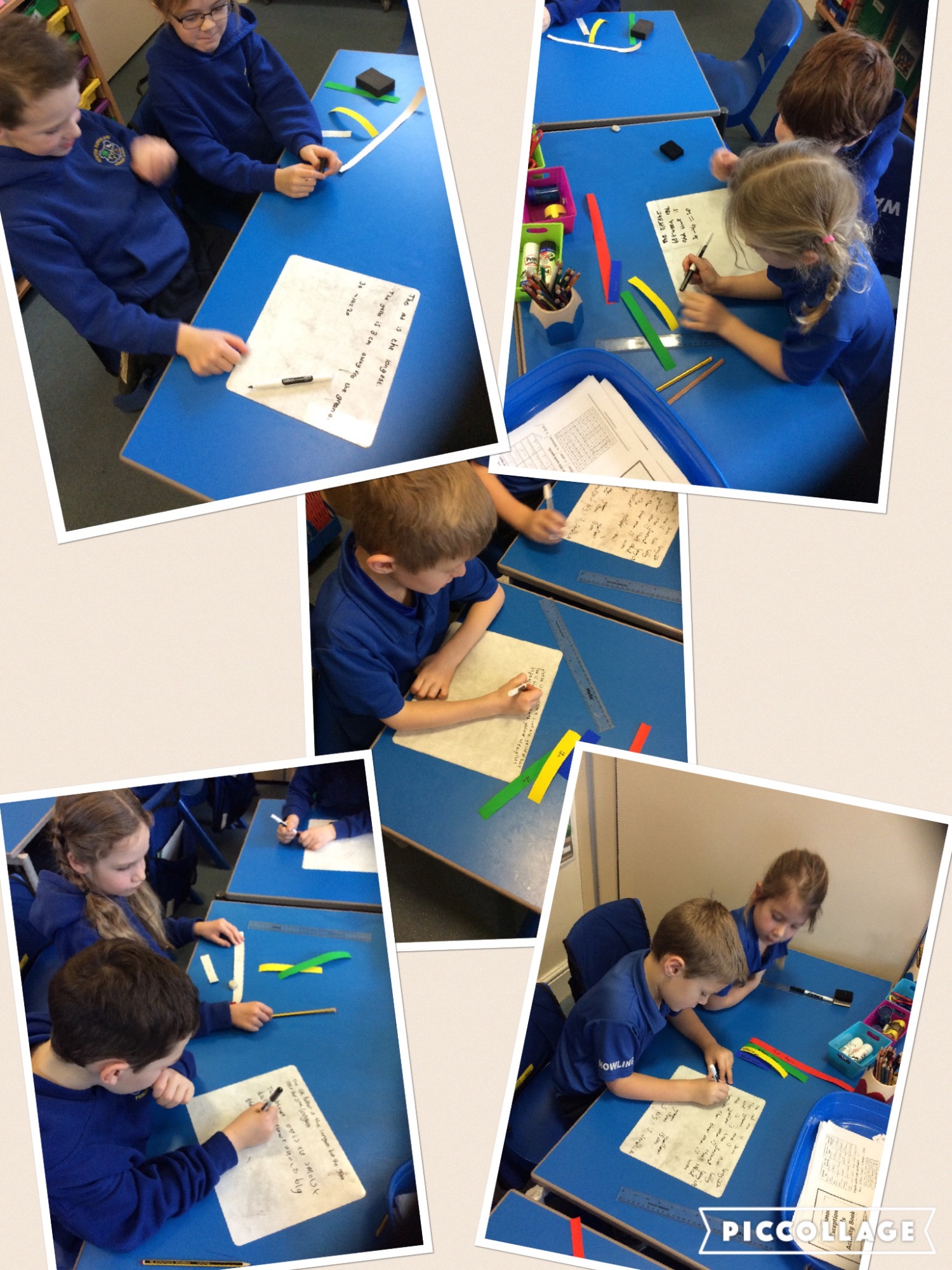 16/01/19
To help us with our writing, we looked at a real fire and used this experience to come up with some interesting vocabulary for the different senses, imagining what it would be like during the Great Fire of London.