Art and Design
22.2.21
This week I would like you to explore using paint to create secondary colours again - and this time you can make purple and green too.
You will need: primary paint colours of red, yellow and blue, a paintbrush, some plain paper and a ruler.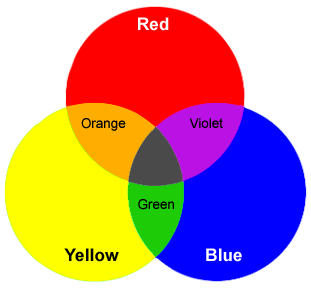 Step 1: Explore: Begin by making your secondary colours on a plate or a paint palette. Explore creating circles on your paper with your paint brush.
Maybe you can start with a small circle and then build other colours carefully around it or you can draw around circular objects and practise painting them.
Step 2: Create: Using a ruler, draw 4 or 6 squares on a new sheet of A4 paper (or print out the squares template attached below).
Then begin to build your concentric circles in each square by using the colours and shades so each one looks a bit different.
Remember that Kandinsky painted to music and often this inspired the colours he used. If the music made him feel happy or sad or relaxed and calm - he would show this through his art work.
Maybe you could listen to some music whist you are creating your concentric circles art work too?
Once your work is dry - your can put it into your scrapbooks ready to use for creating your own Kandinsky space collage for next weeks task.
Remember to keep all your practise drawings and paintings too in your scrapbook.
Here are a few ideas for you to see: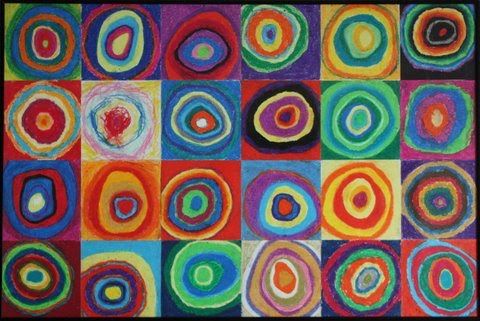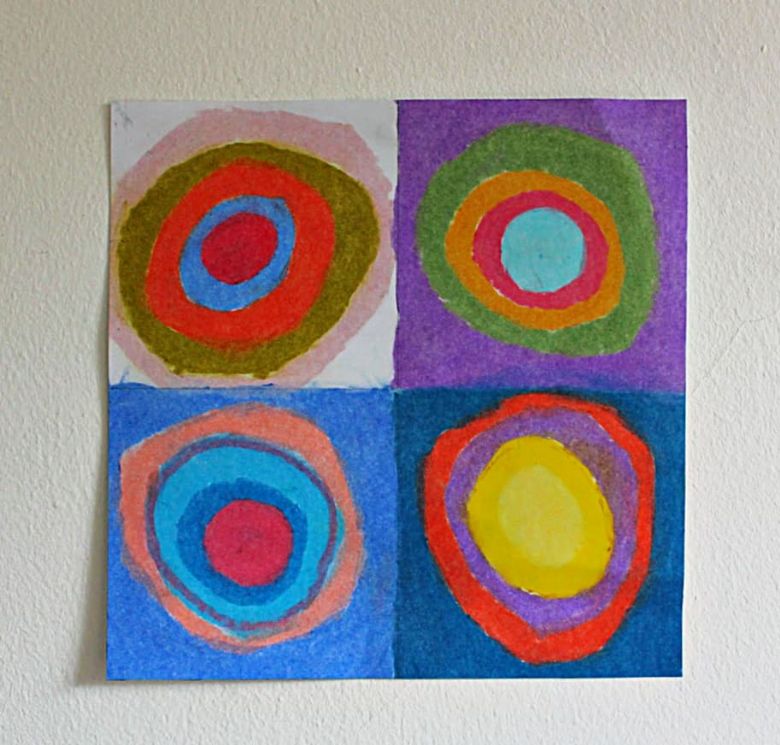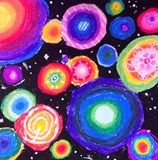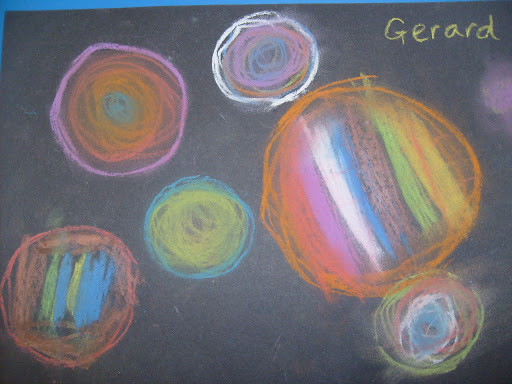 PREVIOUS WEEK'S LESSONS:
1.2.21
Please see the Power Point attached below about Wassily Kandinsky and a parents guide to accompany it. (A copy of the parent guide is also in Pack 2 collected from school)
Have a look through your plastic recycling at home and collect different sized lids and circular containers to begin exploring printing with.
Kandinsky's painting Squares with Concentric Circles shows different sized circles inside each other to create an abstract piece of art.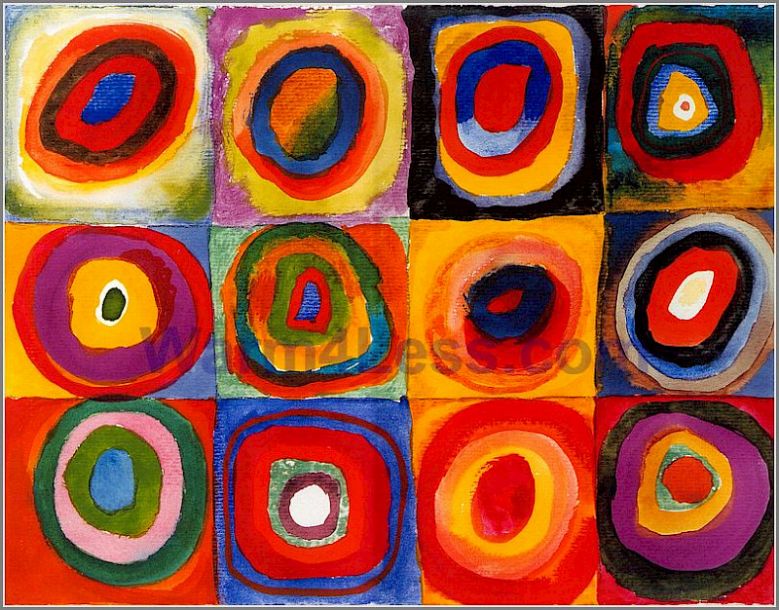 We are learning about creating a secondary colour using 2 primary colours. RED + YELLOW = ORANGE
I have also attached a link with further creative ideas using different coloured sized cut out circles to create a collage of concentric circles - if you don't have any paint. Kandinsky collage ideas link
25.1.21
This week's task is to make your own elastic band scrapbook at home. We are going to be making these in school this week too.
Remember to: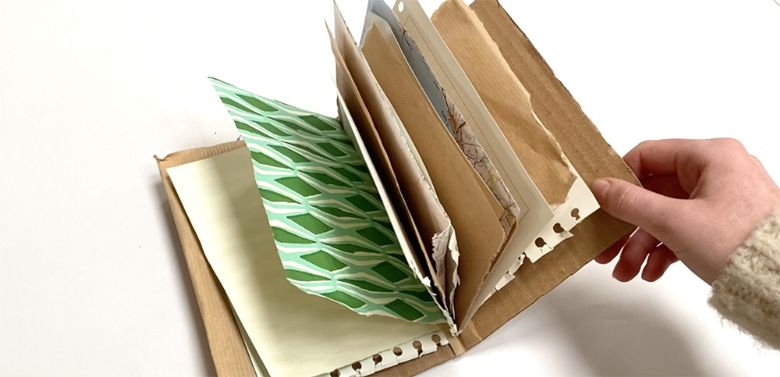 add your first name the front cover
and the words My Scrapbook
You can then begin to add your sketches and fabulous art work every week.
See the instructions to follow - attached below.
Wassily Kandinsky
We are going to be learning about the Russian abstract a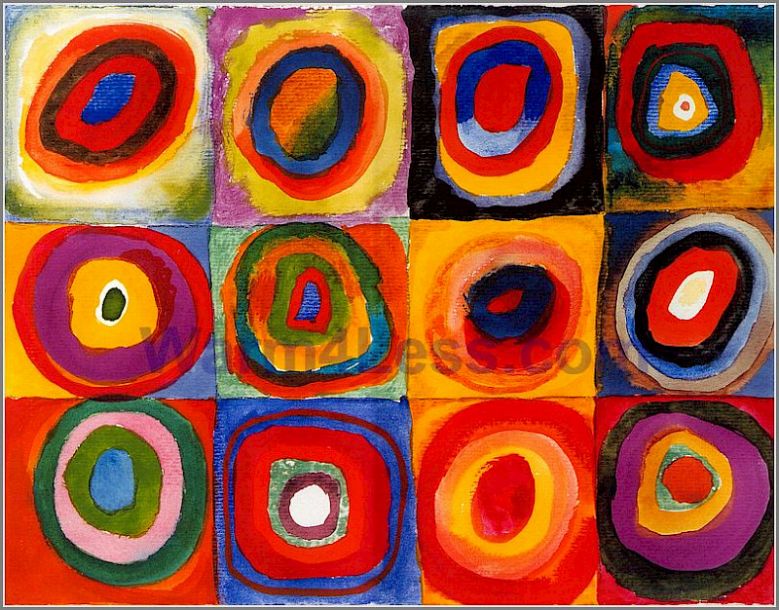 rtist Wassily Kandinsky and exploring his painting of Concentric Circles.
I will add ideas for learning at home every week - but first enjoy making your scrapbook.