Chinese New Year
This new year celebration is also called Lunar New Year and celebrated also as Spring Festival. It is celebrated in January or February in many countries around the world.
This year, the first month of the new lunar year will start according to the Chinese calendar on 12th February 2021.
The new year is often celebrated with dragon dances, lion dances, gift exchanging and fireworks. It ends typically with lantern festivals on the 15th day of the first calendar month.
Look at this picture from the Pingxi Sky Festival which is celebrated in Taiwan every year to end the new year's festivities.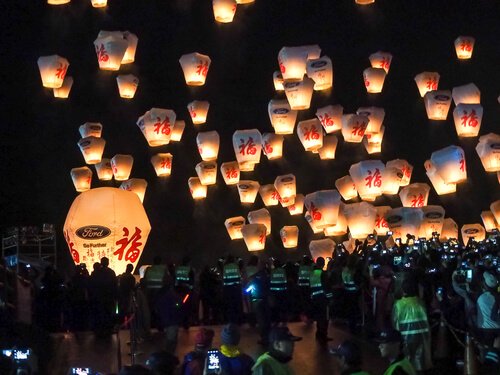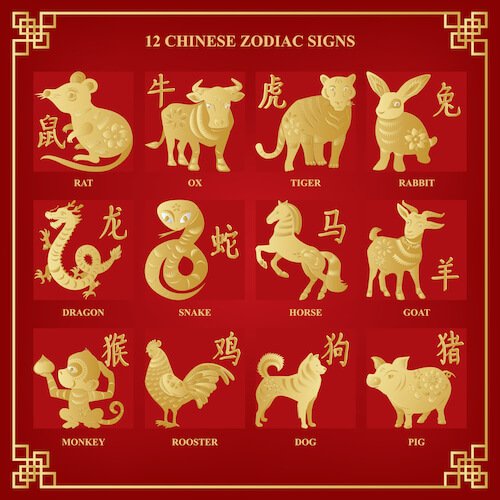 This is the Year of the Ox.
Try some Chinese food this week with your family. What is your favourite dish? Have you used chop-sticks to eat your food with?
Many Chinese people will eat fish dishes. A fish is a symbol of good luck, wealth and healthy life.
Dumplings are traditionally eaten too. These little round rice flour balls are often filled with vegetables. Mandarin oranges, dried fruit and even sweets are seen as lucky food.
A popular food are long noodles that symbolise good fortune as well as a long life.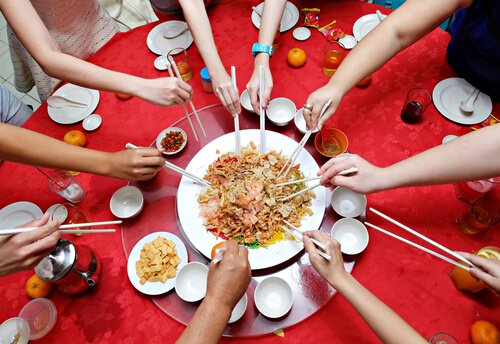 Click the link below to watch 3 short videos about how two children celebrate Chinese New Year and a shadow puppet animal story about the Chinese zodiac.
Let's all celebrate videos link
There is also a Power Point attached below and some activity ideas to complete this week.