Curiosity and Enquiry
Ask your child:
What questions did you ask at school today?
What was your best question today?
What do you want to find out tomorrow?
Great questions help us learn and change the world, for the better, if we keep doing the same thing nothing will change, the problems we face will never be solved.
courage and Creativity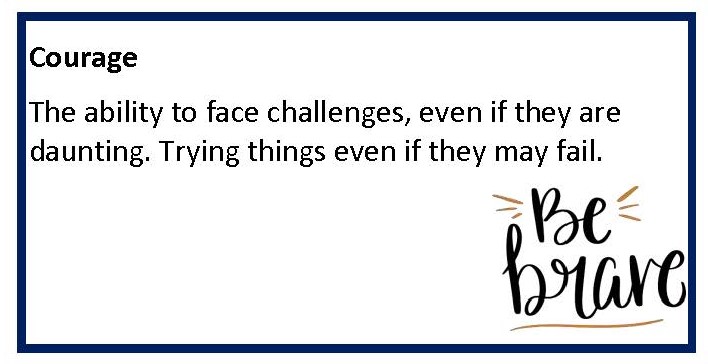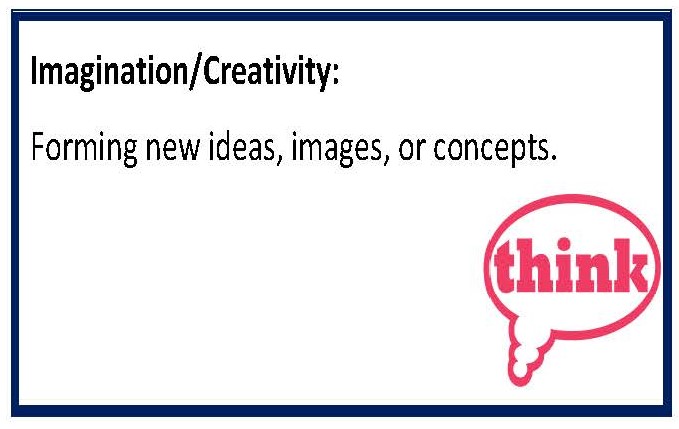 Accordion Title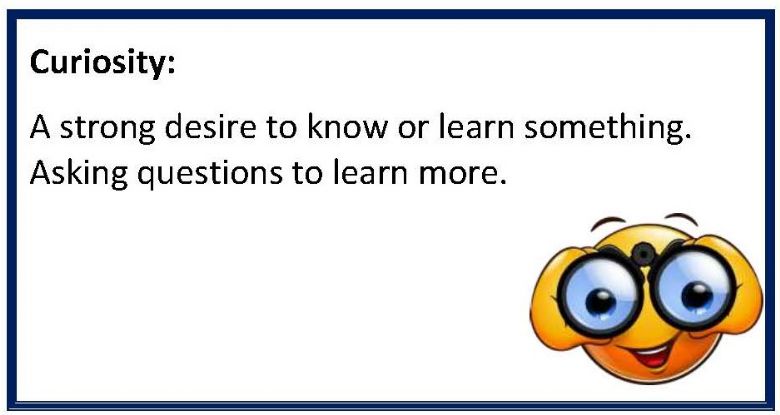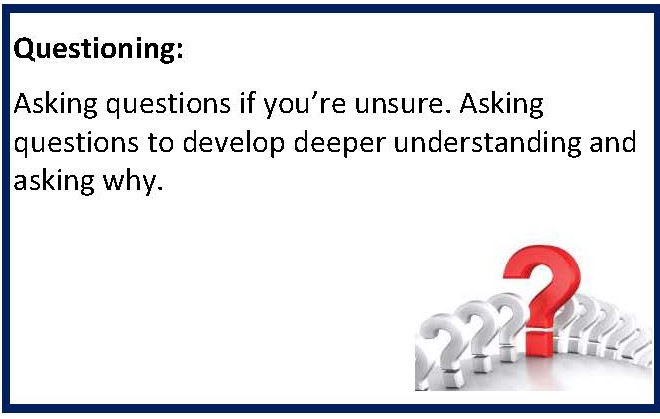 Remember no question is too silly?