Homophobic, Bi-phobic and Transphobic Bullying
We do not tolerate any form of bullying. Two of our pupils attended a days training with other young people across Leicestershire to look at different forms of bullying. They shared their findings with us:
It is not OK to use the word 'gay' to describe something in a derogatory manner.
All people should be treated as equal
The following books maybe useful to you in celebrating diversity with your child at home: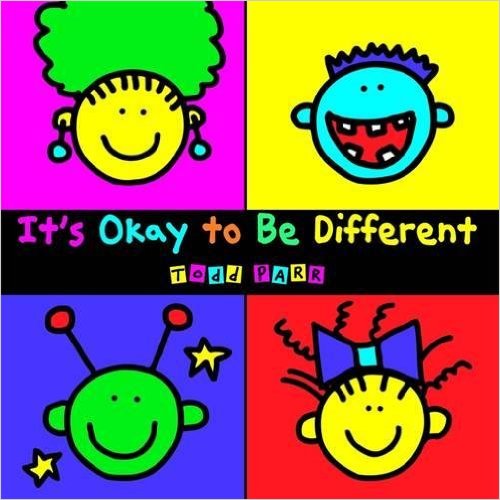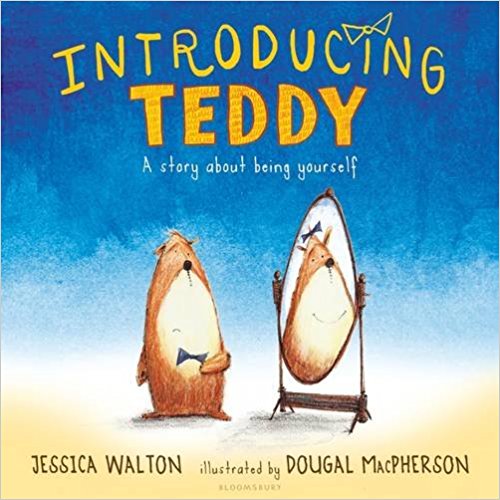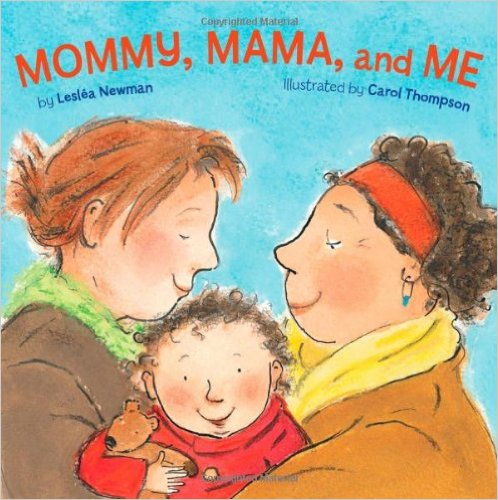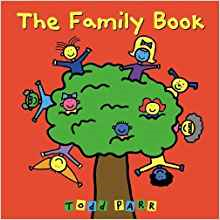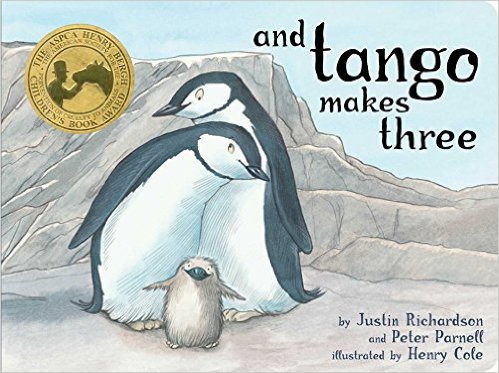 We are participating in the 'Everyone's Welcome Scheme'- using picture books to ensure that learners are given the opportunity to recognise that being different is great.
Support available for families from:
Please see below or follow the link at the bottom of the page to download our recent HBT Bullying leaflet, creating by pupils in Year 5 and 6.