Remote Learning 2020/21
What did remote learning Look Like?
If you or your child are ill you are not expected to complete work - rest and get well.
In the event of your child being unable to attend school because of covid-19 the following will apply: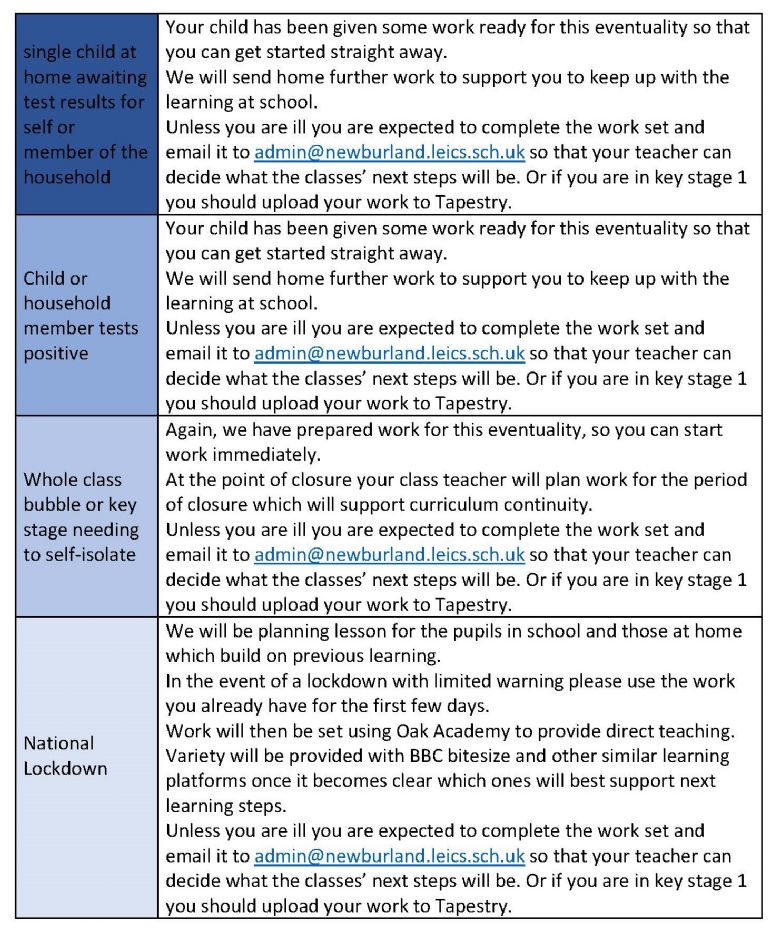 More specific information was provided on individual class pages about remote learning.
To support pupils and parents we used Tapestry in Key Stage 1 (Years Reception to 2) and Microsoft Teams in Key Stage 2 (Years 3 to 6).
Tapestry Links: -
Microsoft Team Links: -
Remote learning - Spring 2020 Evaluation
Our parents have done a fantastic job following the remote learning plans — we are so proud to be part of an amazing community.
Remote learning Class 1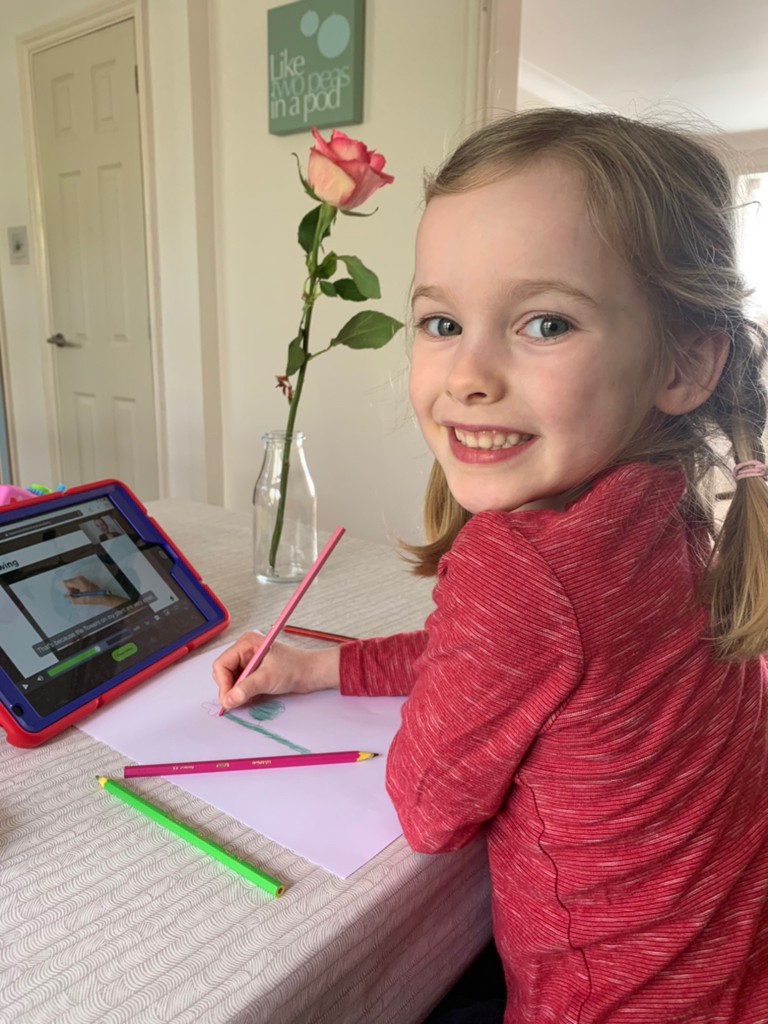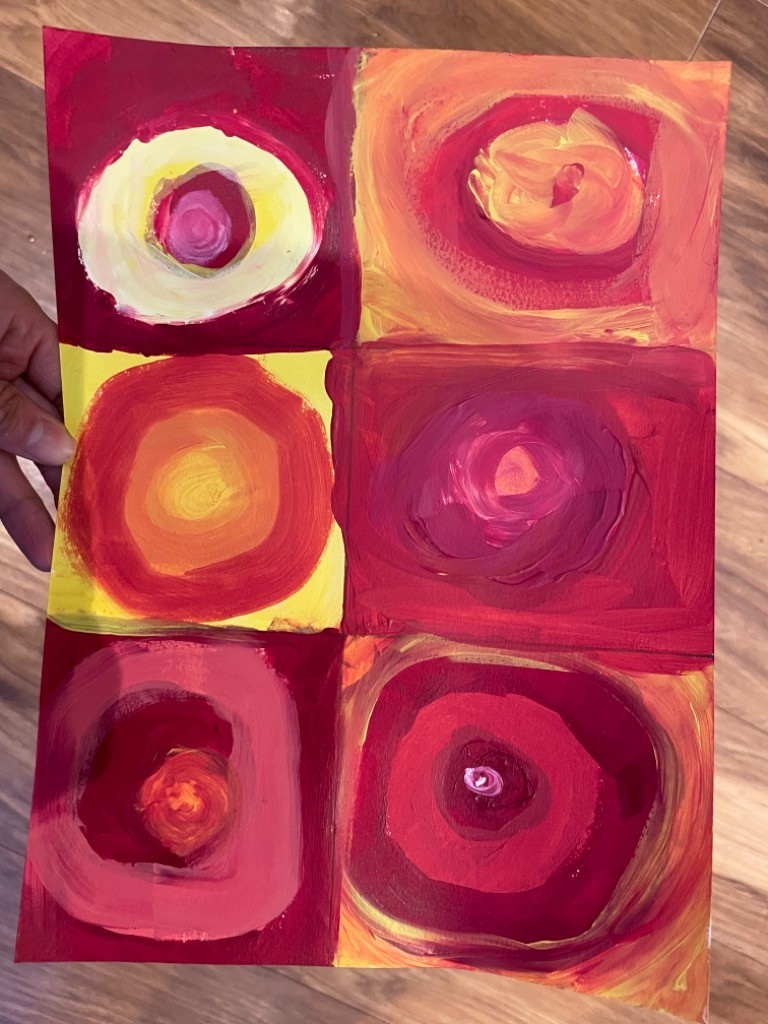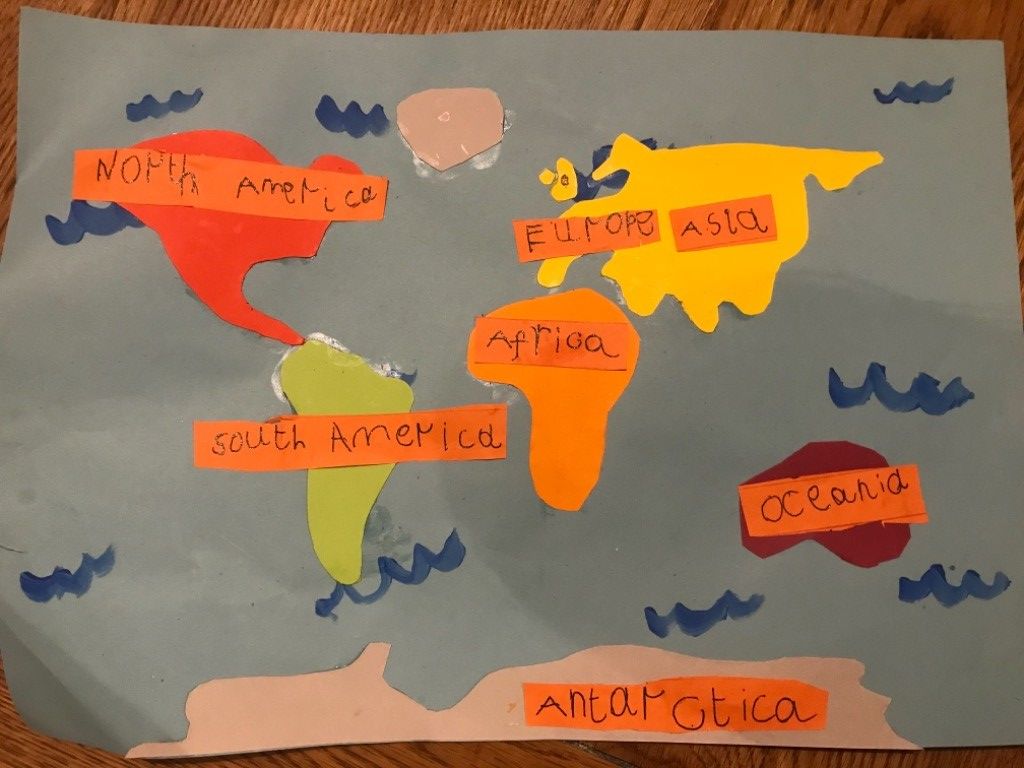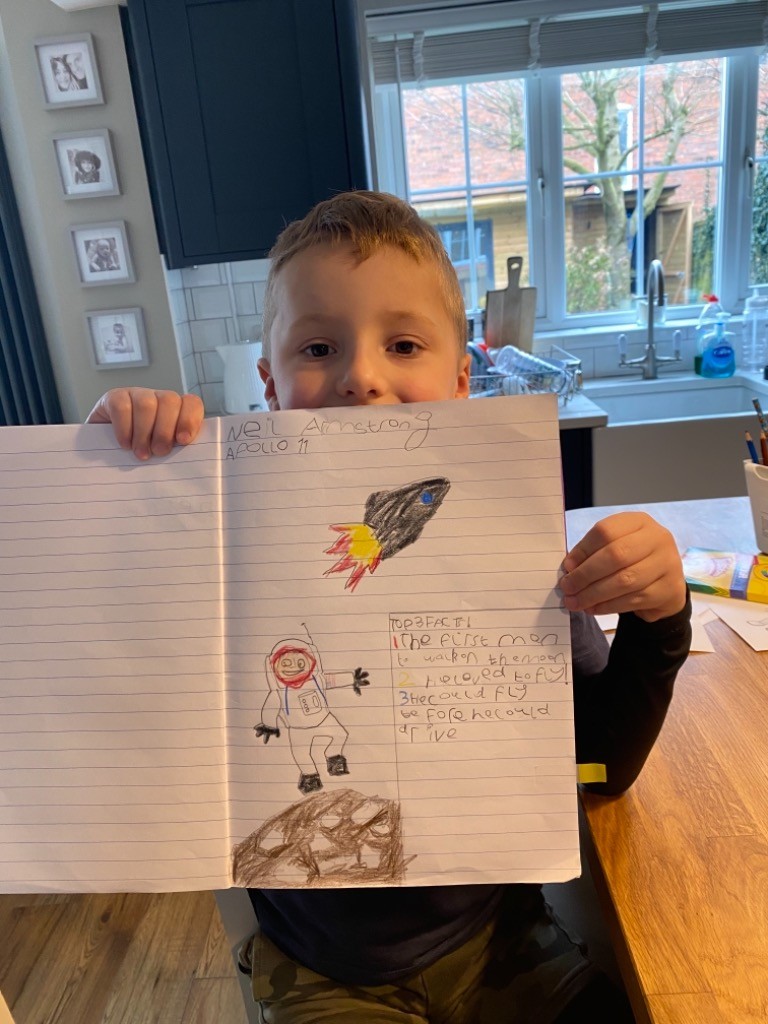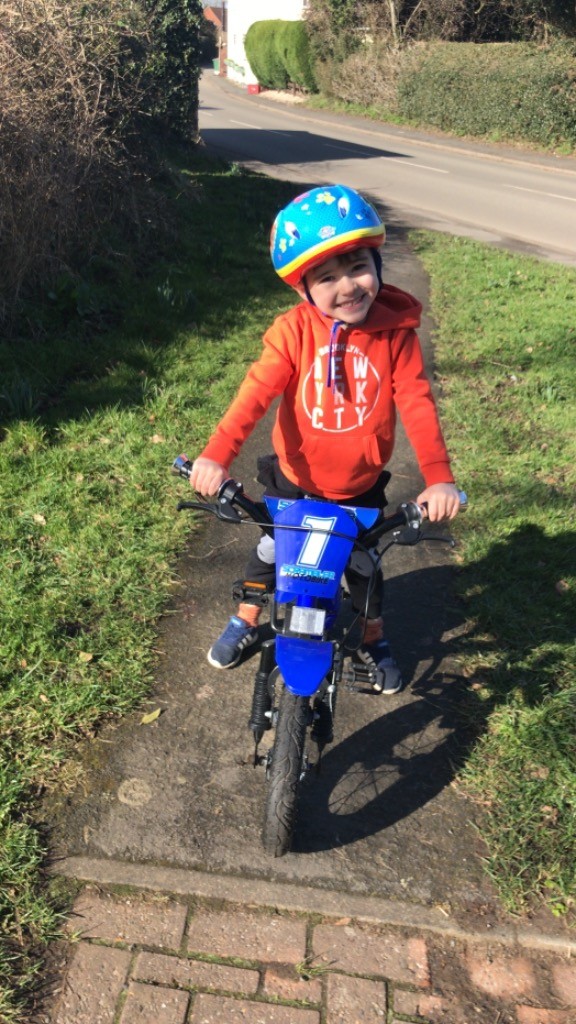 Thank you for working so hard - we have missed you.
Remote Learning Class 2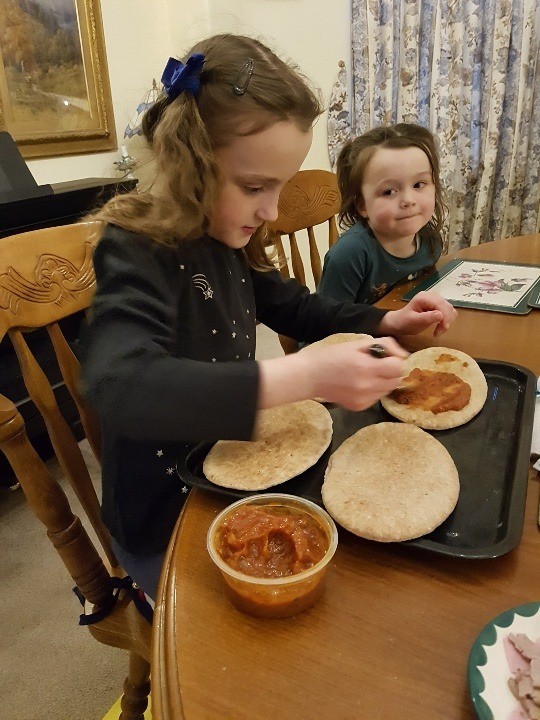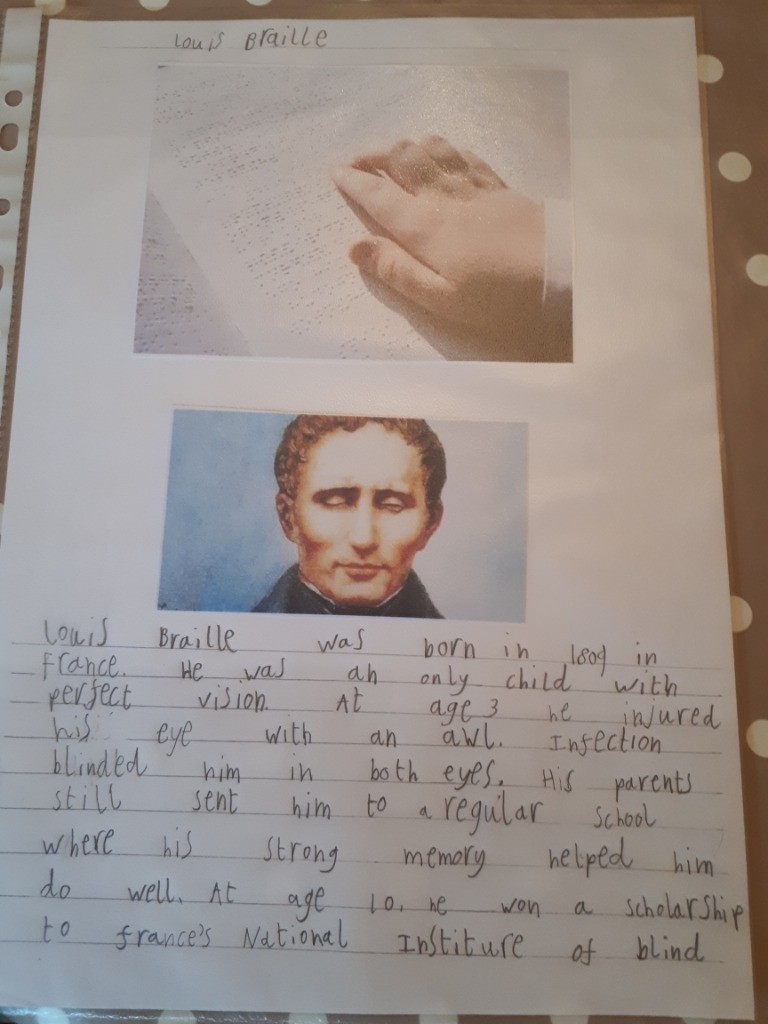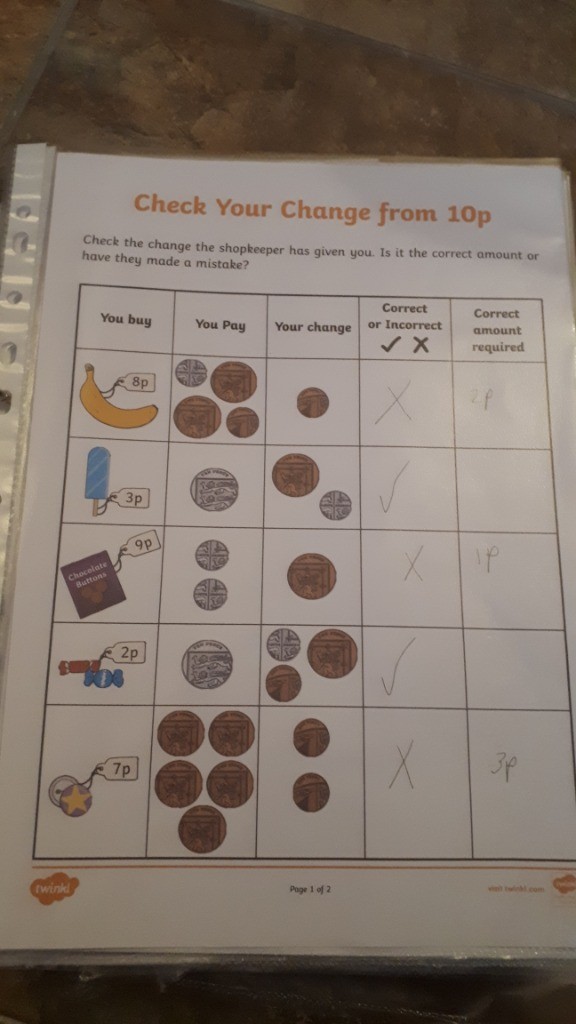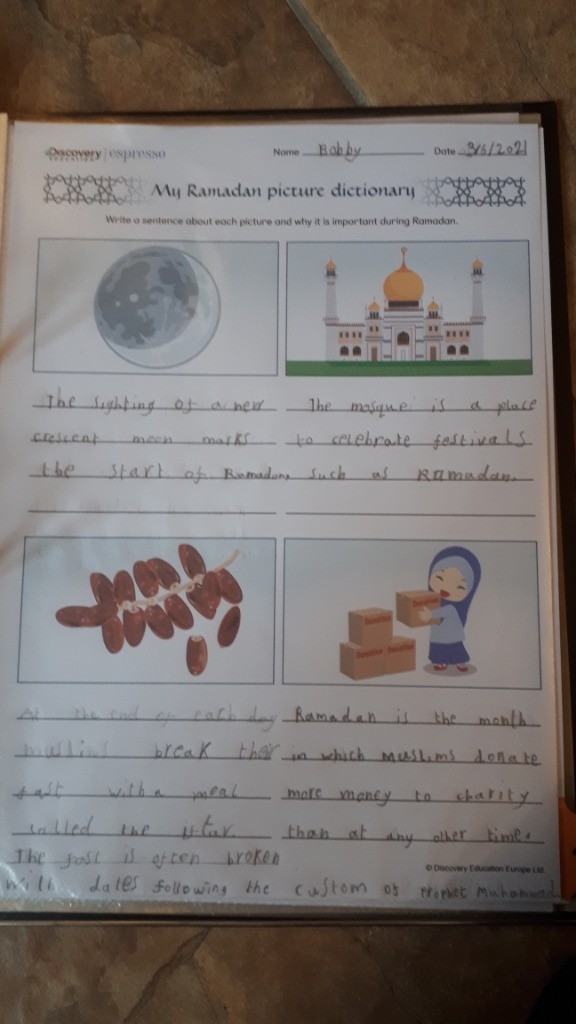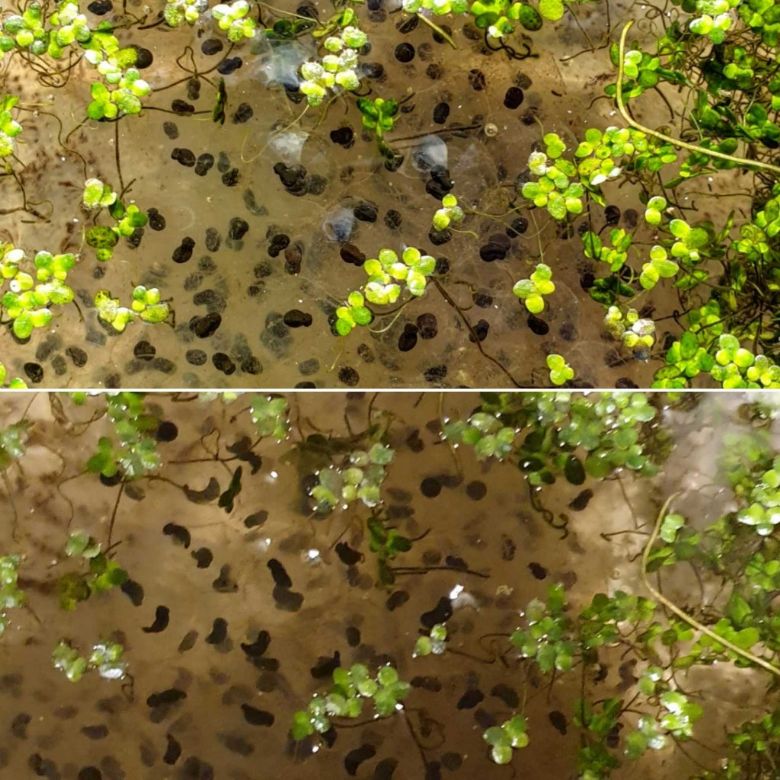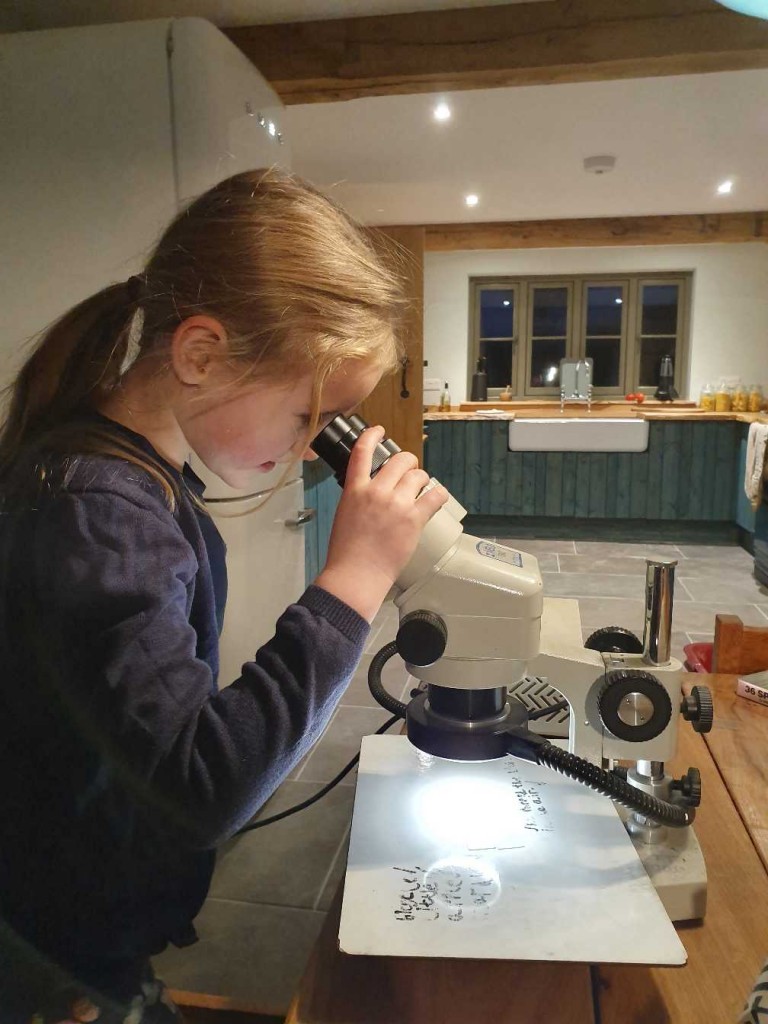 Great Work!
Remote Learning class 3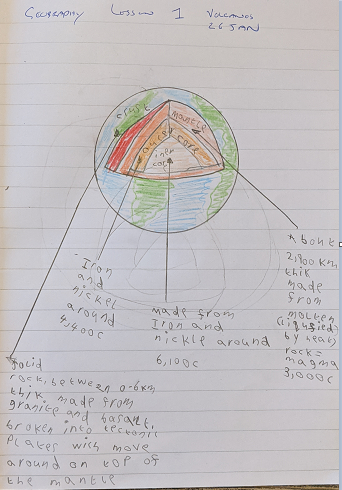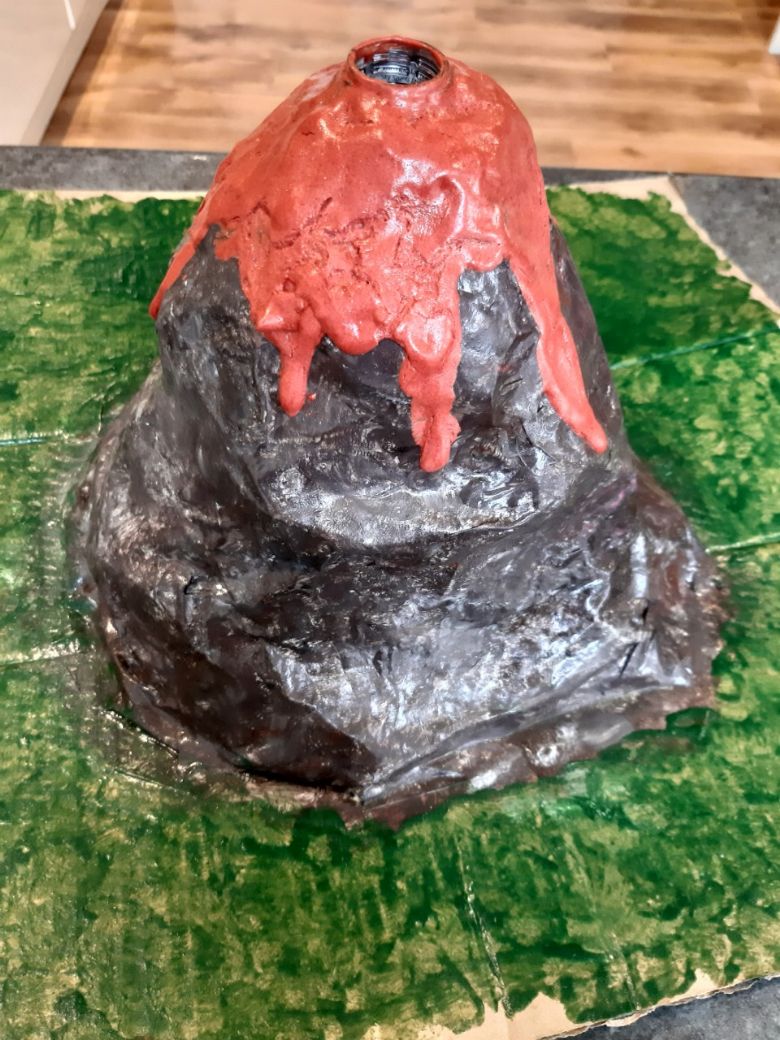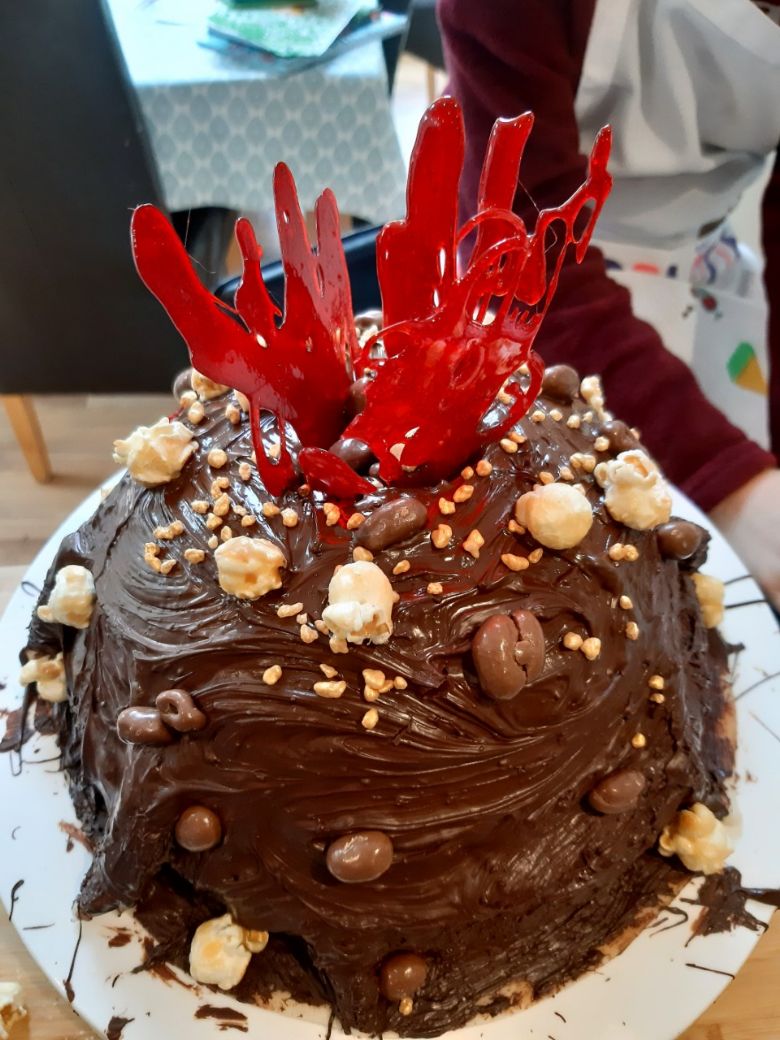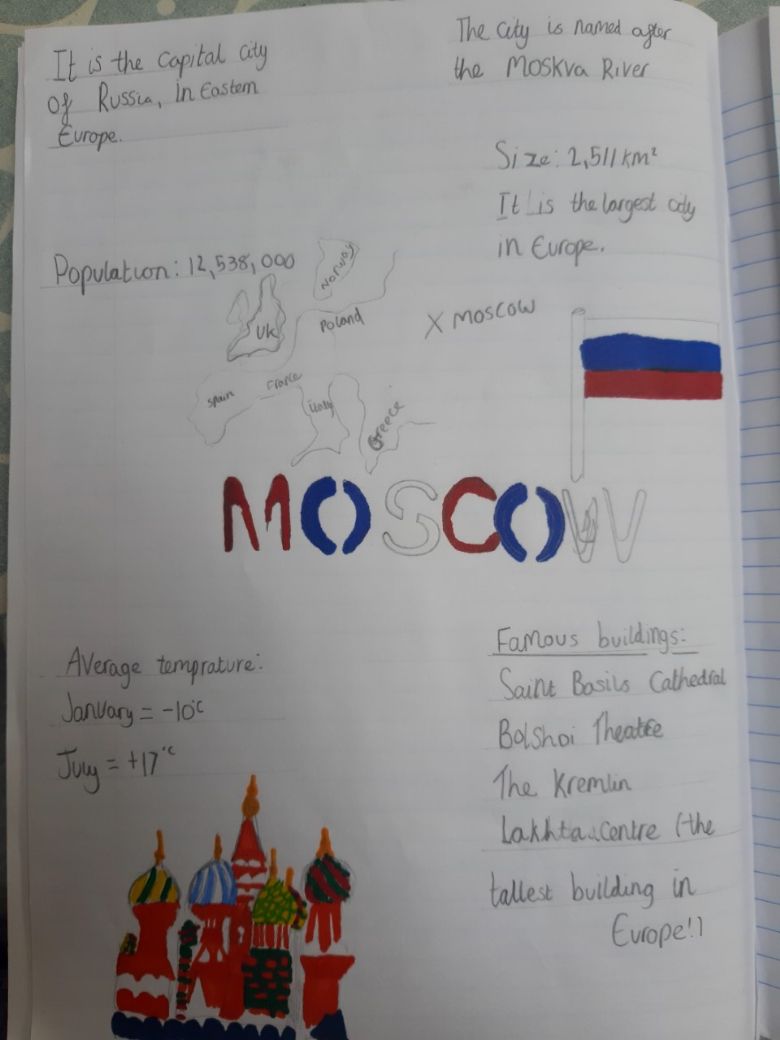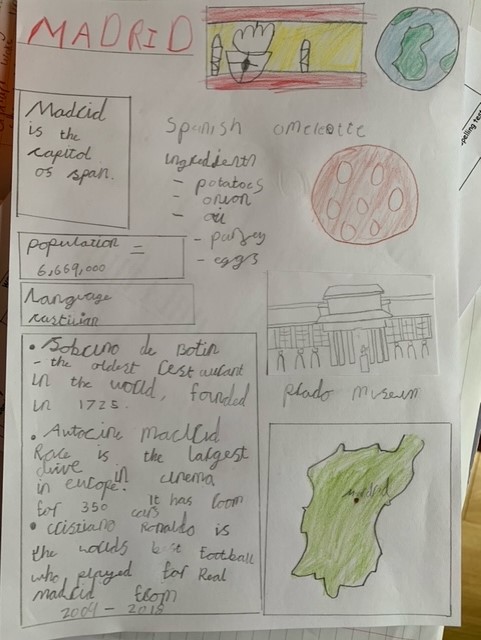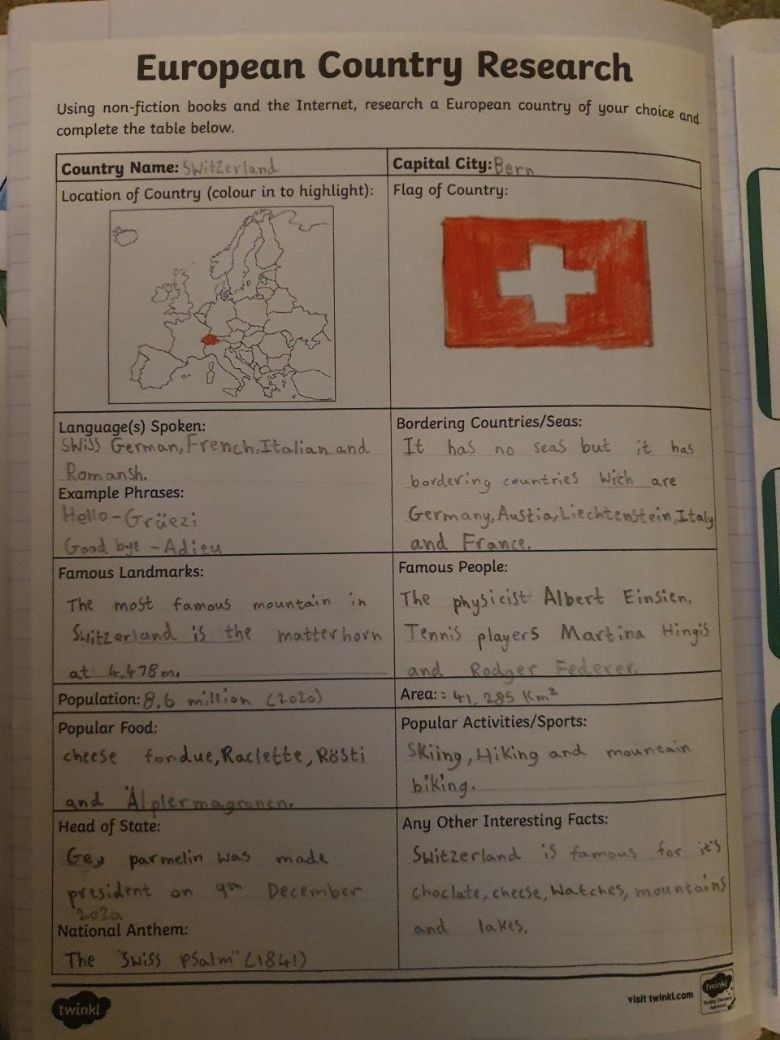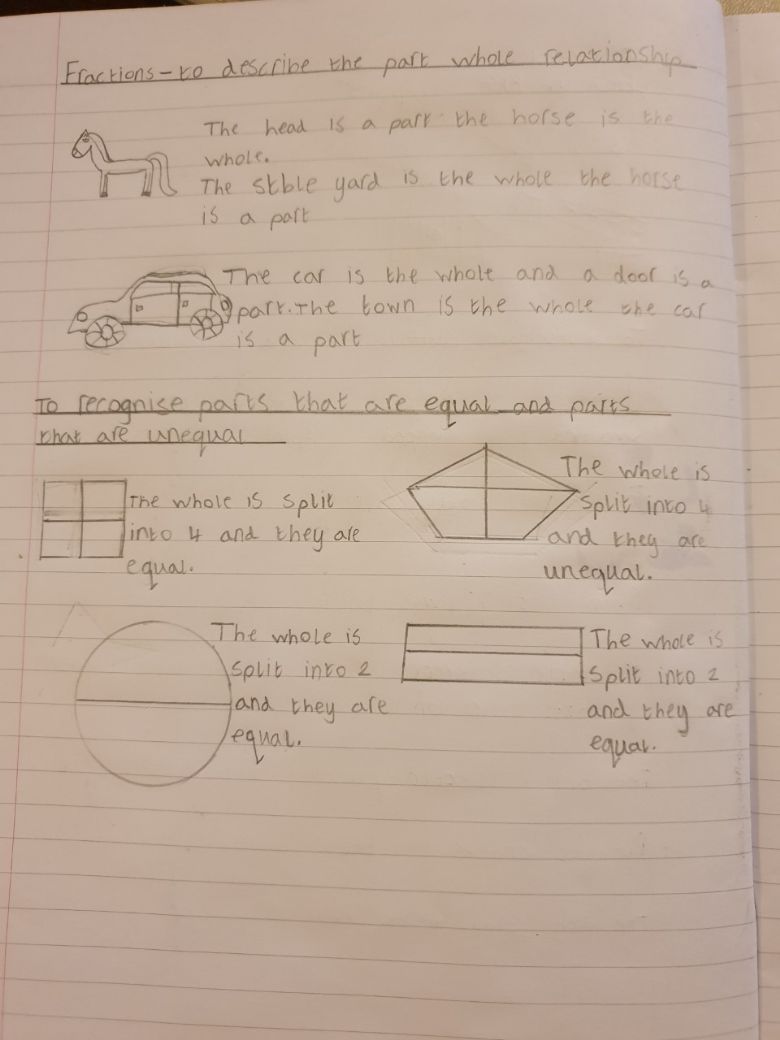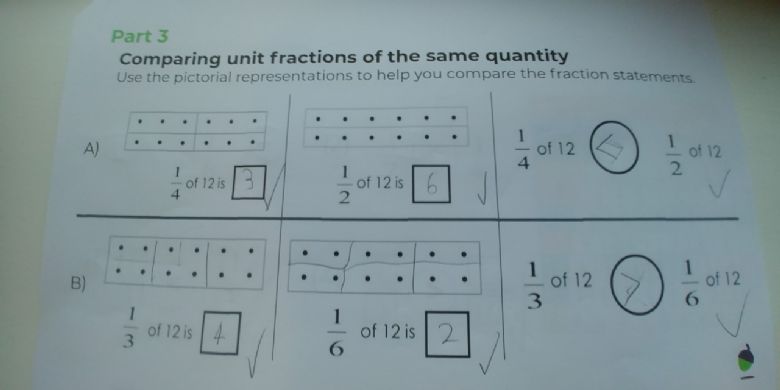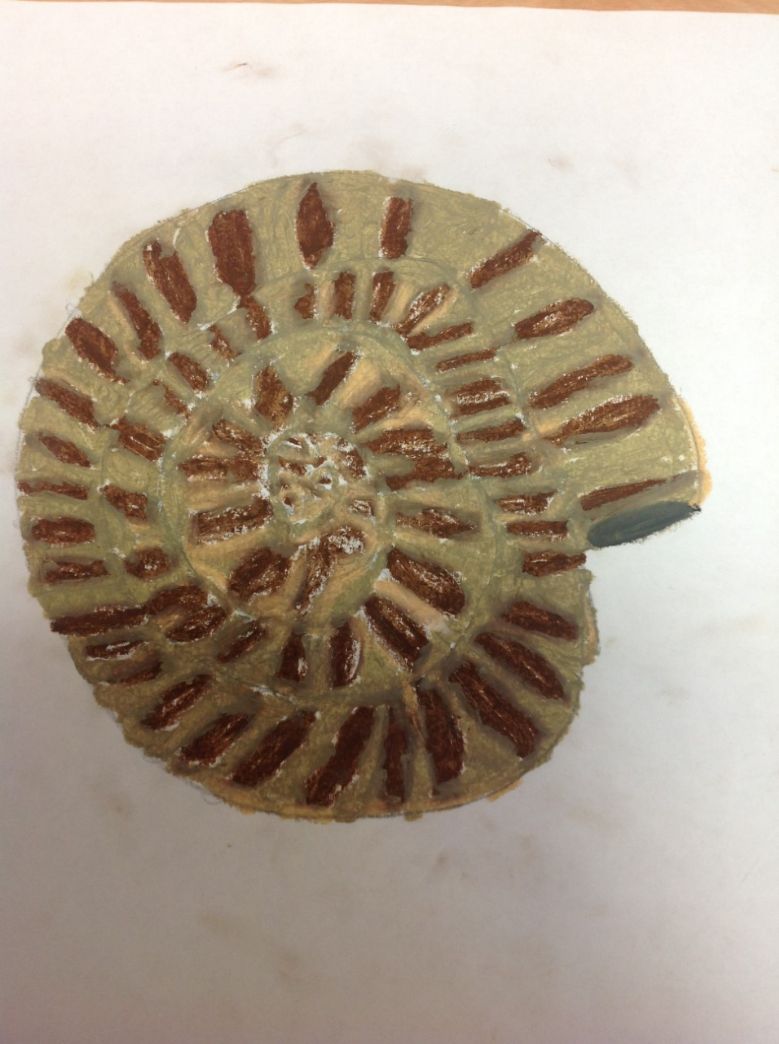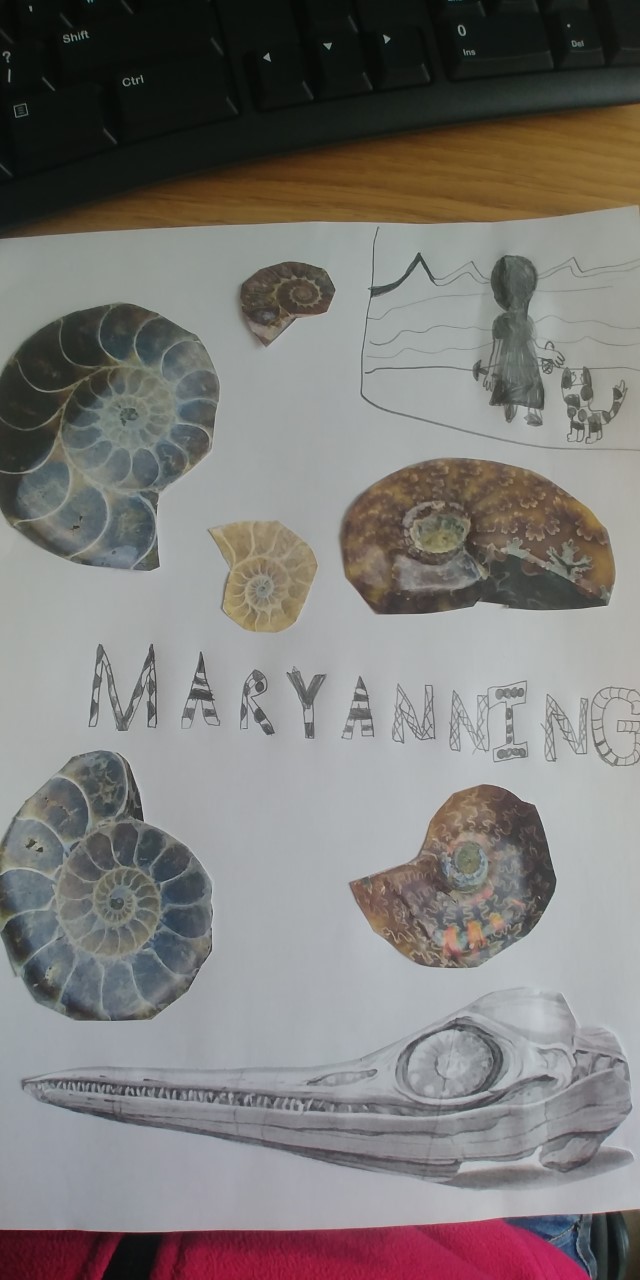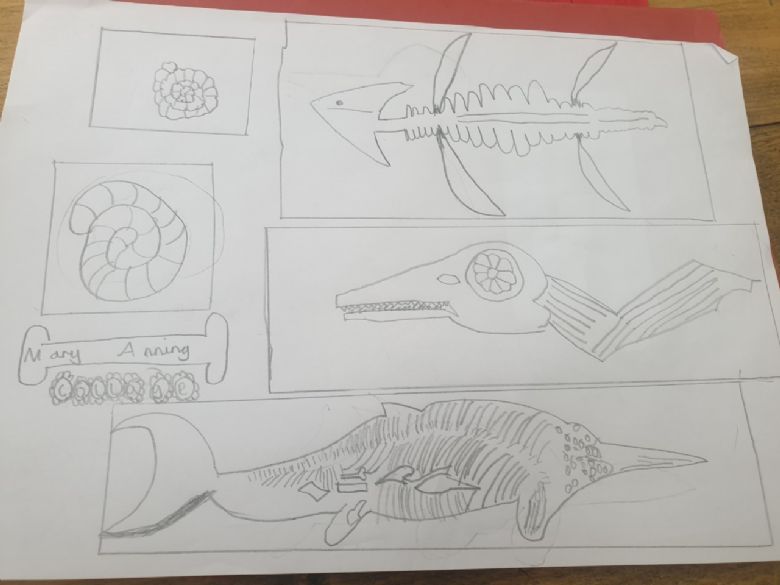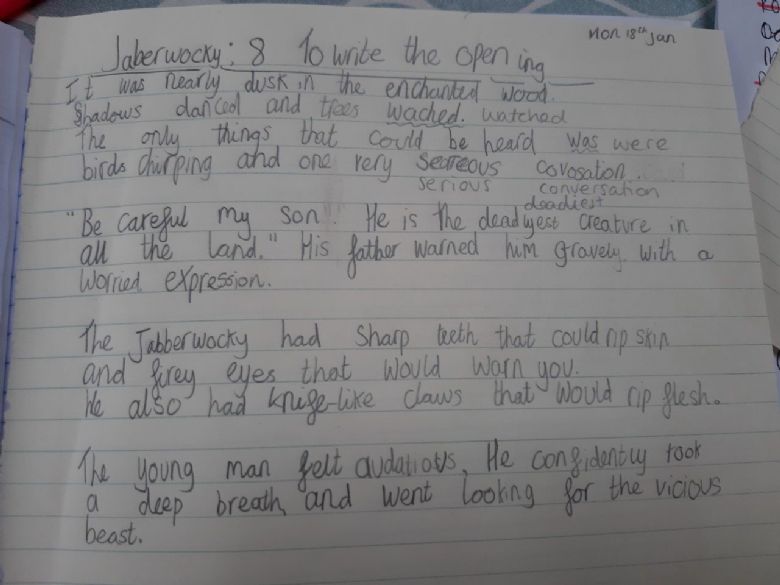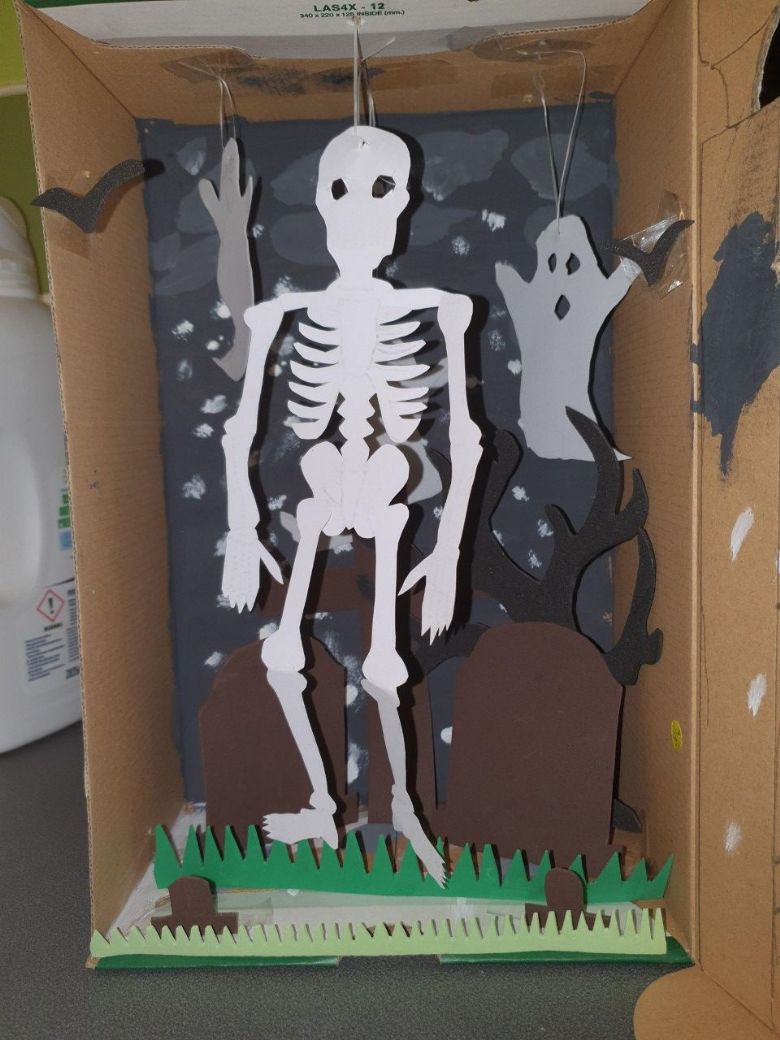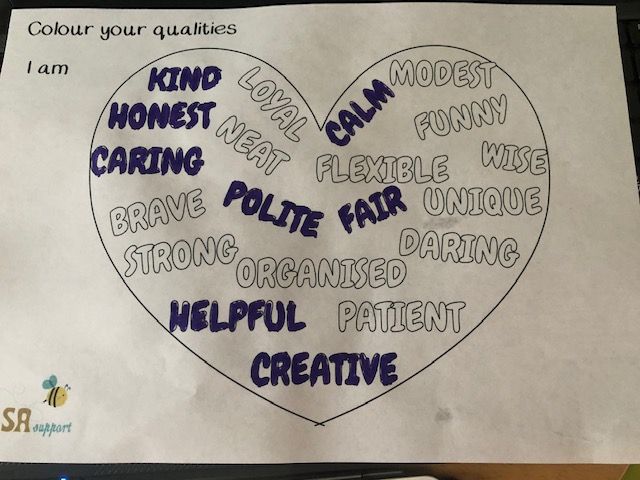 Class 3 pupils worked hard across the curriculum — well done. We missed you, and we are glad to be back in school.
Remote Learning Class 4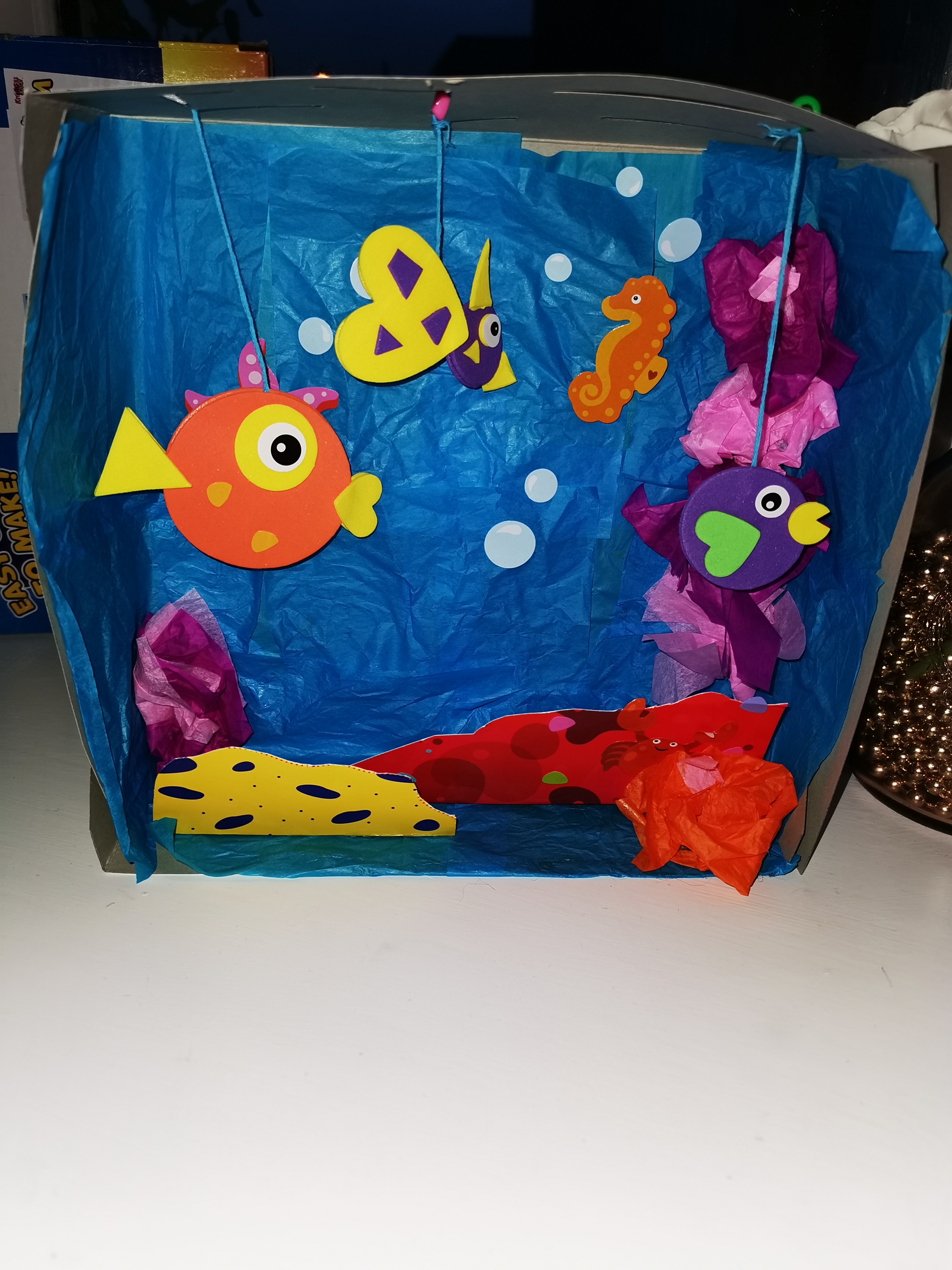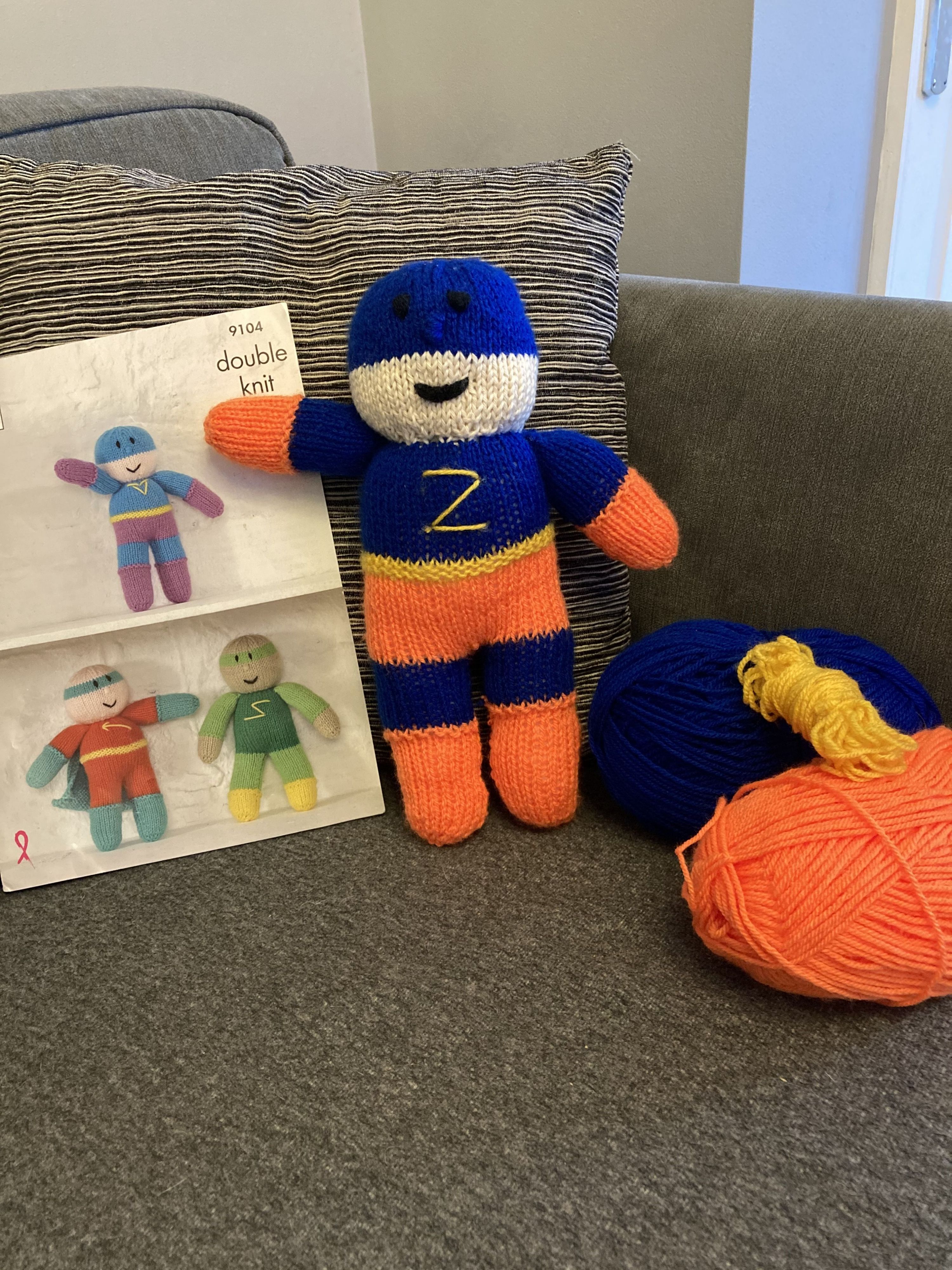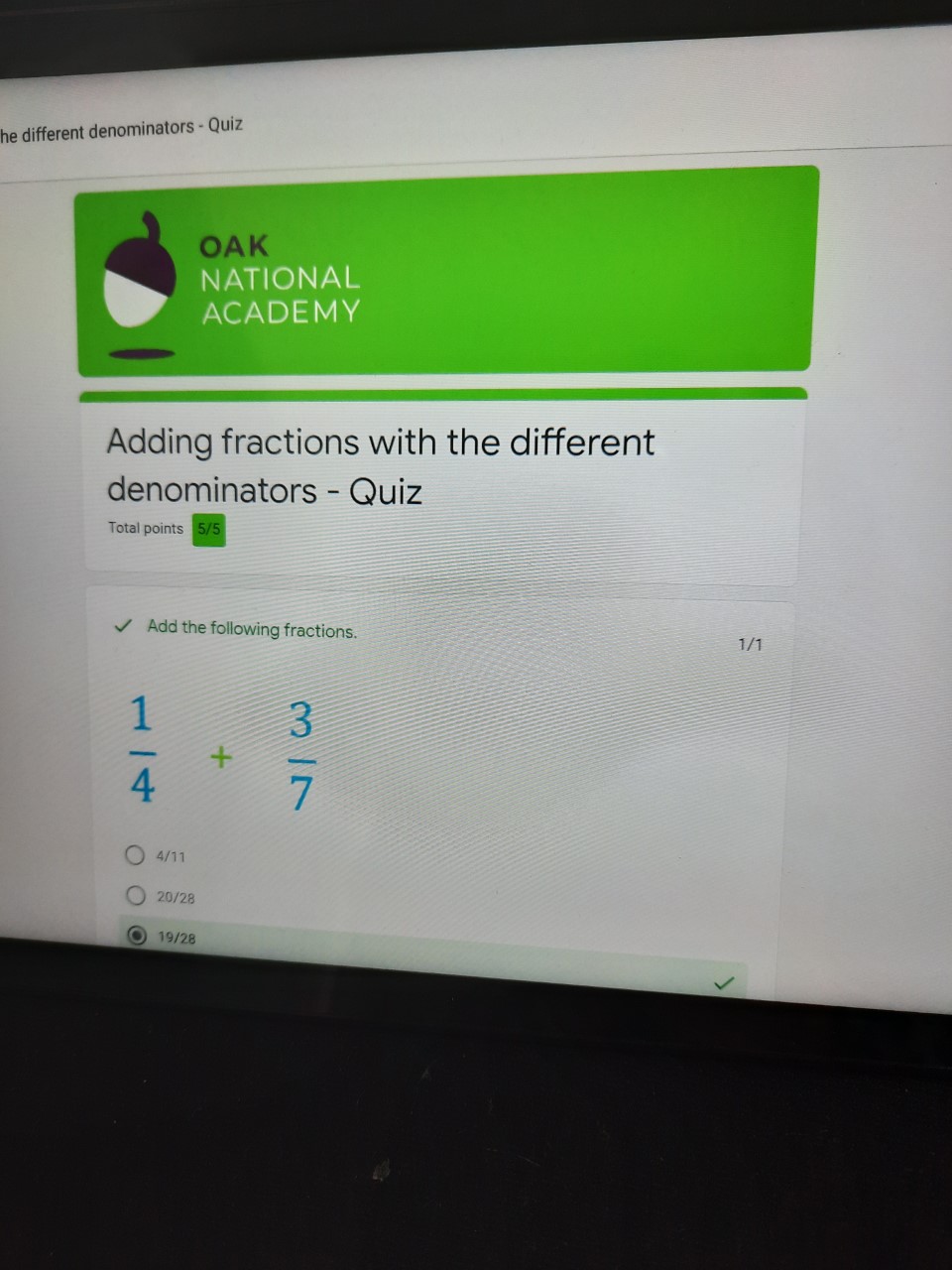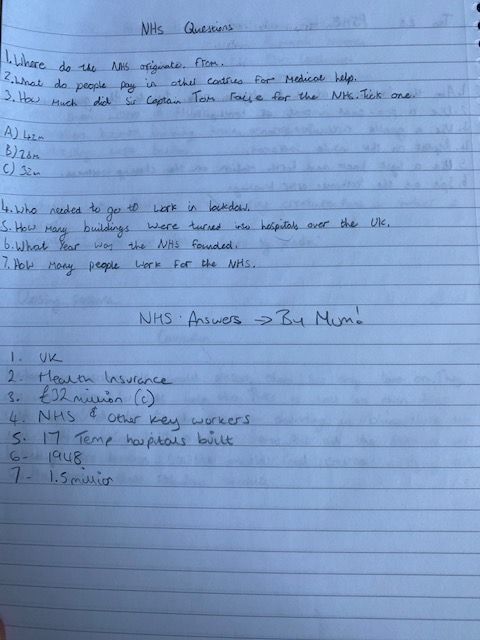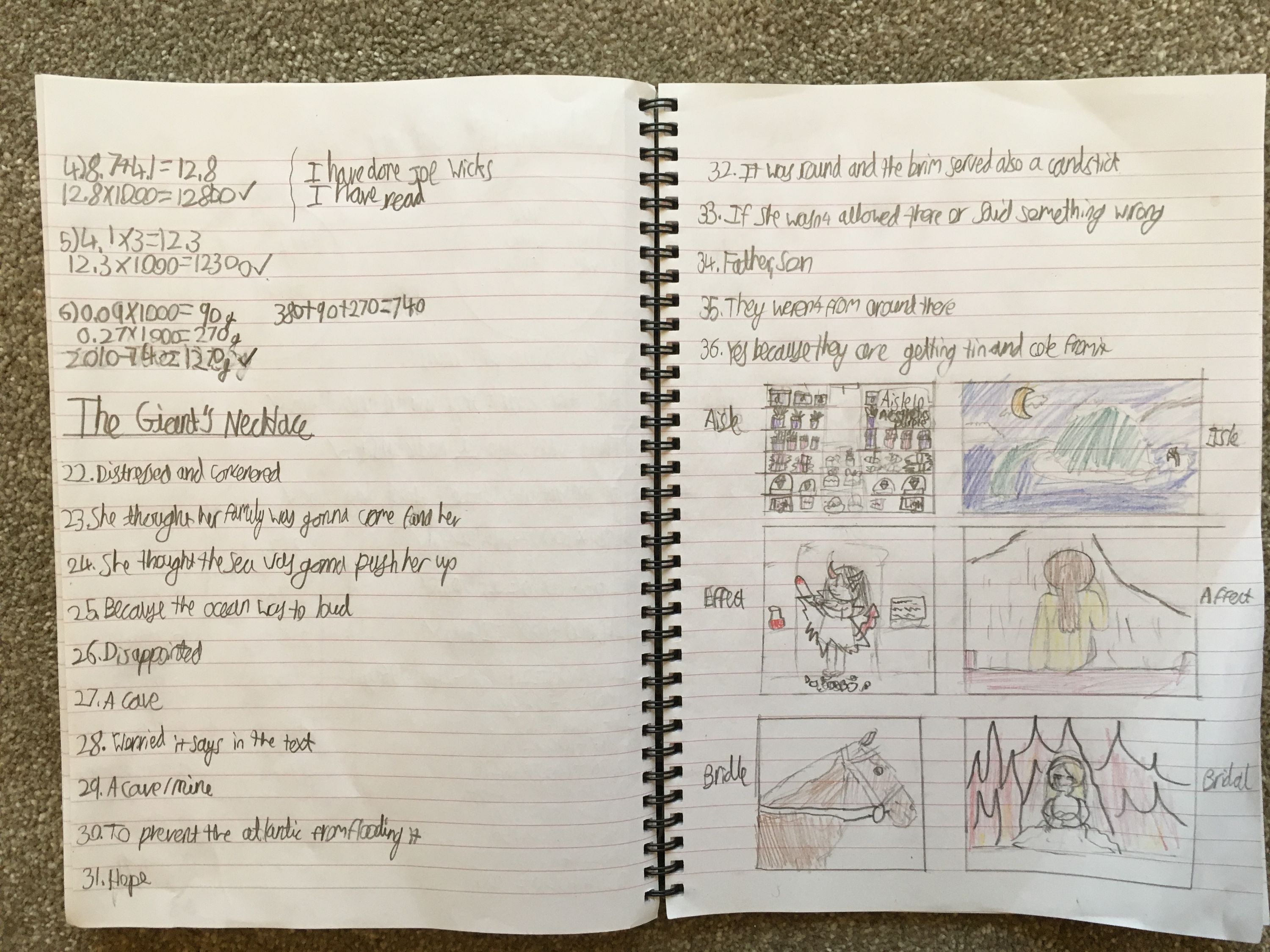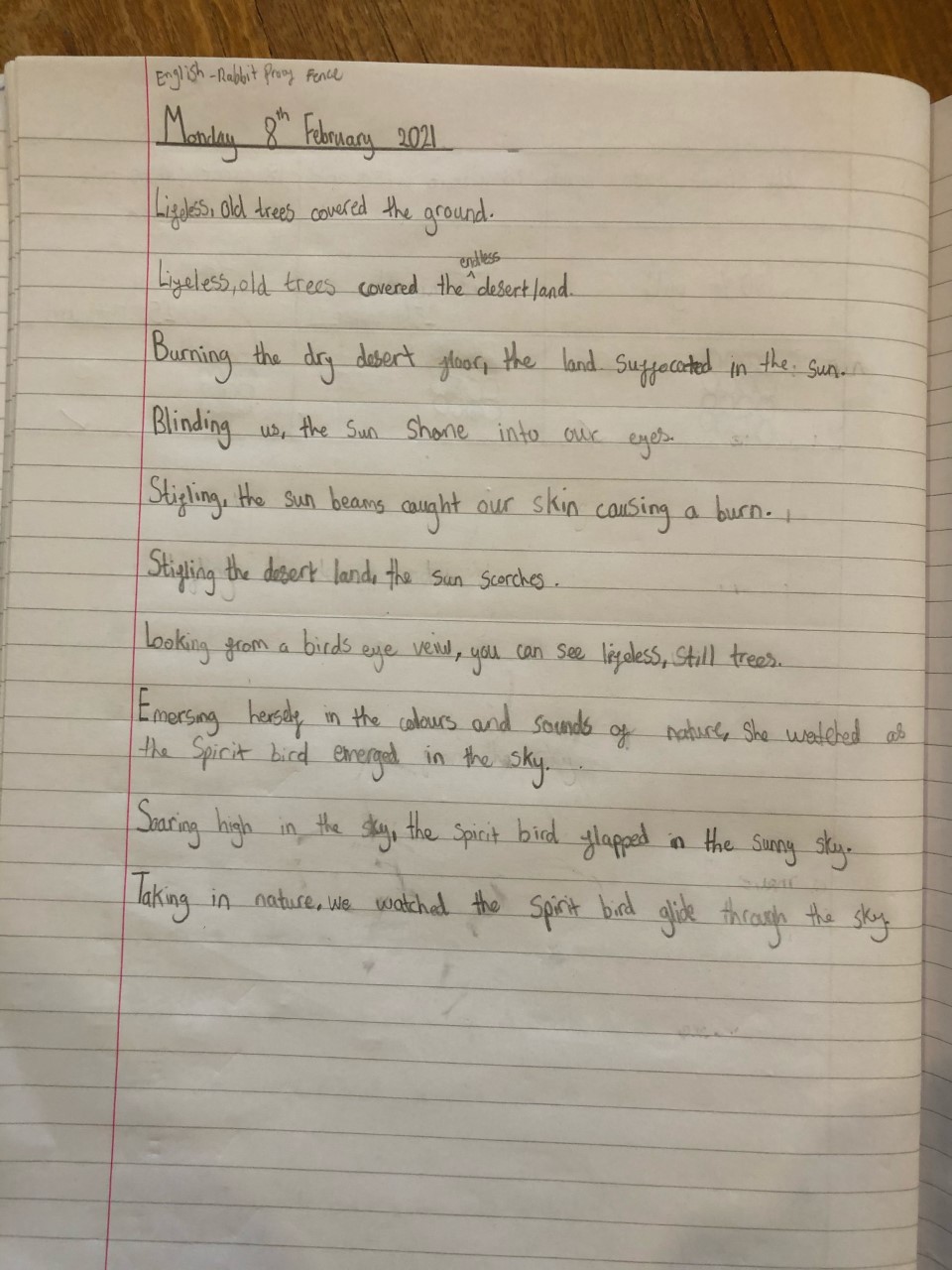 Great work class 4!
Our parents and pupils have worked really hard. What we need to do as a school is, enhance the learning completed at home. Parents have told us they are worried about fitness, so we have increased our PE offer this term.
We know that being a reader is vital for future success, so we have launched our 50 days of reading campaign — we are asking all pupils to read for an hour a day.
This year there will be less French at Key stage 2. Our specialist music provision did not start again until after Easter and some curriculum subjects have been covered in less detail, but we will be offering our pupils a rich curriculum with a strong focus on well-being.
You told us:
You enjoyed the class stories — it would be good to have daily class contact like this if we should close again.
Most of you liked the asynchronous learning model enabling you to access lessons at a time suited to you.
You liked the variety.
You liked the contact with class teachers via phone each fortnight but would have liked the option of an MS Teams call, earlier, to you and your child.
Catch up
Update Summer 2021
For our year 6 pupils, data is strong. Pupils made outstanding progress in reading and at least expected progress in maths and writing.
Across the school we see a need for additional time to be spent on maths and phonics in 2021/22. All pupils in KS2 will be given a doodle account in the autumn term so that teachers can respond to individual need. Additional phonics resources have been purchased and CPD will take place at the start of the autumn term so that we can best support pupils in KS2 who need help with phonics.