Remote learning and Catch-Up
For more information on what to do if you need to self- isolate, a bubble is closed or the whole school is closed for a National Lock down please see individual class pages.
General information about remote learning can be found here.
Our plans for how we will use the Covid-19 catch-up premium to enhance the learning completed during the National Lock downs can be found below. This will be updated in the summer term once pupils are settled back into school.
Our parents have done a fantastic job following the remote learning plans - we are so proud to be part of an amazing community.
Remote learning - class 1
Remote learning - class 2
remote learning - Class 3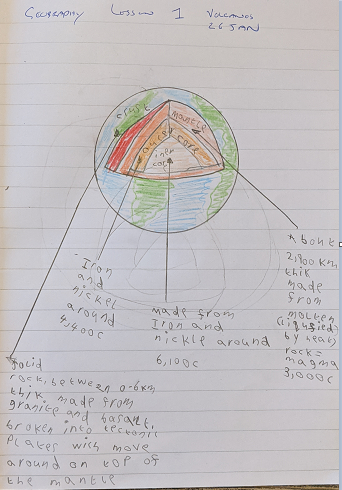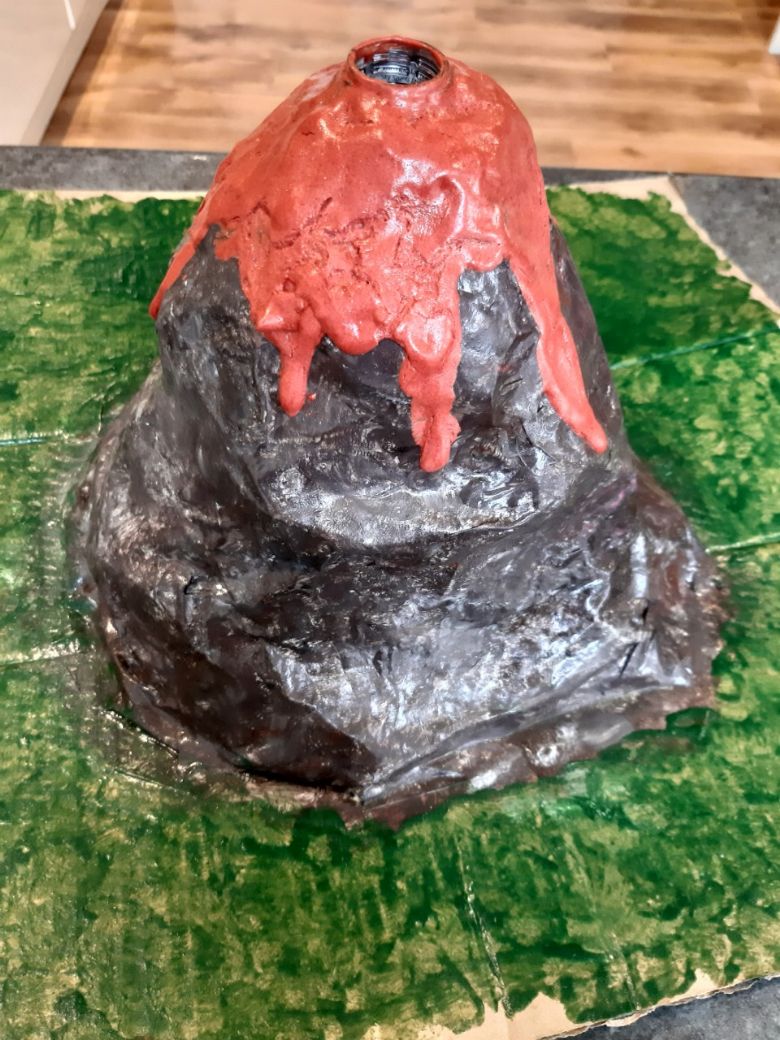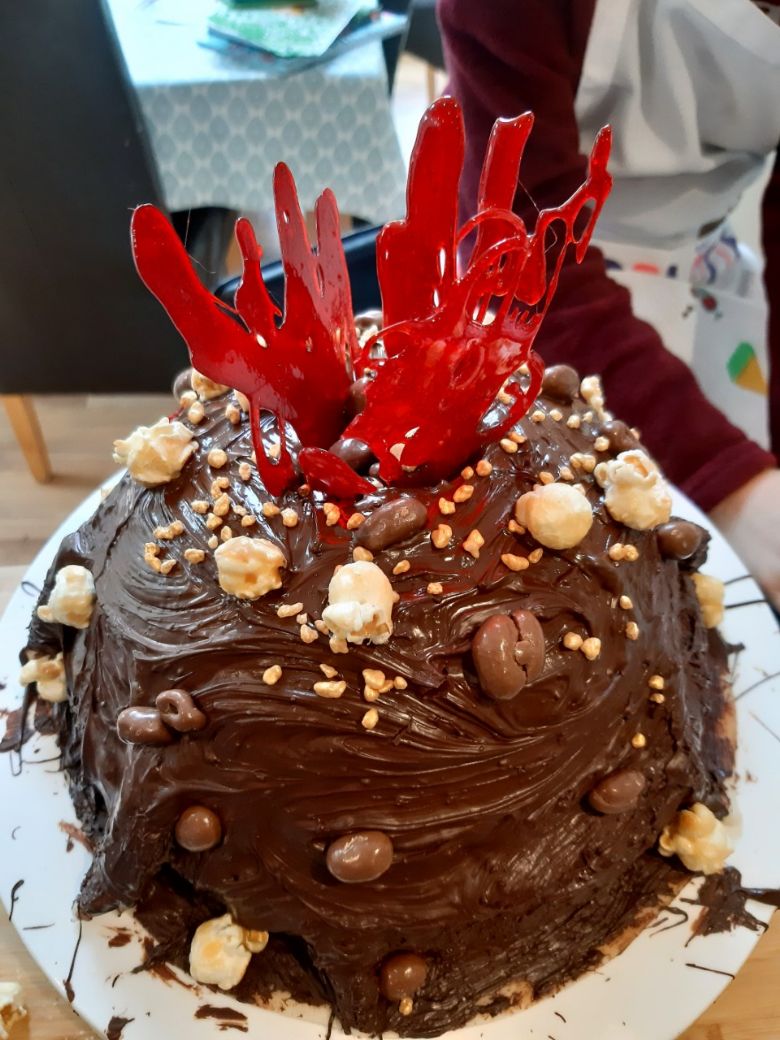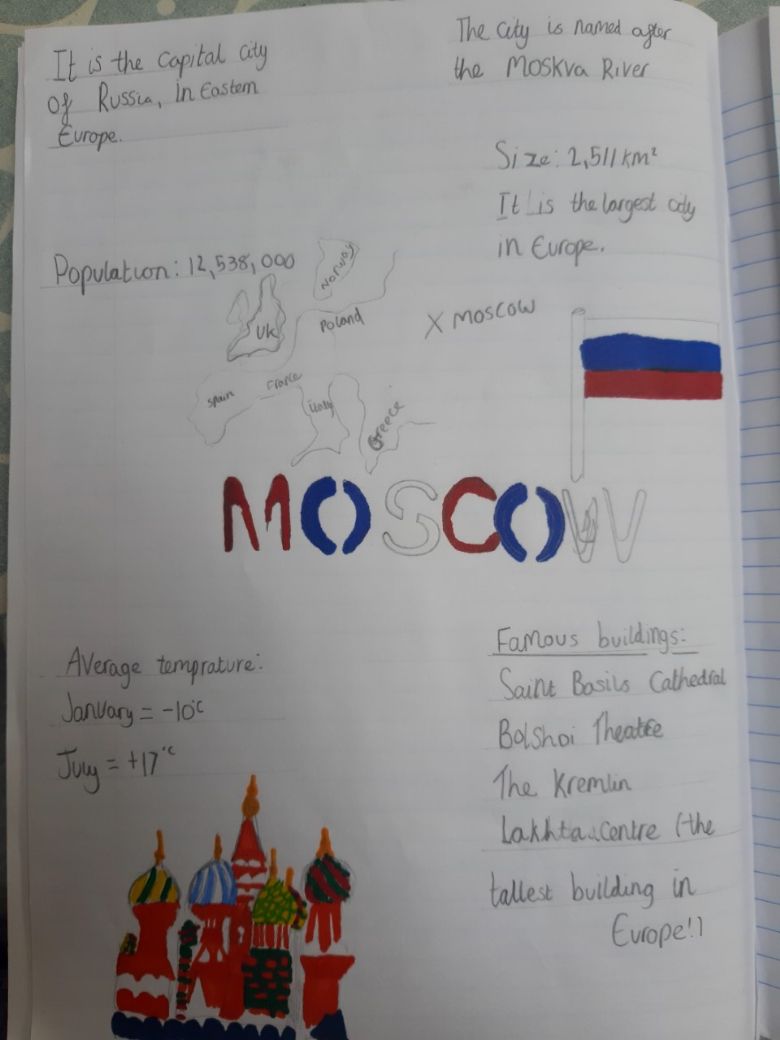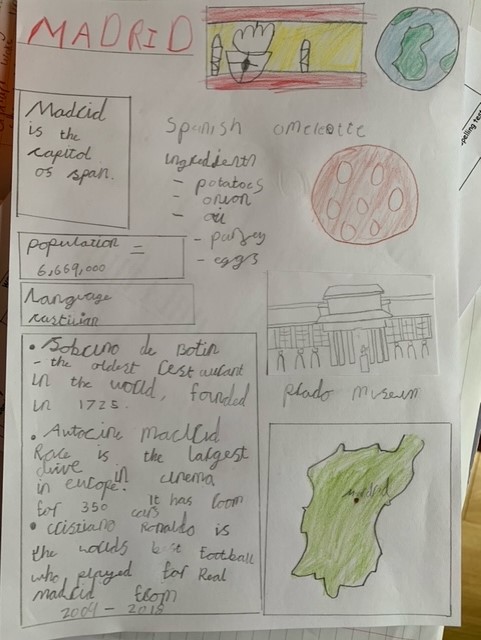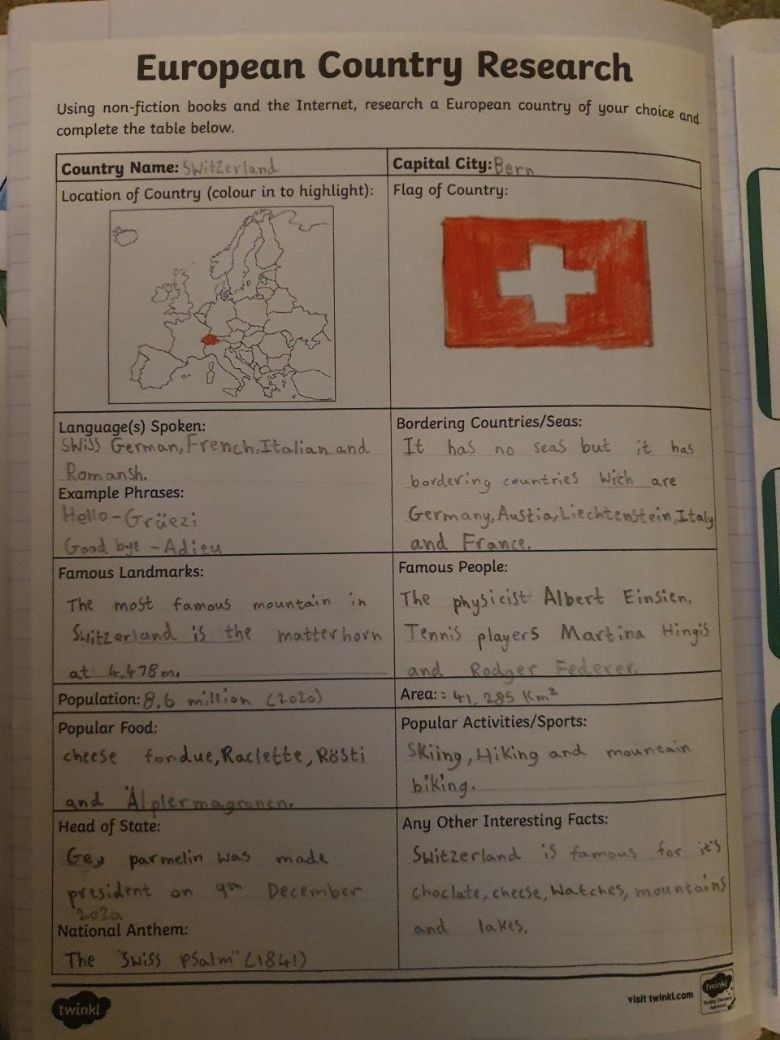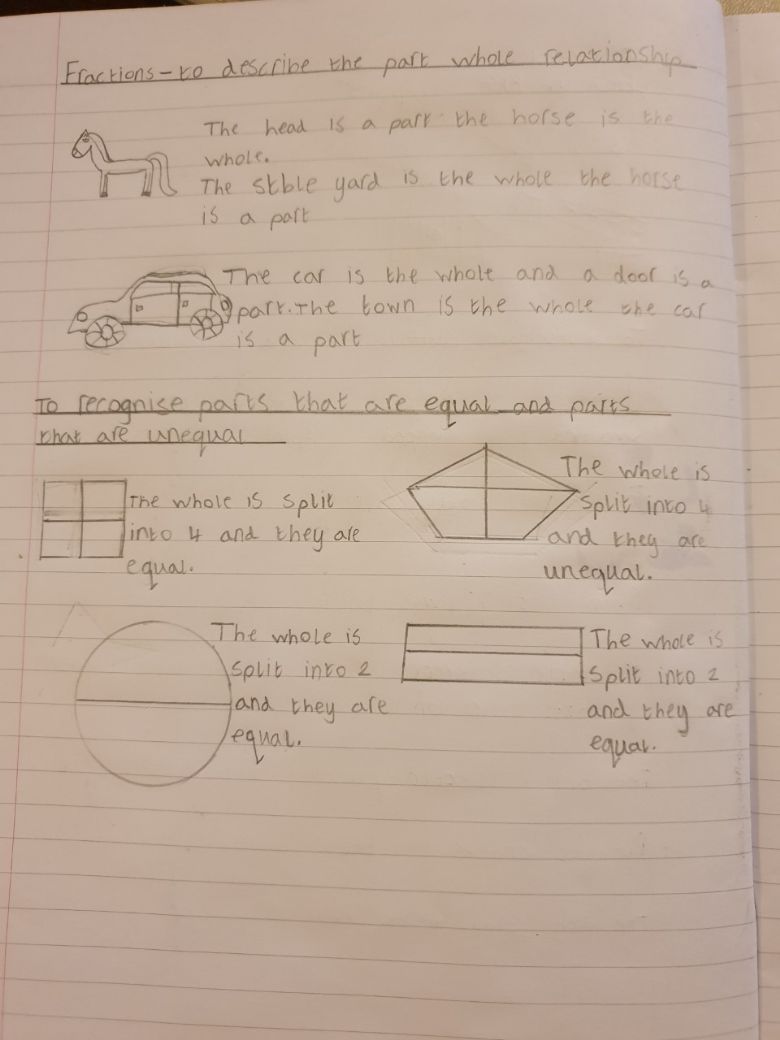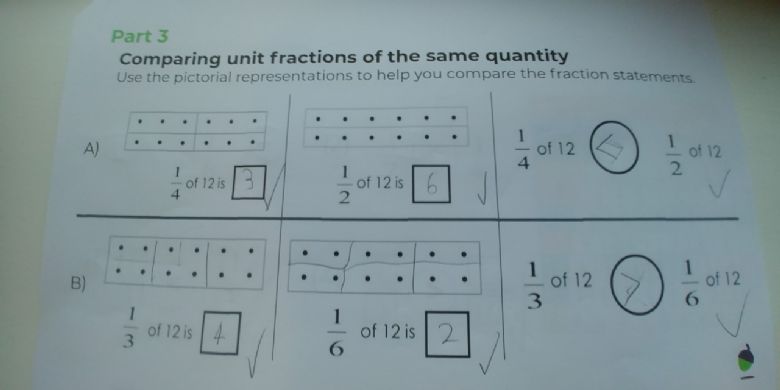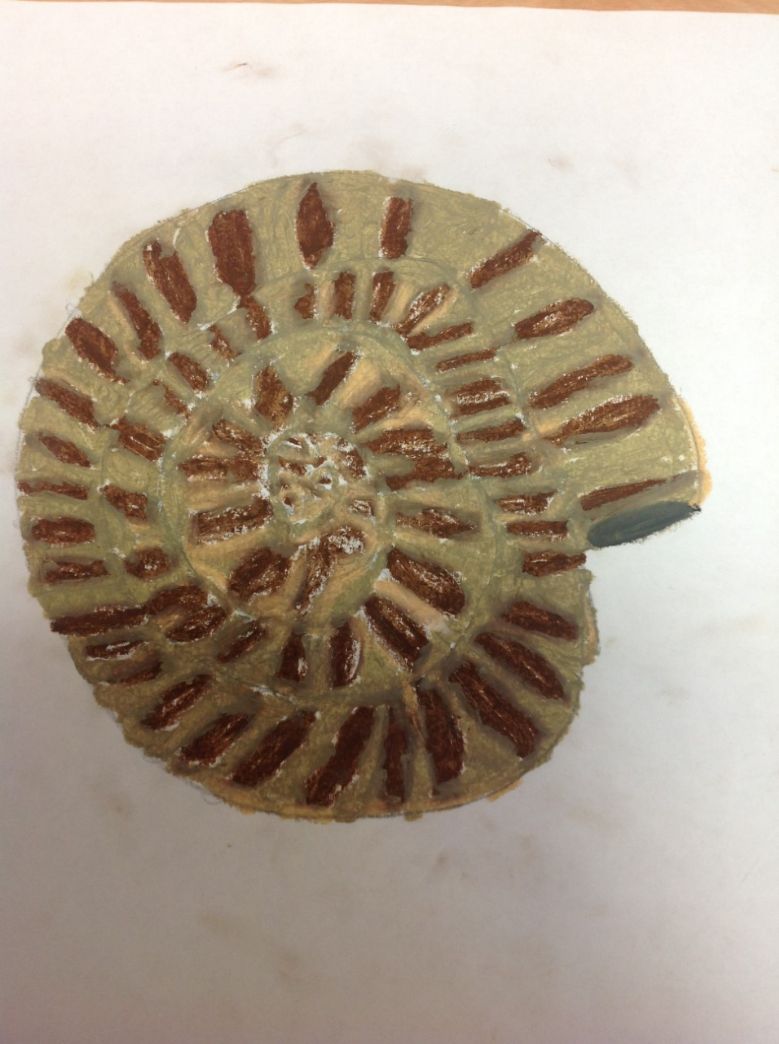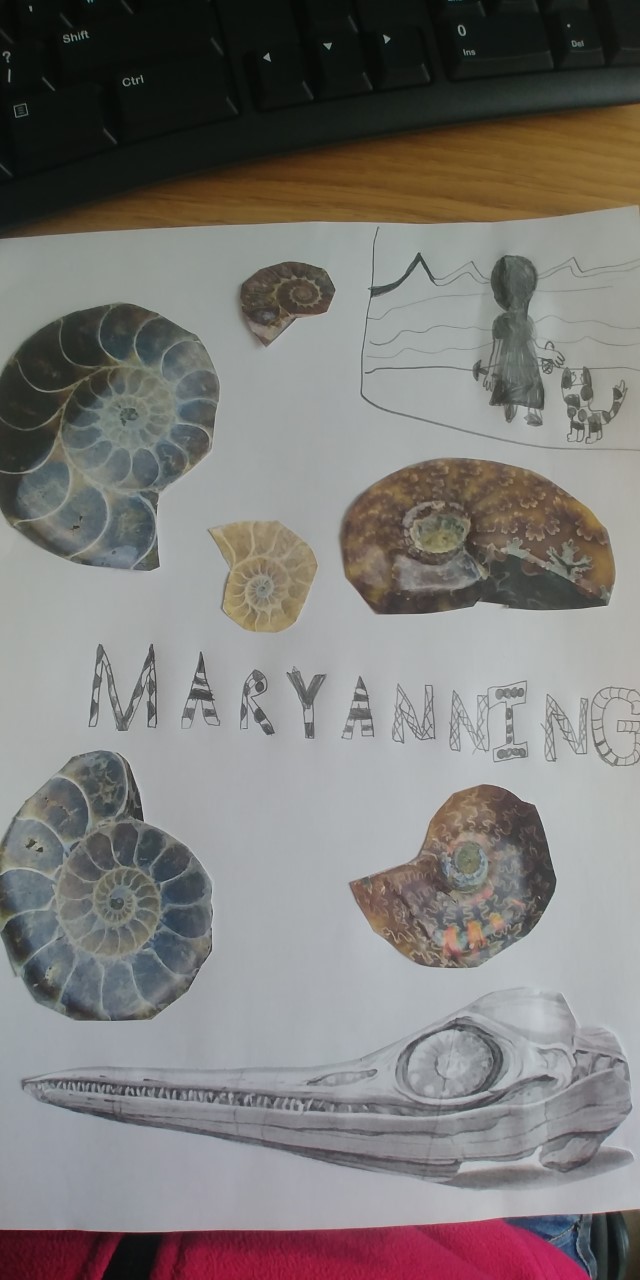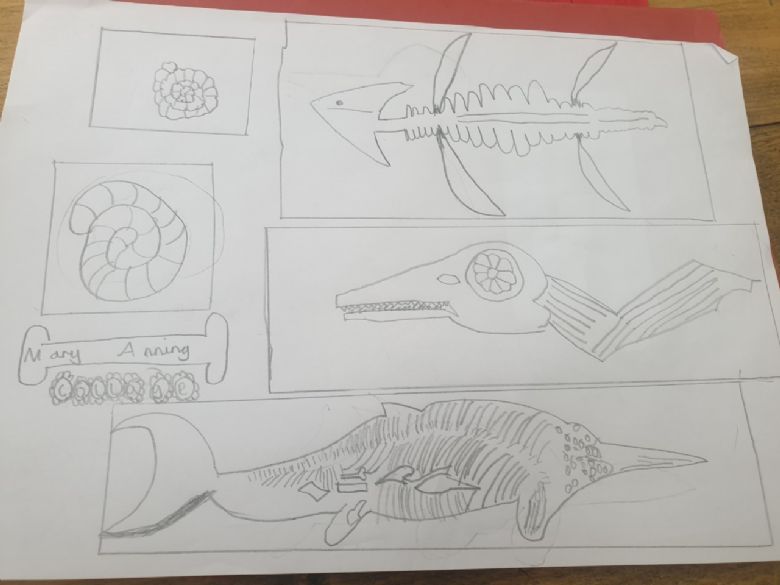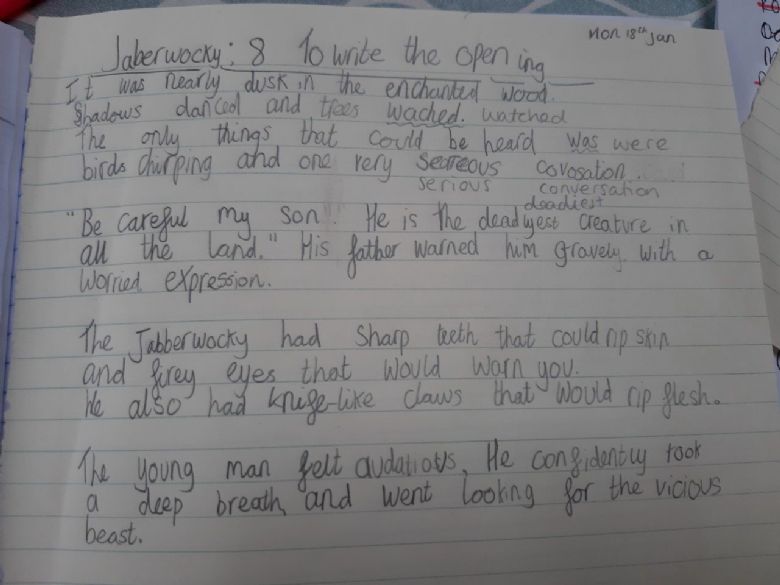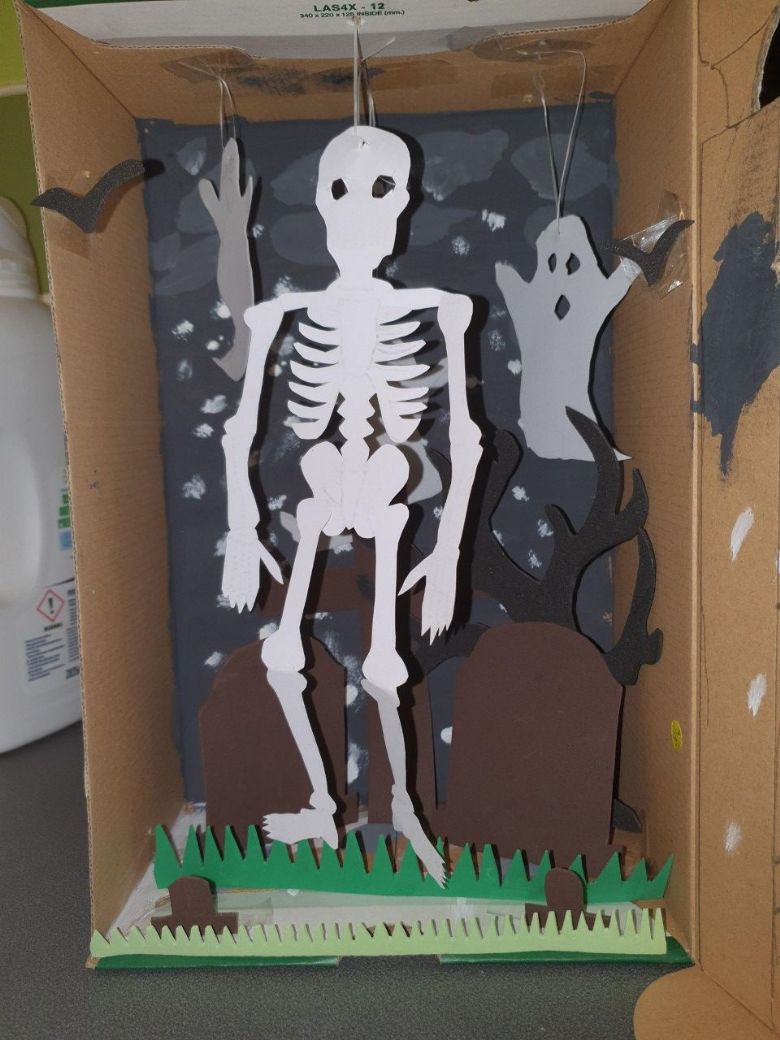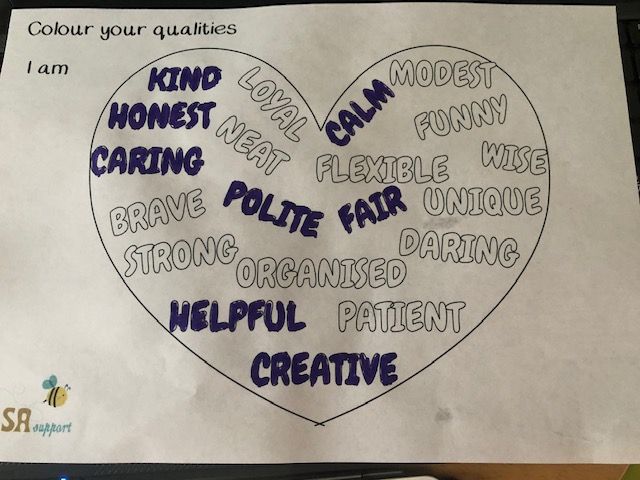 Class 3 pupils worked hard across the curriculum - well done. We missed you and we are glad to be back in school.
Remote Learning - class 4