Schools Council News
Our School Council
The School Council is well-established and plays an important part in expressing the children's views/wishes about their school.
All pupils in class 4 serve on the Schools Council because we believe that all pupils are entitled to a place on the schools council. The Committee Members are chosen by vote.
The 2020-21 Committee Members are:
Chairperson: Max
Vice Chairperson: Zack
Secretary: Lee
Treasurer: Leeya
Events Manager: Summer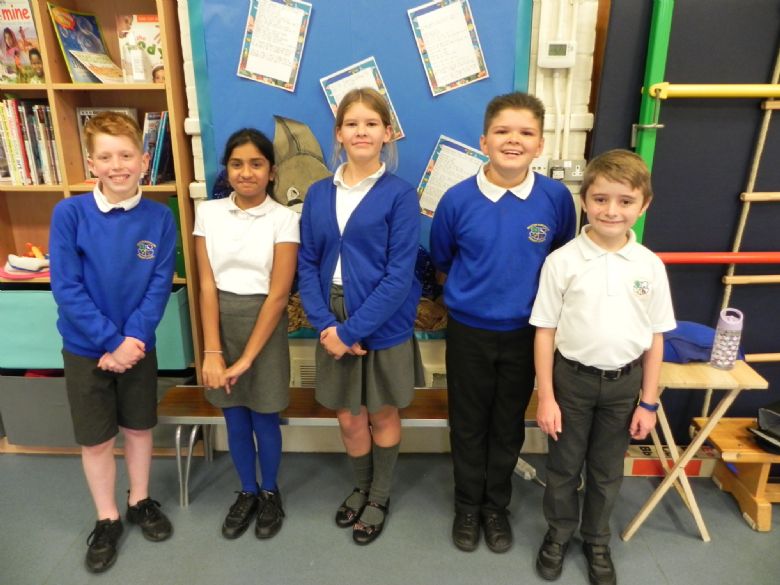 24.02.21
We recently received a letter from the RSPCA thanking us for raising an amazing £450 to help them in their work! Well done everybody! We are incredibly proud of your fundraising powers! The letter has been uploaded below so you can read it for yourselves.
After a vote in our first meeting, our chosen charity for the 2020-21 Academic Year is:
Our events will look a little different this year due to Social Distancing and Covid-19 procedures, but with your help we are confident we can meet our fundraising target of £400!

Minutes of meetings can be accessed by clicking the links below.