Schools Council News
Our School Council
The School Council is well-established and plays an important part in expressing the children's views/wishes about their school.
All pupils in class 4 serve on the Schools Council because we believe that all pupils are entitled to a place on the schools council. The Committee Members are chosen by vote.
The 2020-21 Committee Members are:
Chairperson: Max
Vice Chairperson: Zack
Secretary: Lee
Treasurer: Leeya
Events Manager: Summer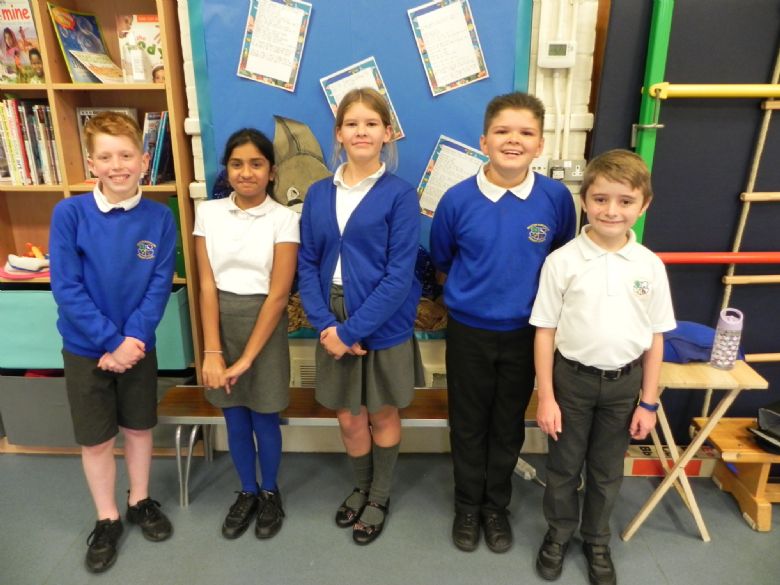 After a vote in our first meeting, our chosen charity for the 2020-21 Academic Year is:
Our events will look a little different this year due to Social Distancing and Covid-19 procedures, but with your help we are confident we can meet our fundraising target of £400!

Minutes of meetings can be accessed by clicking the links below.