Gymnastics success!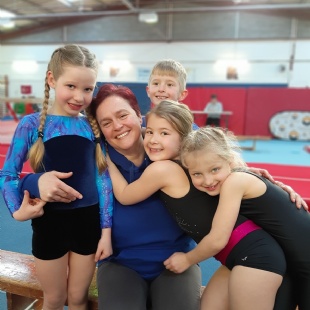 Thank you to all children who took part in the gymnastics competitions this week!
Congratulations to all of the children who represented the school in the Schools Sport Partnership gymnastics competitions this week. We are delighted to announce that the Key Steps 1 gymnasts Ben, Jessica, Charlotte and Jamie achieved the Bronze team award last night! Well done to all of you!
Thank you also to Mrs Watson who supported the children through a number of training sessions and to all parents for transporting the children to these events.