Anti-Bullying
Bullying is completely unacceptable and will not be tolerated at Newton Burgoland Primary School.
If you have any concerns about your child being bullied then please contact Mrs Ward or your child's class teacher. A report will be completed and we will take action from there.
All bullying incidents are logged and outcomes recorded
Leicestershire Beyond Bullying Website
.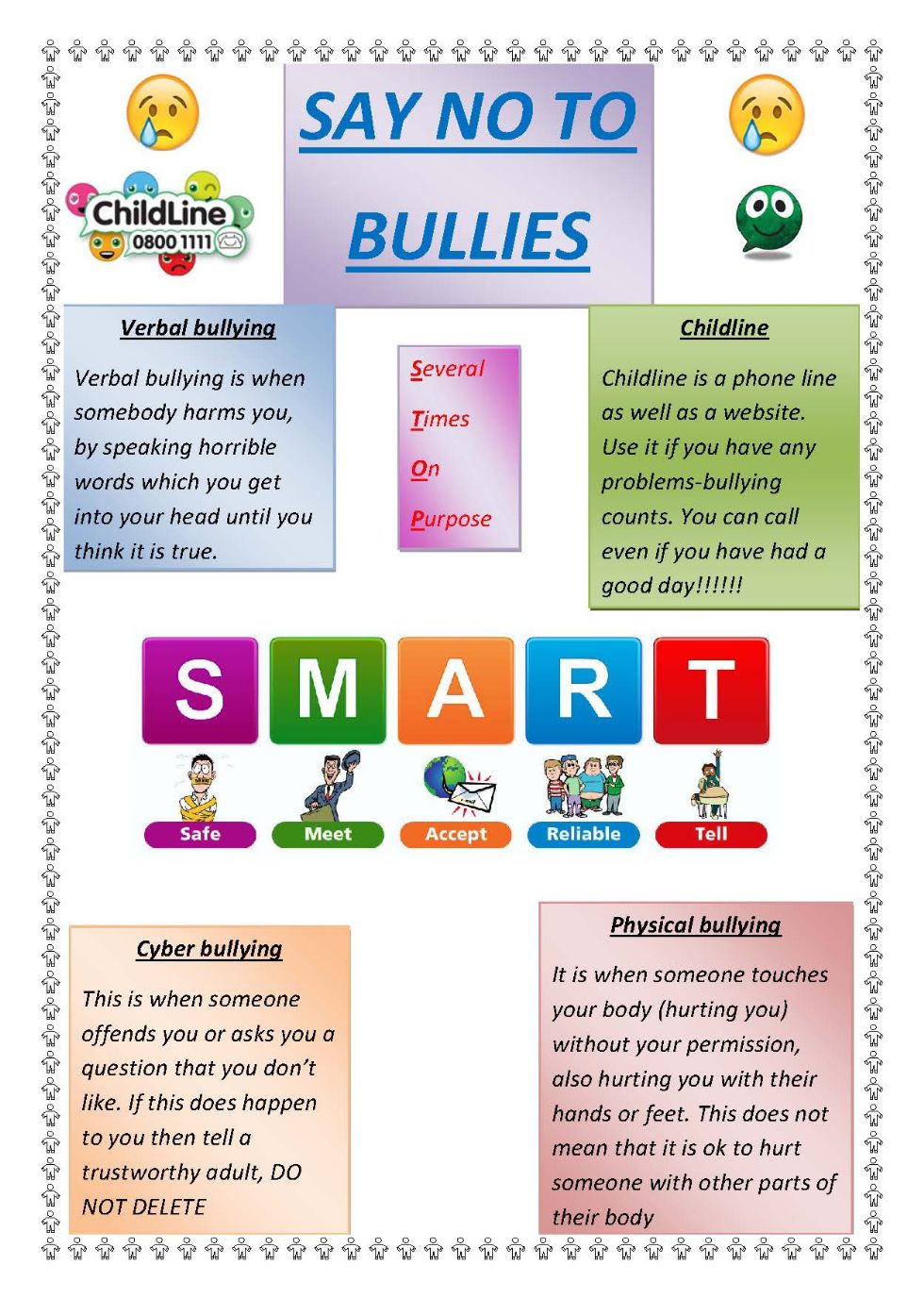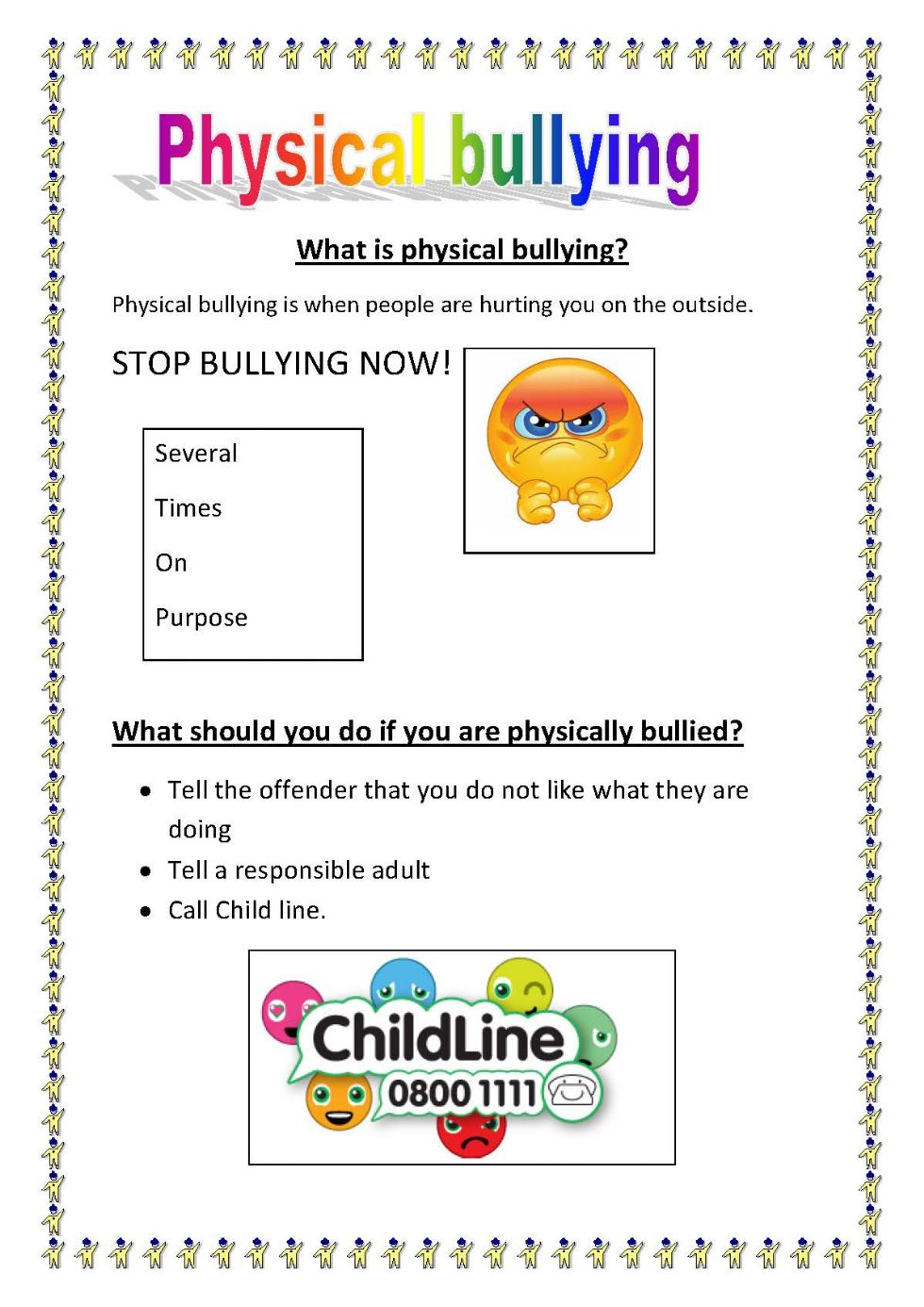 How we work to prevent bullying
In every class we expect all of our pupils to be able to work productively, kindly and purposefully with all of their peers. We do not ability group our pupils for learning. Instead, we use random seating to promote cohesion.
We have high expectations to prevent any form of bullying from our community by:
Providing a safe, secure and inclusive learning environment for all with a strong sense of community and good standards of behaviour.
Expecting all pupils to be able to work productively with each other; proactively supporting the development of positive working relationships.
Ensuring a friendly, supportive atmosphere in which all learners can develop their full potential.
Fostering the positive values, attitudes and skills that learners need to be confident, healthy, well-adjusted and responsible community members.
Links
The NSPCC web site gives information about what bullying is and signs and symptoms your child might show if they are being bullied.
NSPCC Bullying Advice
ChildLine is the free helpline for children and young people in the UK.
Anti=bullying- Callum ( aged 10 and a lot!)
Why do this: hurt me, kick me, punch me, push me to the ground?
It hurts me on the inside, I need somebody to stand by my side.
Help me! Stop by-standing!
I'm on the ground hurt you just walked past me.
I get up.
I go home.
I lie on my bed.
Sad, helpless, lonely......
What should I do?
Tell an adult.
Ask for help
Tell your friends
All of the above.
( the answer is all of the above)
Bullying is Bad!