Family and Friendship
We expect every pupil to be able to work productively with their peers. We do not group pupils by academic ability as it leads to poor relationships between pupils in different groups, which are long lasting and unfair. This policy helps us to create a safe family unit within school; it prevents bullying and requires the development of good communication and relationships skills. We believe these are essential to future success. Past pupils report an easy transfer to secondary school as a result of their well developed friendship skills and the academic success they enjoy at Newton Burgoland Primary School.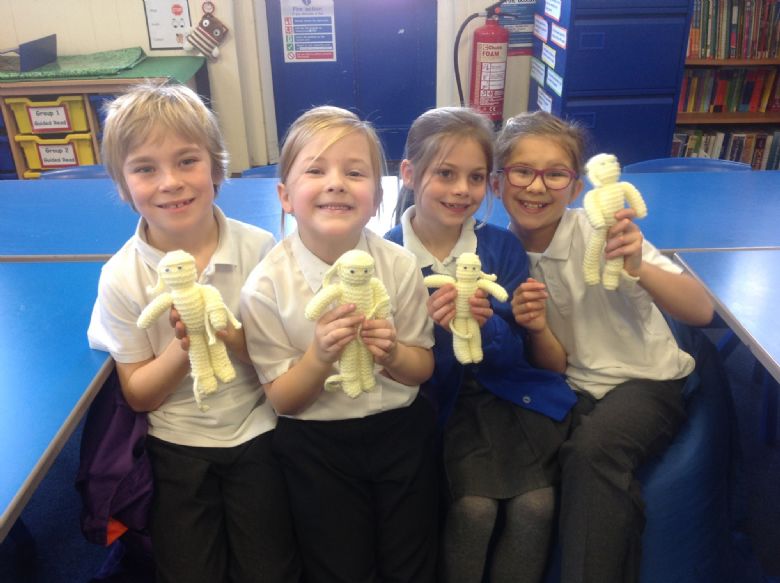 "The headteacher has a clear vision of improving every aspect of the pupils' education and has ensured that every pupil is treated as an individual. Throughout the school pupils are encouraged to mix with each other and to ensure there is no discrimination."
ofsted 2011