Forest Schools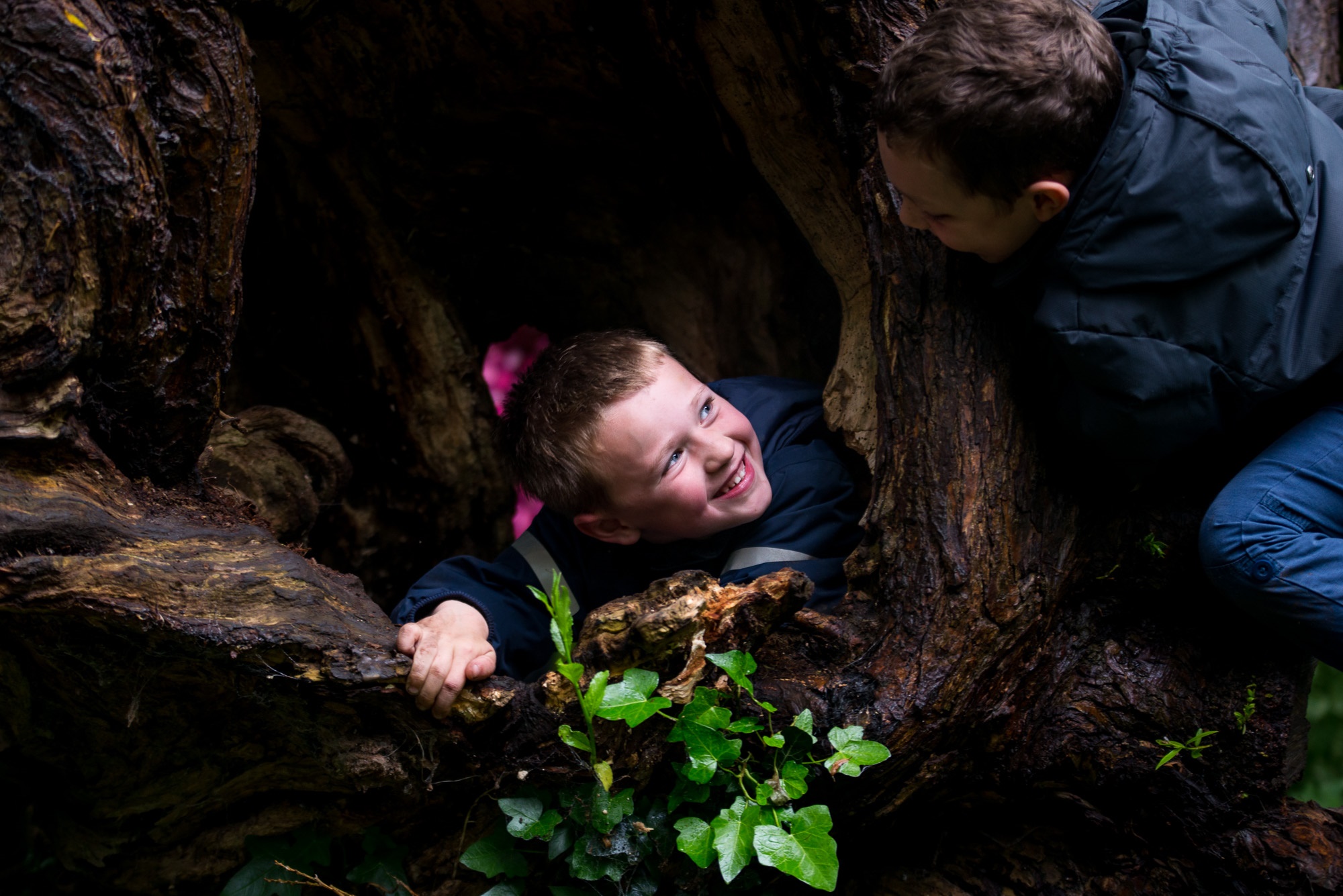 All pupils in class 1 (foundation and year 1), class 2 (year 2) participate in forest schools.
Pupils in Y3 and Y5 extend their knowledge and skills with forest school sessions in the autumn and summer terms.
Pupils in year 6 develop their leadership skills by working with class 1 pupils in the forest.
Forest School Kit:
old long sleeved clothing suitable for the weather conditions
trousers
water proofs
hat
suncream
gloves
wellies