Learning Outside/ Learning differently
Learning Outside the Classroom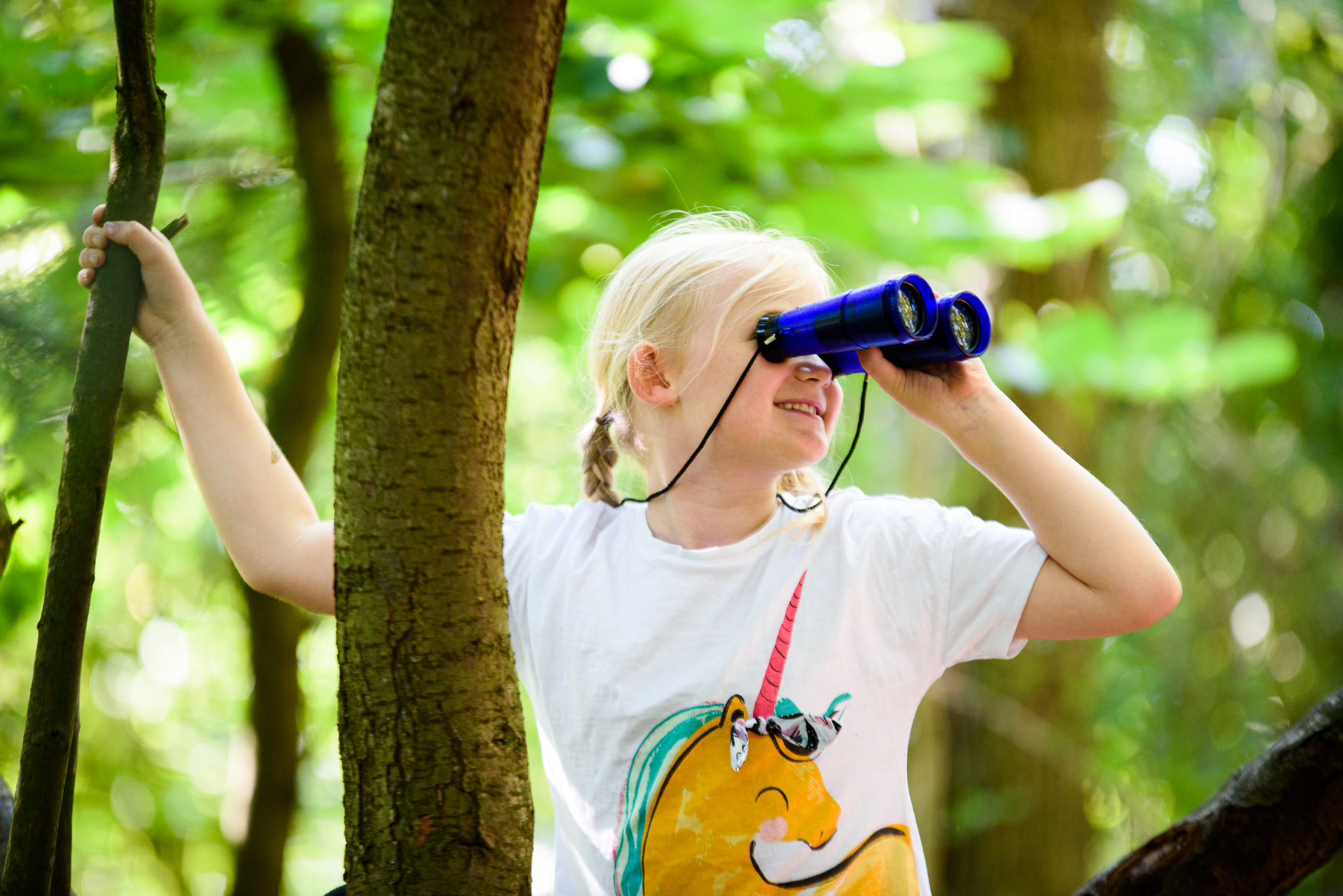 We are committed to providing a wide variety of learning experiences for your child both indoors and outdoors. We recognise the importance of learning in different ways and provide frequent, continuous and progressive learning outside the classroom for our pupils. This involves regular work in the school grounds, the local community, and further afield such as educational visits to Rosliston Forestry Centre and Beaumanor Hall.
Learning outside the classroom is important to our school as it has been proven to increase attainment and achievement, and also to improve the personal, social, and emotional development of children. It complements our classroom learning to deliver the curriculum in interesting and memorable ways.
At Newton Burgoland Primary school, learning outside the classroom describes any learning opportunity which does not solely involve teacher instruction, within the traditional classroom, with a traditional pupil response (ie: chalk and talk followed by a pupil recording individually, his or her response/ teacher demonstration of a skill/method/ concept followed by pupil response). LOtC includes is not exclusive to in or limited to:
Drama and role play
Free play ( self directed)
Trips and visits
Exploration of our school and its surroundings
Residential experiences
Curriculum projects
Problem solving events and activities
Team and group activities
Theme days/ weeks
Investigations
Exploration of materials and processes
Performance
Competition
LOtC opportunities occur on a regular planned and progressive basis so that we can
Provide for a range of learning styles
Motivate pupils
Engage pupils
Give a pupils sense of audience
Give pupils a sense of ownership and/ or pride/ with an opportunity to work outside of the usual timetable
extend learning
Provide spiritual moral and cultural development opportunities
Provide all pupils with an opportunity to excel
Raise attainment across the curriculum
Prepare pupils for life and learning beyond Newton Burgoland Primary School.
Please support your child's learning outdoors by providing:
warm clothing
a waterproof coat
wellies
an outdoor PE kit and suitable shoes for outdoor PE
sun screen
a sun hat
Read our newsletters and visit our class pages to see how we have been learning outside.