Learning at Home Including School Closure 2020
Reading
Please ensure that you read and discuss your child's reading book with them as much as possible, using the reading fans, to reinforce and practice the guided reading activities that take place in school.
Lastly, if you have any queries relating to your child or any of the information above, throughout the term, please do not hesitate to contact me.
Thank you, as always, for your continued support.
Homework
The spelling lists will be sent out each half term and stuck into the homework books. The children will be tested each Monday on them.
Follow this link to find our spellings on line: Spelling
Homework will be sent once a week on Tuesdays. It will be due in on the following Monday.
Times Tables
Times tables continue to be a very difficult area for children of this age. We chant the tables, sing songs and do activities relating to times tables regularly in class. By the end of Year 3, children need to know 2, 3, 4, 5, 6, 10 times tables. By the end of Year 4 this extends to include all of the tables. If they do not know all of their times tables by this time, they will not be at age-related expectations.
The children should practise their tables at home regularly and I will send times table/number bond/quick addition and subtraction sheets home regularly to further support.
reading At Home
Send us some comprehension questions to go with the books we sent home. We can then send them out to your friends.
Use the reading cards to help you.
Write about the book your are reading using these sentence stems
Although ( main character) was .................
Despite feeling ..............., ( character) .......
If ( main character) closed his/ her eyes very tightly he/ she could almost picture.......
Collect words and phrases from your reading and use them to write a story.
Try this APP.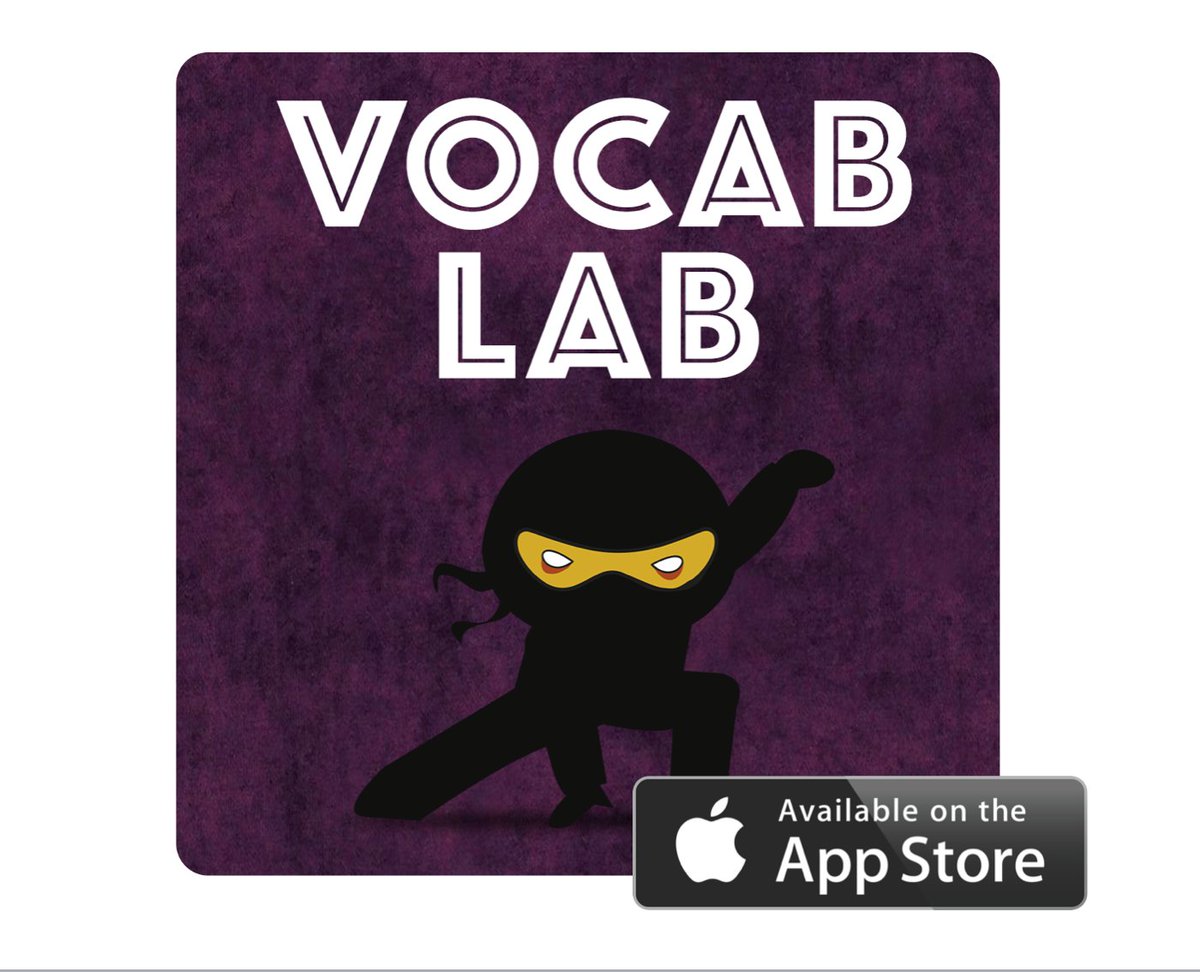 French At home
Get an adult to sign you up to Duolingo- it is free.
Challenge yourself and learn two languages!
Science
What would life be like without liquids?
You can choose how to present your learning-just like we did when we looked at life without solids.
maths at home
I have set some challenges on Doodle for you.
You can also join the Maths Factor for free.
Art and design at home
There are lots of ideas on your Creative Learning Grid and there is the doodle challenge
Draw a Quetzal.
Check with an adult if you are going to look online to find a picture.
PE and Geography
Find a world map and mark all the places Joe Wickes mentions in his youtube workout.
Then find out what those places are like.
Plan a workout for your family and friends. You might be able to use Zoom to connect with friends and share workouts.
Warm up
10, 30 second bursts of exercise with 30 seconds rest between
2 minute rest
Repeat
Cool down.
music at home
Join in and sing our favourite songs with 'Out of the Ark'.
This week you can sing 'Spring Chicken.'
Listen to some Central American Music. How does it make you feel?
Can you make up some lyrics ?