Learning at Home
School Closure-Remote learning 20/21
Summer 2021
Dear Class 3,
Here's a quick guide to explain what to do in different circumstances, if you are not at school.
Everyone is at school, but I have to self-isolate. I feel well enough to work:
Access the 'self-isolating learning at home information' uploaded at the bottom of this page and complete the work detailed in it.
I am self-isolating because I am not well:
You are ill, so rest and recover as you would normally. Get well soon and please make sure your adult has contacted school to let us know what is happening.
The whole school or KS2 bubble is closed:
Follow the suggested weekly timetables uploaded below which make reference to lessons on the Oak National Academy, your Learning at Home book and the resources uploaded at the bottom of this page. Your parents can read the accompanying 'school or KS2 closure bubble information' uploaded below for any further information about this work.
I will leave each week's timetable on this page as the lessons build upon one another.
I would love to see your work so please send it by emailing a quick photo of it to admin@newburland.leics.sch.uk or through TEAMS.
Take care and stay safe,
Mrs Elliott
reading
Send us some comprehension questions to go with the books we sent home. We can then send them out to your friends.
Use the reading cards to help you.
Write about the book your are reading using these sentence stems
Although ( main character) was .................
Despite feeling ..............., ( character) .......
If ( main character) closed his/ her eyes very tightly he/ she could almost picture.......
Collect words and phrases from your reading and use them to write a story.
Try this APP.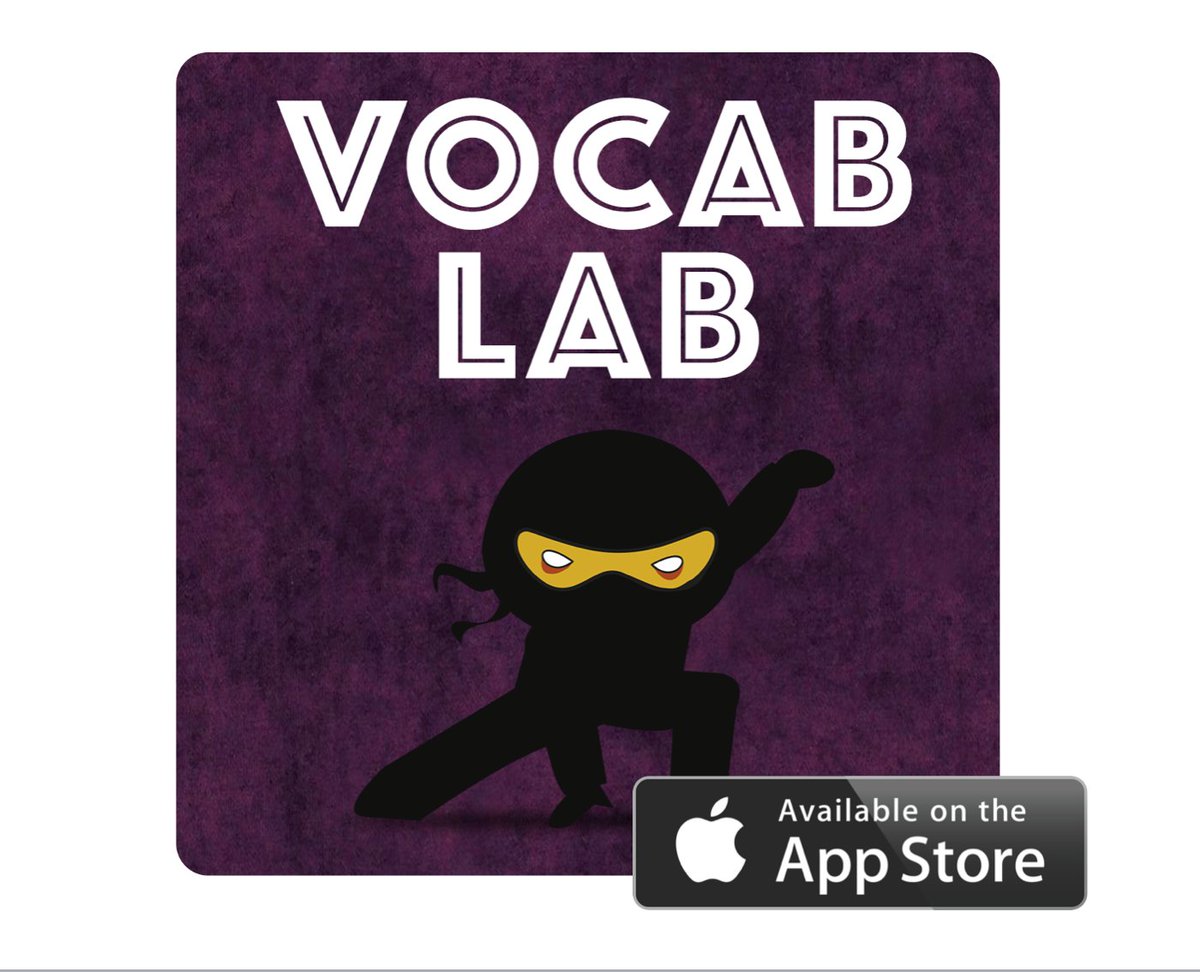 French
Get an adult to sign you up to Duolingo- it is free.
Challenge yourself and learn two languages!
Science
Explorify website - Explorify at home section.
STEM
Access STEM - it is a fantastic website for science, maths, computing and design resources.
Art and design
Create a piece of artwork of your choice.
Create a small world of your choice out of a shoebox or similar-sized box.
I look forward to seeing the photos!
Draw in the style of author and illustrator Ed Vere by watching this video.
Take a look under the PSHCE and Well-being tab for further art projects.
PE
Plan a workout for your family and friends. You might be able to use Zoom to connect with friends and share workouts.
Warm up
10, 30 second bursts of exercise with 30 seconds rest between
2 minute rest
Repeat
Cool down.
Below are some more ideas to keep you active.
Dance with Oti Mabuse- please select playlists and choose a 'kids' list.
E-safety
It is Safer Internet day on Tuesday 9th February 2021. The theme this year is 'An internet we trust: exploring reliability in the online world'. The internet has an amazing range of information and opportunities online, but how do we separate fact from fiction?
Explore the virtual assembly here
There are also videos on Reliability 1 and Reliability 2 suitable for KS2 children.
For parents:
Click here and then click on 'I am a parent or carer' to access a wealth of internet safety resources that you can use with your child.
PSHCE and Well-being
Please find a children's mental health virtual assembly here
Use this link to access the ELSA website – there are a variety of free resources for your child to access relating to emotional well-being.
Access the art room that is part of Place2be's 'Improving Children's Mental Health'. There are a series of free projects for primary –aged children to access with their parents found here.
Reading
Please ensure that you read and discuss your child's reading book with them as much as possible, using the reading fans.
Times Tables
Times tables continue to be a very difficult area for children of this age. By the end of Year 3, children need to know 2, 3, 4, 5, 6, 10 times tables. By the end of Year 4 this extends to include all of the tables. If they do not know all of their times tables by this time, they will not be at age-related expectations.
The children should practise their tables at home regularly.