Mathematics
Together We Make Learning A Memorable, Unmissable Adventure
We want children to be fascinated by the power and beauty of mathematics. We want them to be equipped with a foundation for understanding the world, the ability to reason mathematically, an appreciation the role of mathematics in everyday life, and to have a sense of enjoyment and curiosity about the subject.
We want to empower every child to see themselves as mathematicians.
We follow the National Curriculum and use Primary Stars and White Rose to ensure consistency from foundation to year 6. Both are supplemented with other materials to support learning.
The National Curriculum for mathematics aims to ensure that all pupils:
become fluent in the fundamentals of mathematics, including through varied and frequent practice with increasingly complex problems over time, so that pupils develop conceptual understanding and the ability to recall and apply knowledge rapidly and accurately.
reason mathematically by following a line of enquiry, conjecturing relationships and generalisations, and developing an argument, justification or proof using mathematical language
can solve problems by applying their mathematics to a variety of routine and non-routine problems with increasing sophistication, including breaking down problems into a series of simpler steps and persevering in seeking solutions.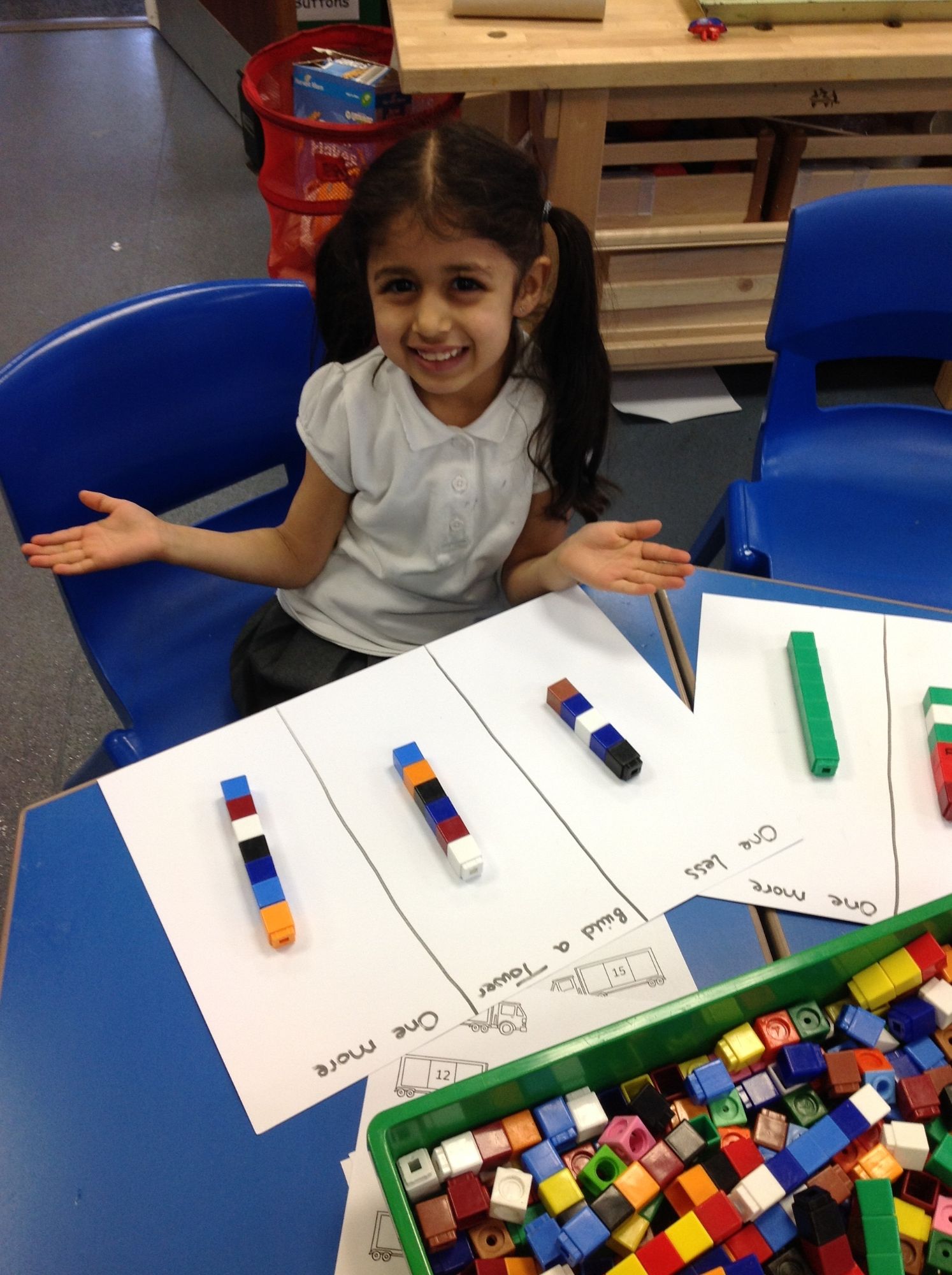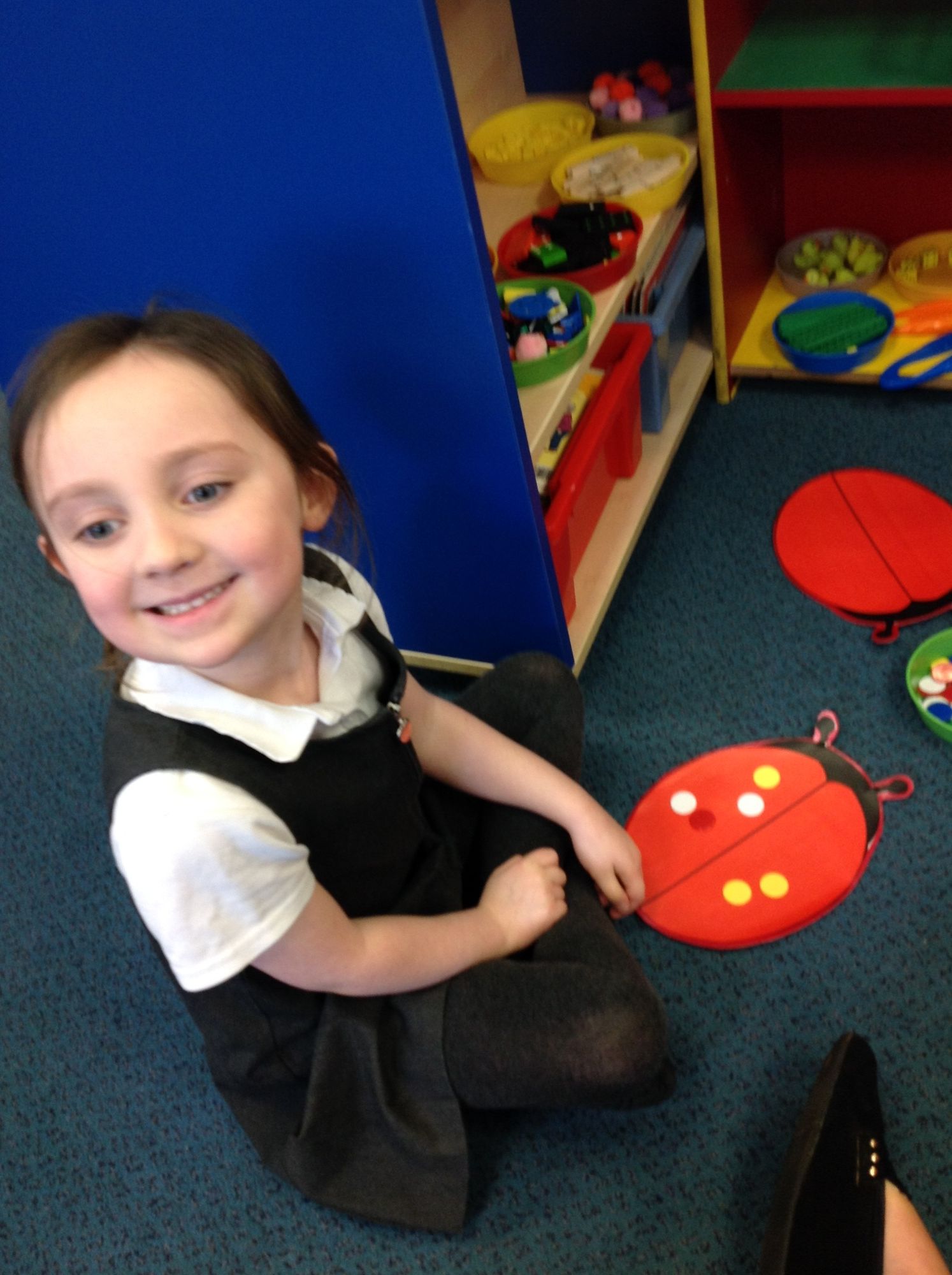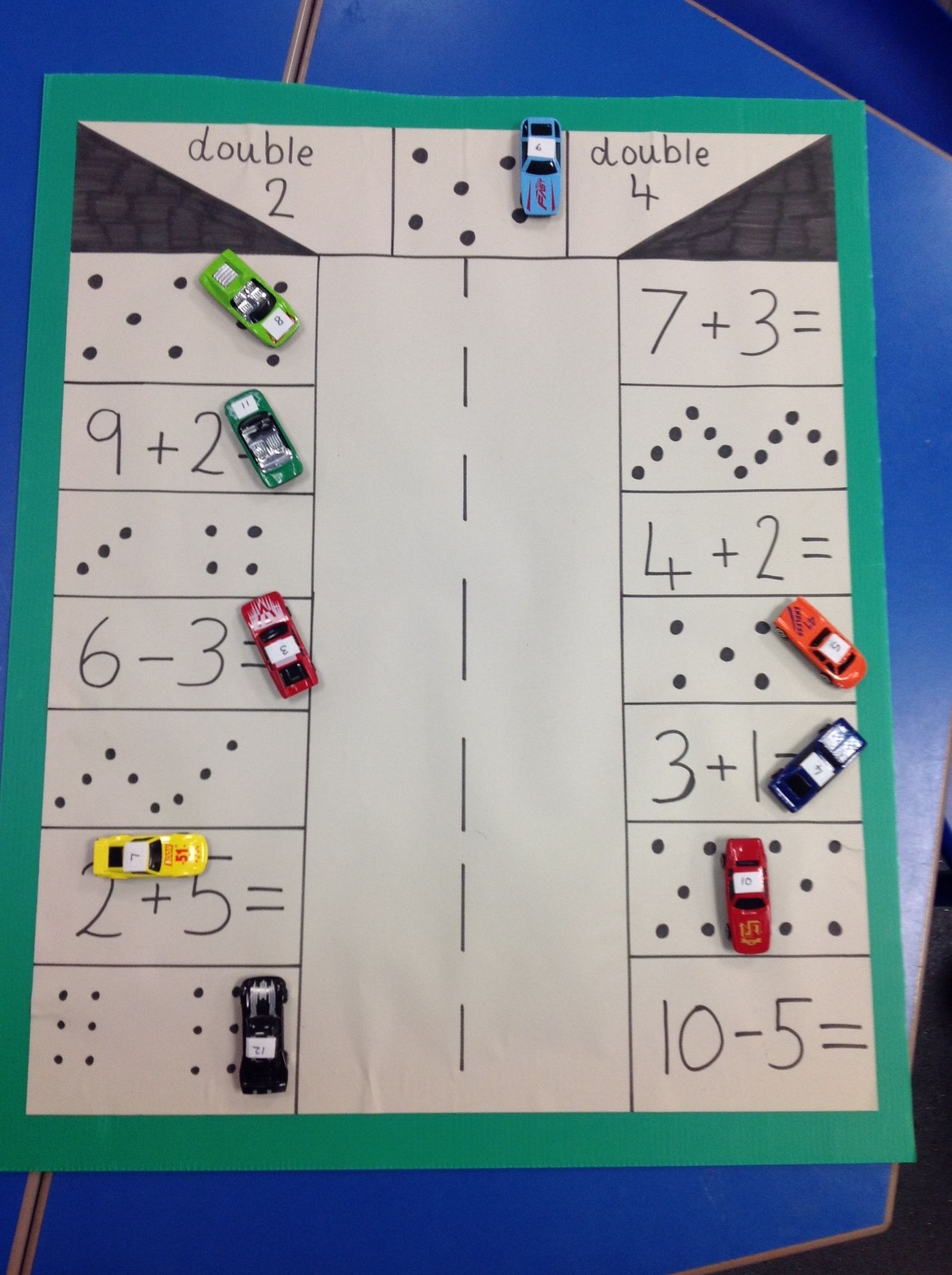 Class one learning maths through play using a range of equipment in their maths area.
Eyfs Maths plan and progression
Accordion con
year 1 maths plan and progression
year 2 maths plan and progression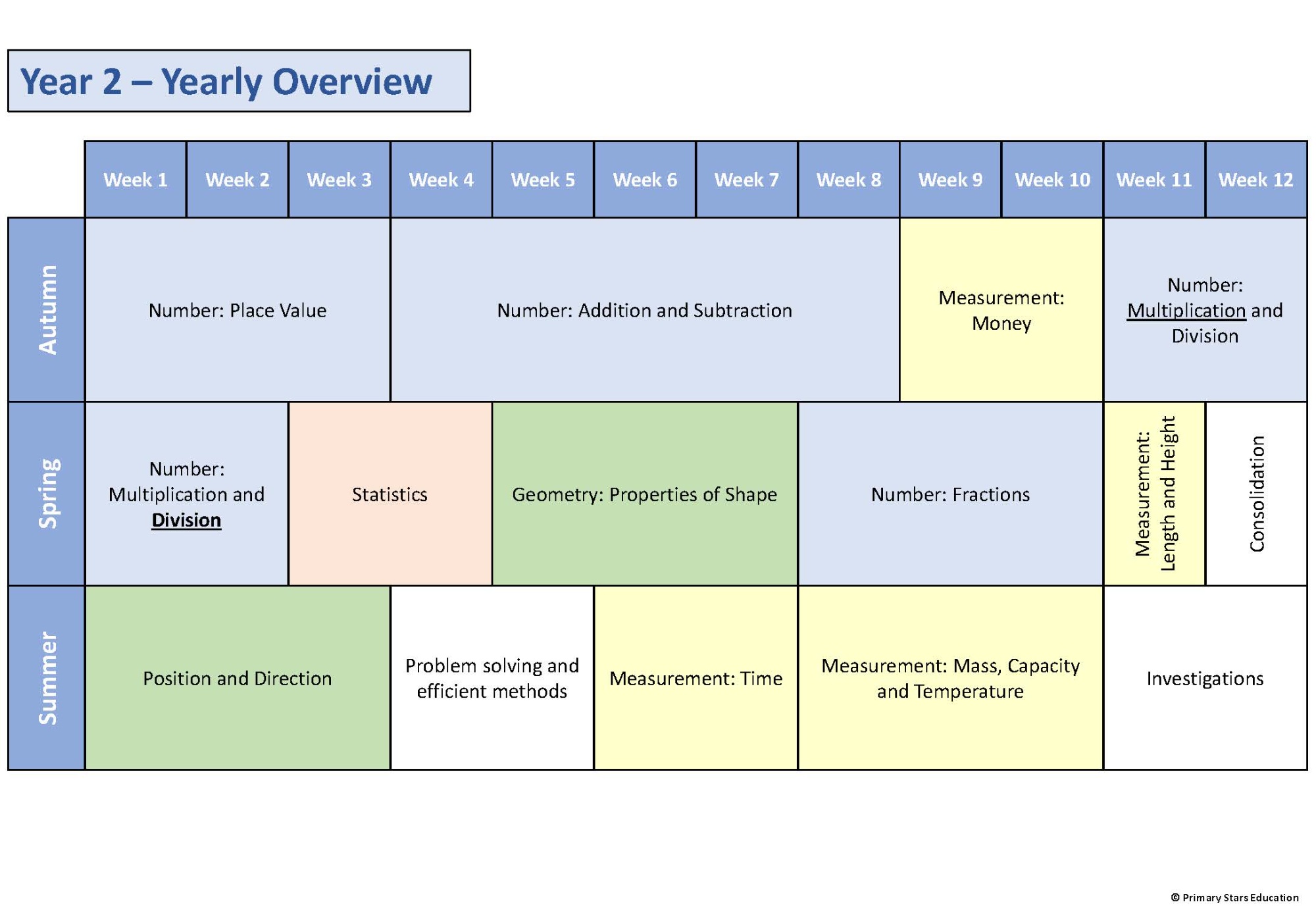 This plan will be adjusted in response to formative and summative assessments.
Key stage 2 maths plan and progression