Music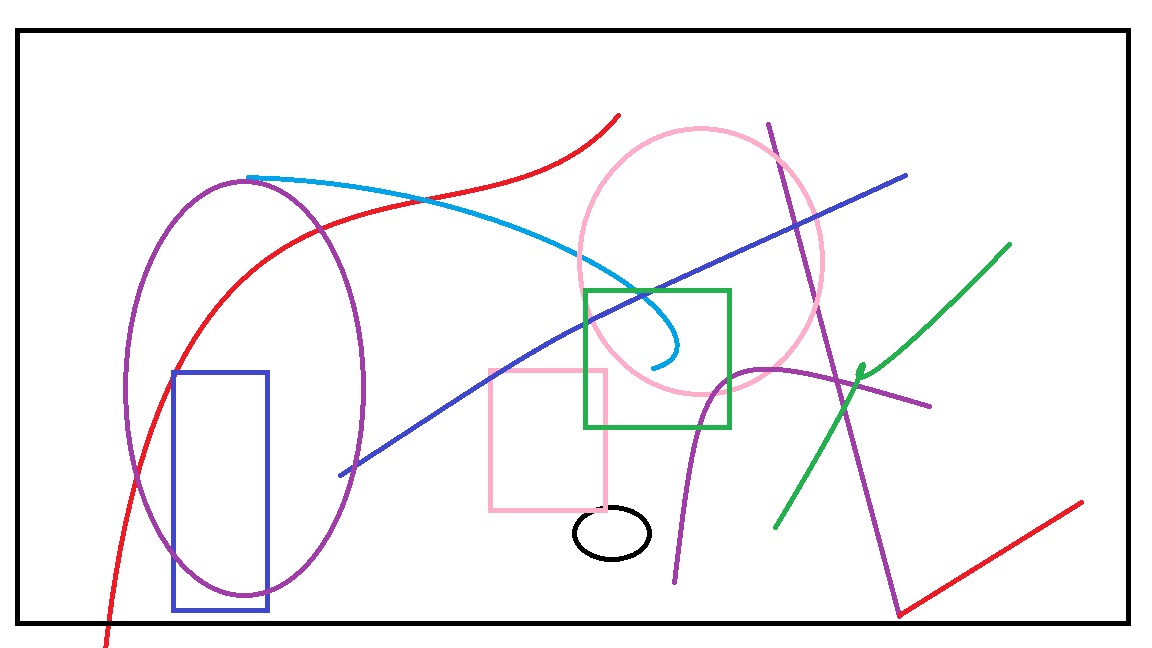 Year 2 pupils created this piece of art work in the style of Kandinsky, They then composed and created a piece of music to accompany the picture using music technology. Our first attempt can be found below. In discussion the children decided that they wanted to change the dynamics so we will be rerecording following further rehearsal.
Music at NBPS
Together We Make Learning A Memorable, Unmissable Adventure
We believe that music is an essential part of a child's education, therefore every child has the opportunity to participate in a wide range of musical activities during their school career.
Music is fun and is something we enjoy throughout life in its many differing forms. It can support mental well being, encourage collaboration, creativity and resilience. We value the role music plays in developing confident learners.
Whole class music lessons are taught to children as part of the curriculum from Reception up to Year 6. During their years at NBPS children have the opportunity to play steel pans, untuned percussion and P-Buzz (starter trombone). In 2020 we will be adding turntablism to our musical repertoire.
Peripatetic teachers specialising in the trumpet, keyboard, guitar and violin visit the school every week for individual and small group tuition.
The Leicestershire Scheme of work for music is followed which enables us to build skills incrementally and adapt our music teaching to make links across the curriculum.