Our Values, Aims and Ethos/ British values
You are encouraged to join our community and to enjoy our friendship and support. Our outstanding school has a lot to offer you and your family, visit us and see our values in action.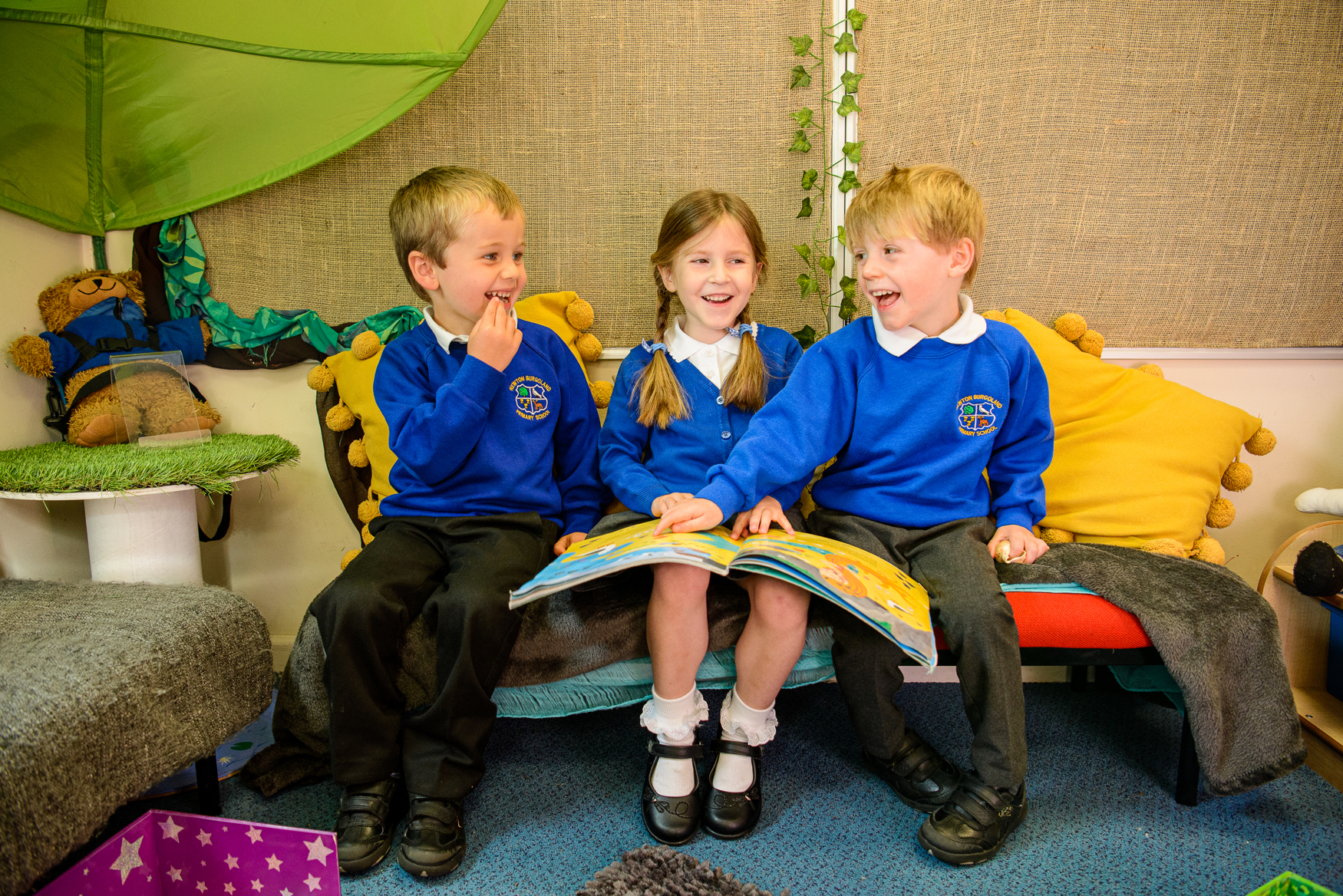 Values
Newton Burgoland Primary School is a traditional school. We place a high premium on good manners, good behaviour and learning together as we know our parents do.
"The school motto of 'Together we can achieve excellence' has been achieved not only academically but in all aspects of personal development, which are now outstanding."
Ofsted 2011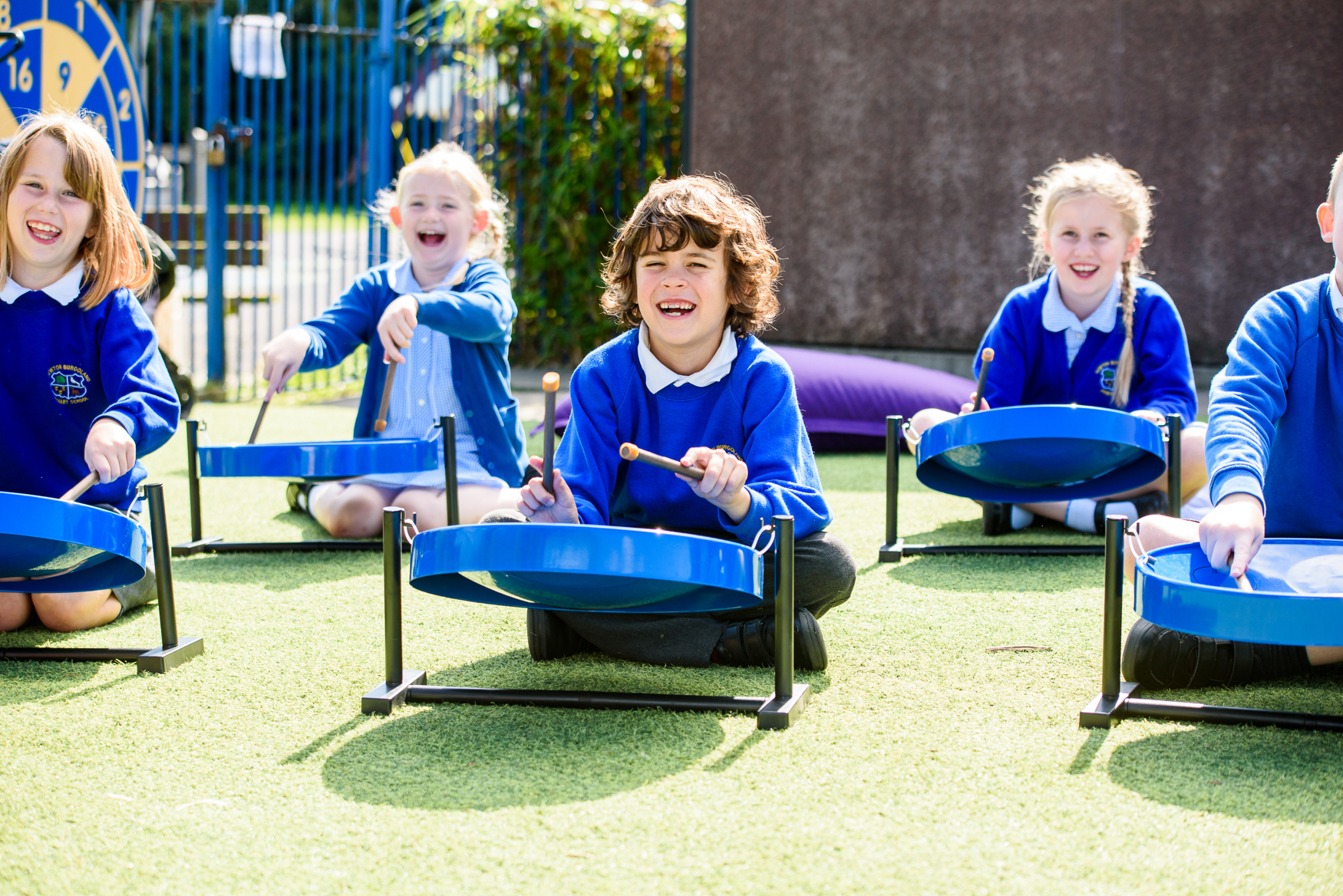 Promoting British Values
The values of Newton Burgoland Primary School reflect British values.
We promote in work and play:
Diversity
Honesty
Friendship and Kindness
Democracy and rules
Equality
Freedom of choice with an understanding of consequence
Effort and diligence
We do not tolerate bullying, unkindness, extremism or racism. We recognise that both victim and perpetrator will need support should an incident occur however, our policy of ensuring that all learners are able to work together purposefully helps to prevent bullying. We are proud holders of a gold anti-bullying award.
Aims
Newton Burgoland Primary School is an inclusive community which strives for and achieves excellence and enjoyment in all areas of school life.
By working together with parents and the wider community we:
Maximise progress for all children across a broad and balanced curriculum
Raise levels of children's attainment continuously
Celebrate the progress and talents of all children
Develop all children's ability to make responsible, thoughtful choices in a secure environment
Develop all pupils' curiosity, independence, ability to work with others, tolerance and sense of justice
Develop all pupils' ability to engage with learning and to persevere
Prepare all our pupils for life and learning in the 21st century
Develop 'e-confidence' alongside 'e-intelligent' attitudes towards technology
Foster caring relationships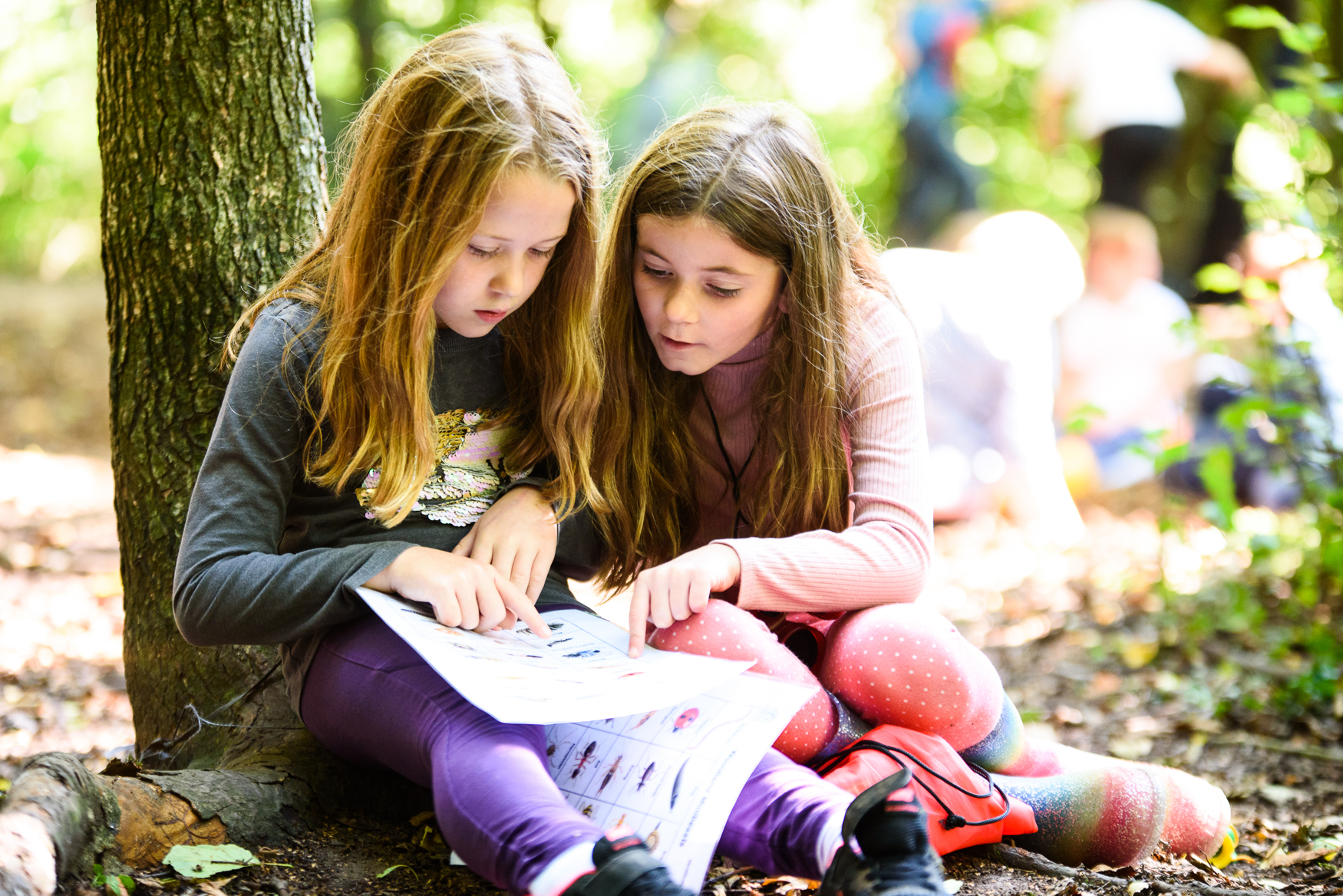 Ethos
Visitors arriving at our school tell us it feels like coming home; it feels safe like a bear hug from mum or dad; it feels like being snuggled up in a cosy blanket- this is our ethos:
Together we achieve Excellence
Everyone welcome everyone special everyone a winner
learn more, Do more,
Choose to be more...
#BeMoreNewton