PE and Sport
At Newton Burgoland Primary School, we pride ourselves on our coverage and engagement within PE and sport. The children take part in a varied and balanced curriculum, giving them the opportunity to try a number of sports.
We want our children to see physical exercise as a valued part of their daily lives and for this to continue into adulthood.
As part of this, we work towards the School Games Mark which is a government led awards scheme which rewards schools for their commitment to the development of competition across their school and into the community. You can find out more about it here.
We are extremely proud of the fact that we achieved the GOLD award again this year.
Meet our Bronze Sports Ambassadors for this year who help support PE within school. You can read all about what we get up in the page on the right.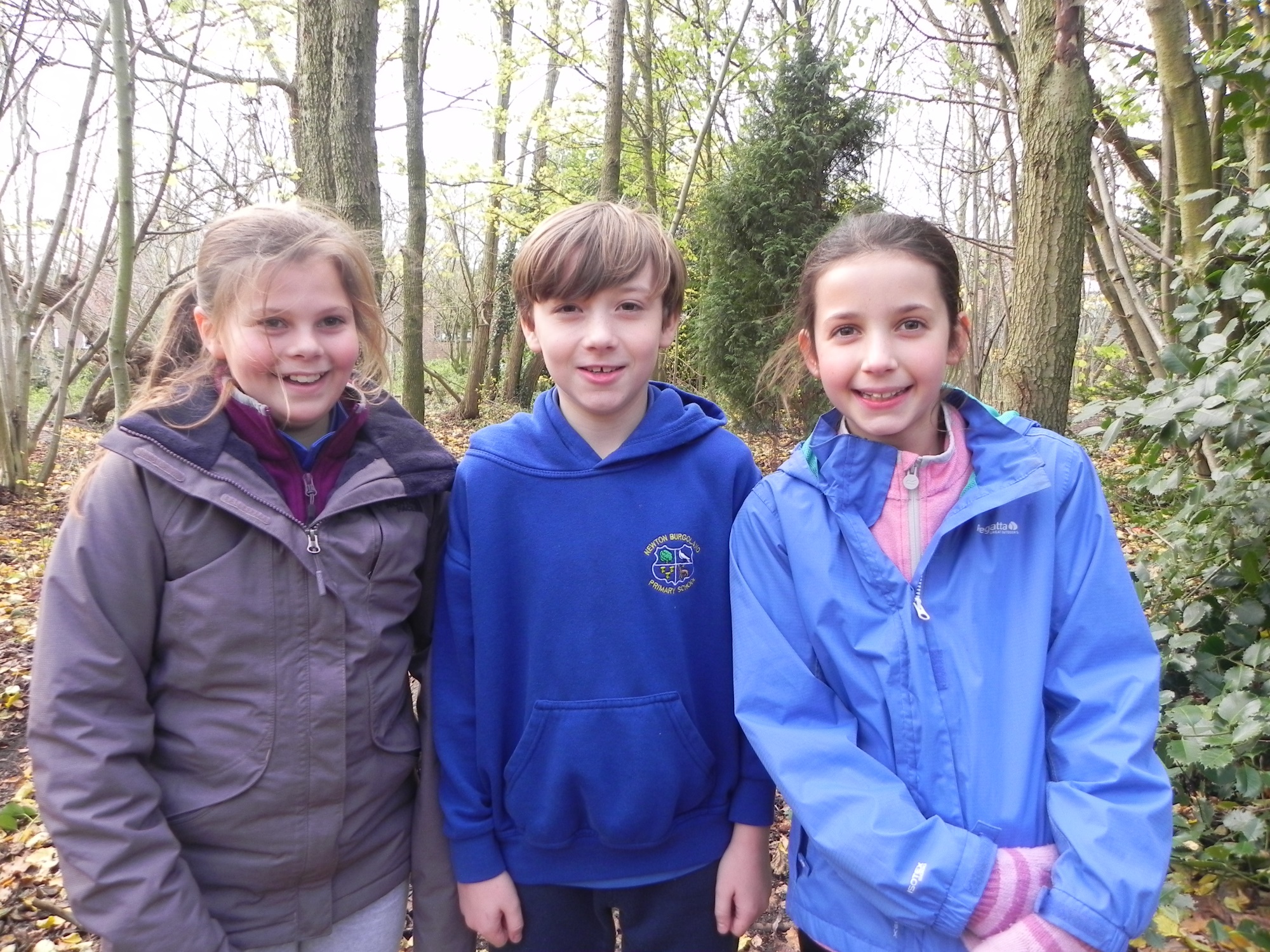 If you are interested in taking any of the sports that we do further, then you can follow the link for a list of local clubs, or speak to Mrs. Ward. http://www.nwleics-ssp.org.uk/community-sport/
At Newton Burgoland Primary School we follow the National Curriculum in England for Physical Education.
The national curriculum for PE aims to ensure that all pupils:
Key stage 1
Develop fundamental movement skills, become increasingly competent and confident and access a broad range of opportunities to extend their agility, balance and coordination, individually and with others. They should be able to engage in competitive (both against self and against others) and co-operative physical activities, in a range of increasingly challenging situations.
Key Stage 2
Should continue to apply and develop a broader range of skills, learning how to use them in different ways and to link them to make actions and sequences of movement. They should enjoy communicating, collaborating and competing with each other. They should develop an understanding of how to improve in different physical activities and sports and learn how to evaluate and recognise their own success.
We achieve this with a spiral curriculum for PE which enable pupils to build on their skills year on year.
Please note that pupils wear our school PE kit to school on PE days.
Invasion, striking & fielding and net & wall games
Children are given the opportunity to develop their throwing and catching skills, as well as their kicking skills through a range of sports such as; hockey, netball, rugby, basketball and football. They learn badminton, volleyball and tennis skills also. They develop their striking and fielding skills through cricket and rounders.
Swimming and alternative sport
Children are provided with the opportunity to go swimming in key stage 2, as well learn how to perform self-rescue. By the end of year 6, children are expected to be able to swim confidently over a distance of at least 25 metres.
We aim to provide children with a range of alternative sports also, including curling and archery. In 2018/19 we experienced: fencing, green bowls, curling, canoeing, climbing and abseiling.
GYMNASTICS & DANCE
Children are taught a range of gymnastic skills, giving them the opportunity to practise and develop them, before putting them into a routine. A number of pupils enter the local gymnastic competition and several have gone on to join local clubs and compete nationally. A variety of and range of dance opportunities from Zumba to maypole dancing are provided with pupils learning and performing.
ATHLETICS & OUTDOOR AND ADVENTURE
Children work on their individual skills in athletics, including running, jumping, throwing and catching. year 5 and 6 take part in the local orienteering competition. A number of pupils are involved in the local schools cross country league.