Subjects, Enrichment and Planning
Our curriculum is not just about what is taught in lessons. It is about learning at playtimes and lunchtimes, after-school clubs, breakfast clubs, trips and visitors.
The pandemic has curtailed enrichment opportunities, but we are determined to return to normal continuing to seek further opportunity through virtual events to bring the world to Newton Burgoland.
We recognise how important it is to prepare our pupils for the world of tomorrow, to inspire them to solve global issues and to have a voice.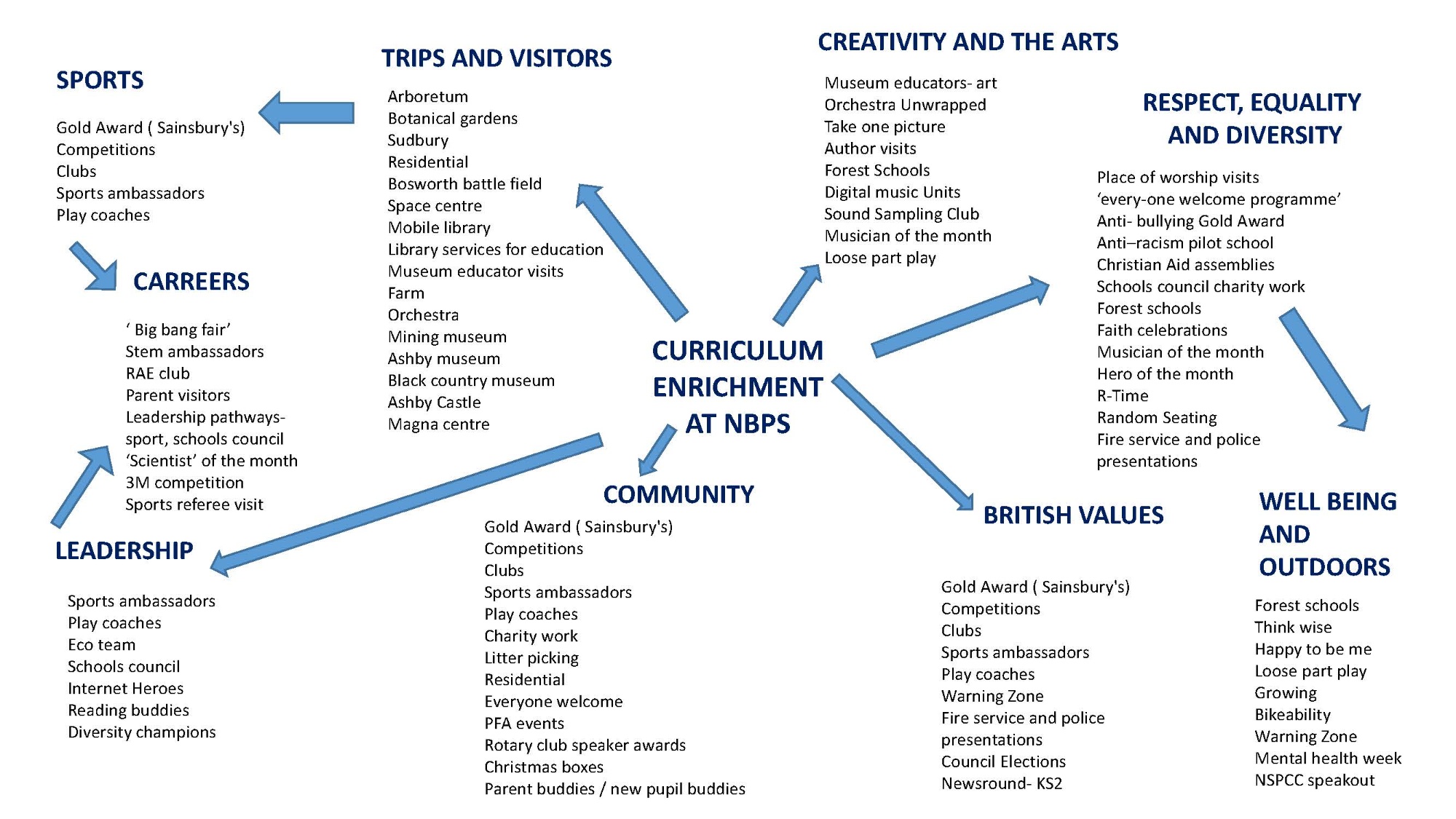 This policy will be revisited and updated shortly to take account of our 2021 curriculum review.