E-safety
We live in a digital world. It is never too early to start thinking about e-safety. When tablets, phones and smart TV's have made their way into children's bedrooms it is next to impossible and painful to get them out again. What choices can we make when our children are young, which will keep them safe as independent teenagers?
Switch off time?
Devices in bedrooms?
Age appropriate games, apps and films — break one rule, and you set a precedent?
Click on the picture to see what could happen!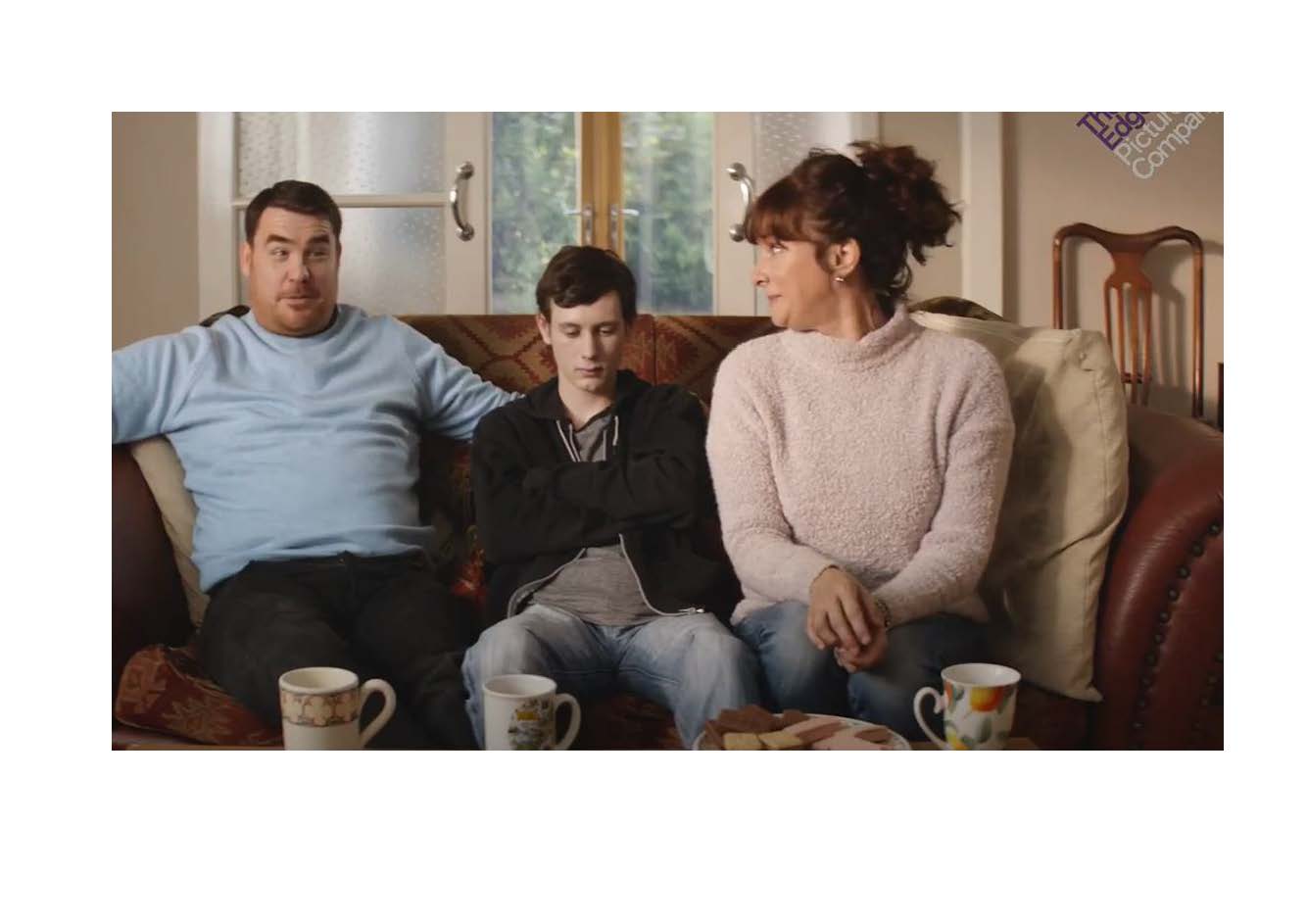 Information to support parents with e-safety at home